Tim Anderson of White Sox named as AL Player of the Month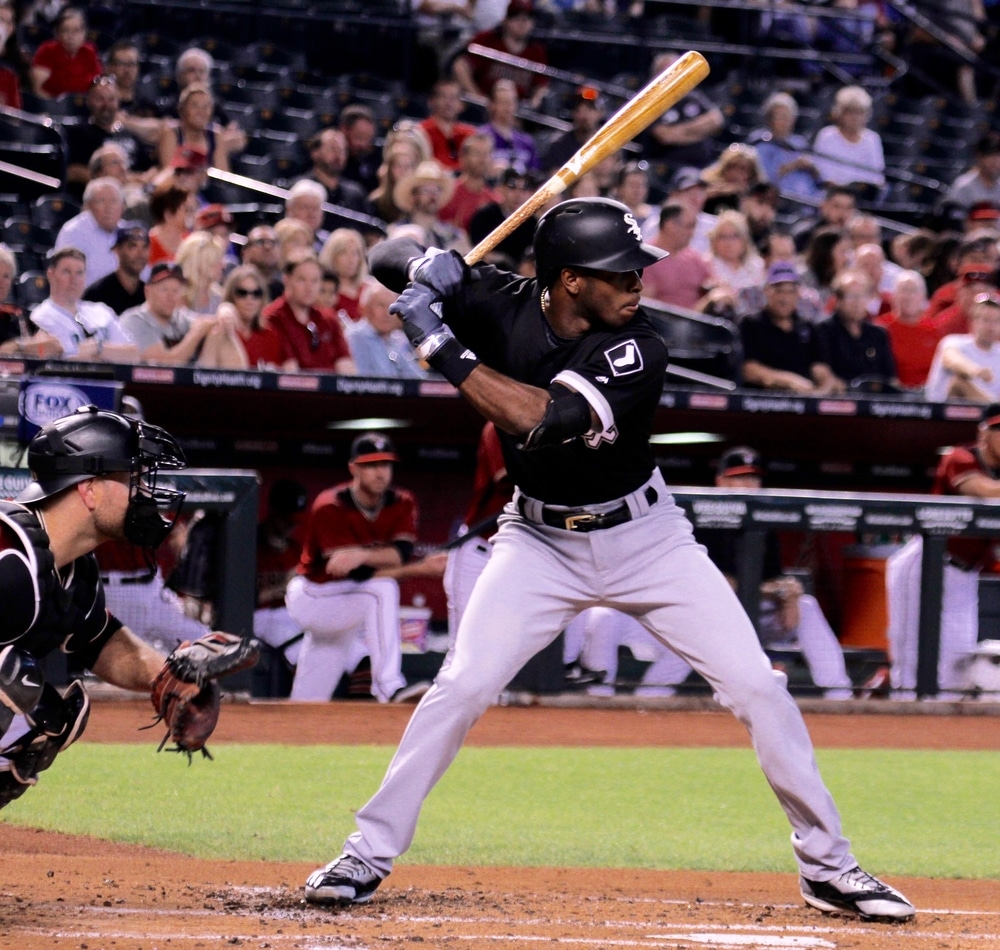 Keeton Gale / Shutterstock.com
Tim Anderson, shortstop of the White Sox team, is named as the AL player of the month. On Thursday, it has been announced that Anderson is the American League's player of the month. He is the first player of the Sox team since Jose Abreu who won this prestigious award. Jose Abreu won this award back in April and July 2014.
Anderson gained the best batting result of .375. He batted with a league high 10 stolen bases in 10 attempts. Here are his other leading achievements during the month:
His sludging percentage remained .615 which fourth best
His OPS score remained 1.009 which is fifth best for the month
He scored 21 runs which is sixth best result
He also had six homers
He had five doubles
He also had 18 RBI
His performance was quite splendid as he narrowed several records for his team and he reached several records as well. His average was the fourth highest mark for a White Sox player since 1981 which is a huge achievement. His stole numbers were the second-best in the history of White Sox. Kenny Lofton is leading in this field with 13 stoles in 2002.
Anderson is playing fourth season with the White Sox team and he has performed really well for his team in almost every season. He was selected by White Sox in the first round of the MLB drafts in 2013. He also has a record for his team to hit 20 home runs and steal 20 bases in a season. He made this record during the 2018 season.
He is a highly worthy player according to the Baseball-Reference. White Sox knows the importance of Anderson as a player and it will not look for his replacement. His recent performance shows the caliber of baseball skills. It is really a huge achievement for himself and for his team as well. He is, no doubt, a proud player of White Sox.
It is an honor to win AL Player of the Month award. He is hopeful for better performance in the upcoming months.