White Sox will take on Chicago Cubs on Tuesday in a Crosstown Classic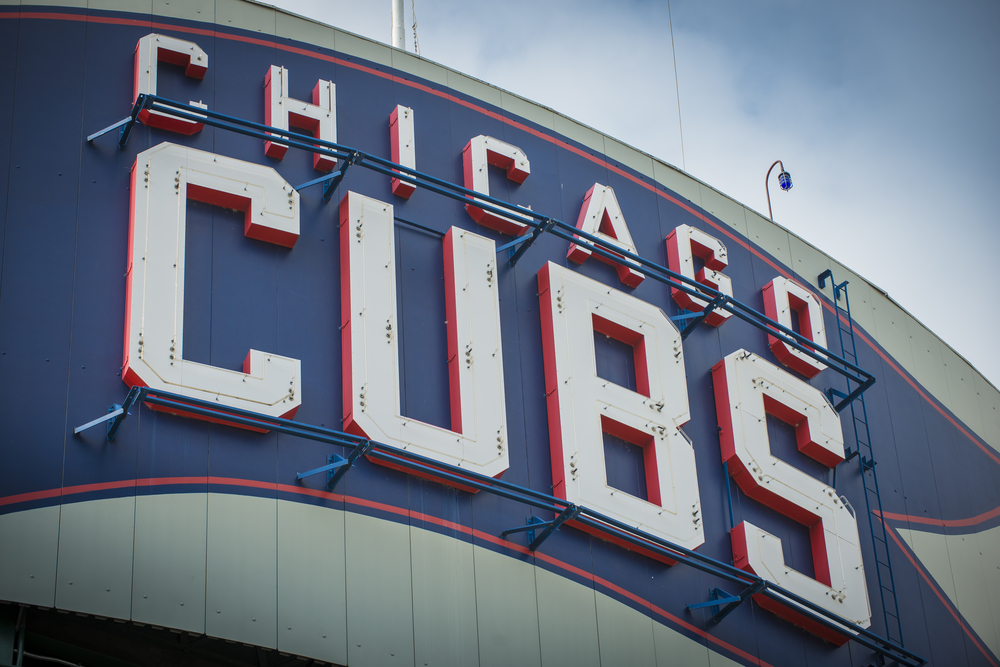 Kent Weakley / Shutterstock.com
Baseball fans are quite excited about the 2019 Crosstown classic which will be played on Tuesday at Wrigley Field. White Sox will travel to the Cubs home for playing a most exciting game. The Cubs will play at their home against the White Sox team on Tuesday at 8 pm EDT.
Cubs have the base percentage of .332 and their home games score is 24-11. The Cubs are eighth in the majors. Kris Bryant is the leader of the team and he has the OBP of .387. On the other hand, White Sox has a team batting average of .254 and it is 14-19 on the road. White Sox has James McCann as the leader with the OBP of .324. These two teams will meet for the first time this season.
Javier Baez is one of the top-performers of the Cubs with a batting of .286 and 81 hits. Kyle Schwarber also performed well in the last 10 games for Cubs with four home runs and 10 RBIs. White Sox also has some top-performers including Jose Abreu with 36 extra base hits and Eloy Jimenez with five home runs. Jimenez also has 11 RBIs in his last 10 games for Sox.
Cubs has the batting average of .240 in the last ten games with 4.02 ERA. Sox has the batting average of .266 with 5.42 ERA in the last 10 games. The match is going to be an exciting one as the teams are meeting for the first time this season. The match is going to be played at Wrigley Field, the home of Chicago Cubs.
Chicago Cubs has also outscored the opponents by six runs in its last 10 games while Sox has outscored the opponents by 10 runs in the same number of games. On paper, Sox looks better than Cubs in all major fields but Cubs has the advantage of home crowd. Crosstown classics are always exciting and the fans are expecting another classic this season. The wait is going to be over as Cubs and Sox will meet at 8 pm EDT on Tuesday on Wrigley Field.