Students of Chicago join Global Strike over climate change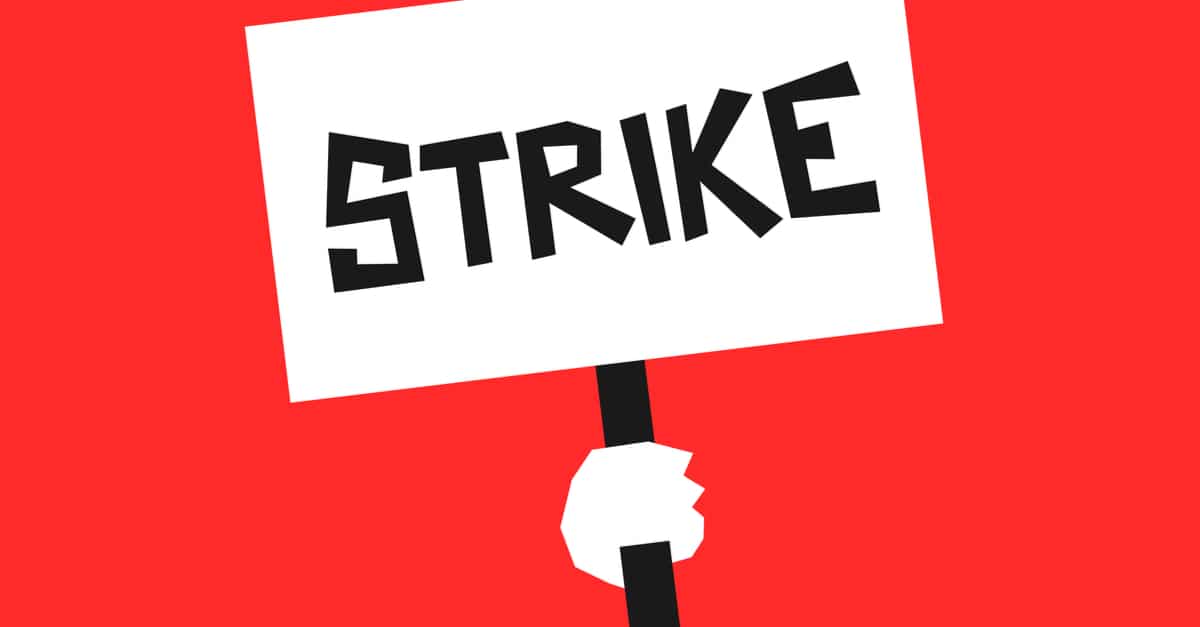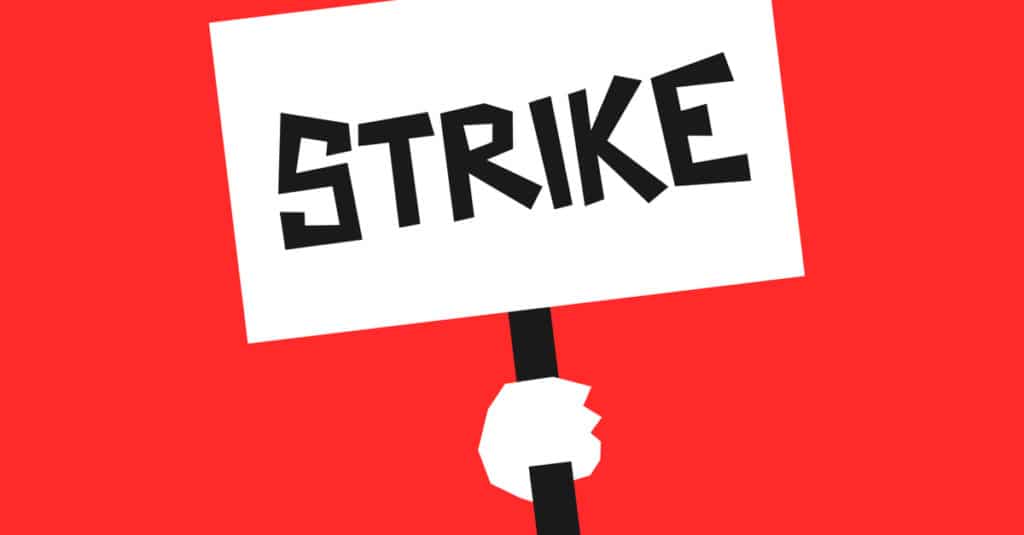 The students of Chicago joined the global strike against the causes of climate change which have bad effect on the environment. Several hundred left their classes and marched through downtown Chicago. The purpose of the march is to support the federal and central government for taking actions for the safety of climate.
Students gathered at the Federal Plaza and chanted slangs in the support of climate like "Green New Deal" and "People and Planet, Always Over Profit". They also highlighted the legislation in the favor of environment approved by Democrats and rejected by Republicans. These slangs referred to this environmental legislation.
Youth Climate Strike also took place all across the country over the climate change. The demand of this global strike is to take concrete steps for the control of global warming. These strikes and marches are a result of a report released by some credible scientists. Their report stated that in the next 12 years, carbon emissions will reach a "no return" stage.
The students hold the signs in their hands, on which slangs are written. Some of the slangs are "There is no Planet B", "Change the System, not the Climate", and many more. Isabella Johnson, a high school student, said, "there is a clear need of recognition that the things are not normal". She added, "People are not believing in science and we cannot sacrifice our education due to this reason".
Students also dialed the numbers of state representatives, Republicans, who opposed the environment bill. They made a call to Republican Rodney Davis and Mike Bost. Johnson said, "People are dying and why we are not caring for that?".
Dick Durbin, U.S Senator, blasted on the Republicans for opposing the environment bill and taking the climate change in a non-serious manner. Students are getting good support in this movement and they are serious about the climate.