A man gets hospitalized after having a fight during White Sox game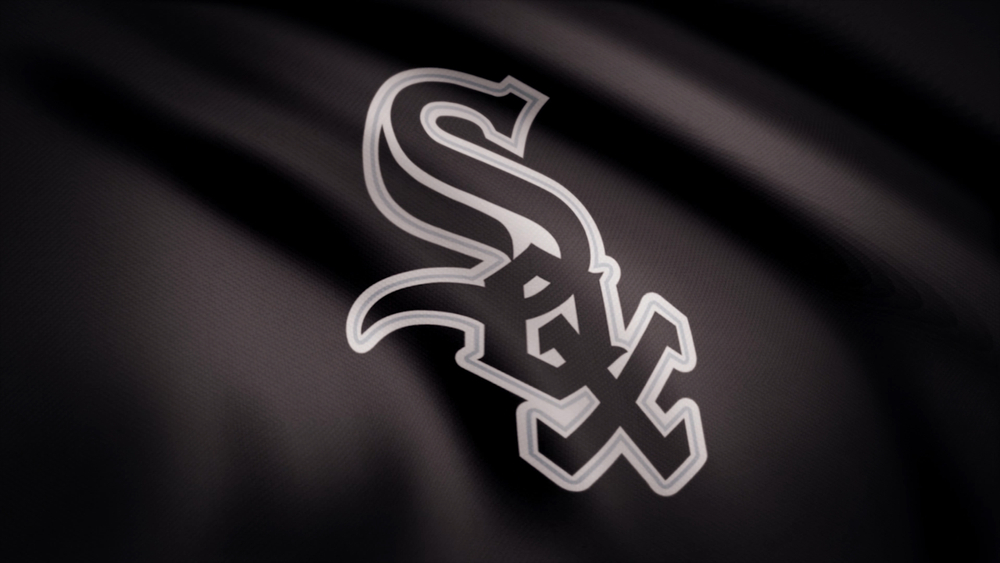 Media Whalestock / Shutterstock.com
Two men entered into a fight against each other during White Sox game in Guaranteed Rate Field on Friday evening. One man has hospitalized after being punched by another during the match, according to the Chicago police.
Chicago police gave details about the incident occurred at the ballpark in 35th and Shields. Police said that a man, 24-year-old, had some arguments with another man, 29-year-old, during the match. The younger one pushed the elder man from behind and they went on into a fight. The elder man turned around and hit the younger one who fell down, police told the media.
The 24-year-old man slammed by the other man and his head got strike with the concrete. Police said, "The 24-year-old man was taken to the hospital with an injured head". The man was brought to University of Chicago Medical Center due to his head injury. The man was in a stabilized condition when he was brought to the hospital, police said. The second man was held by the security of the stadium until the arrival of the Chicago police, police official told.
Charges are still pending to be filed against the man who punched other. The fight burst after an argument between two people watching the game between White Sox and Minnesota Twins. The elder man is in the custody of police and he is still waiting for the charges against him. However, White Sox beat Minnesota Twins in that match with a score of 6-4.
Police said, "The fight was due to an argument between two men who were watching White Sox game in Guaranteed Rate Field". One man pushed other from behind and he got extremely angry on other. He punched the younger man at his face. The younger man fell down and his head got struck with the concrete. The security guards at the ground took actions immediately. They held the elder man until the arrival of police. The younger man was hospitalized due to the laceration on his head.