To assist Nonprofit, Elgin hosts Annual Winter Wear Collection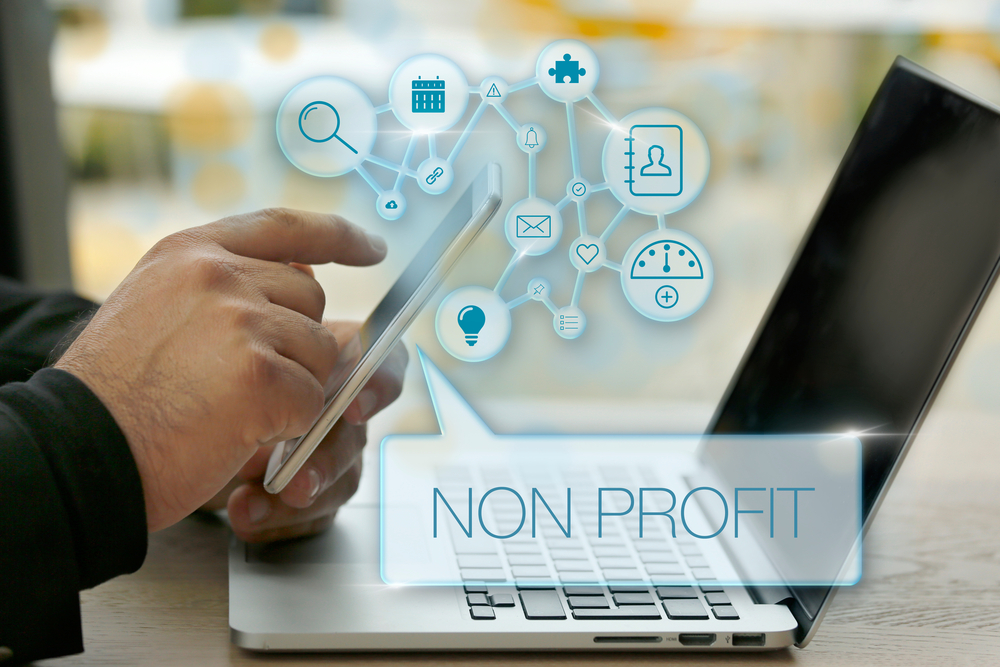 All Elgin fire stations will be accepted winter outwear as part of donation now through December 25, 2019. On behalf of the Community Crisis Center, the collected winter wear will be distributed to men, women, and children at no cost throughout the cold-weather season.
The Community Crisis Center needs larger size adult coats as they have a high demand this year. The collected item should be clean and without missing buttons or broken zippers. People are advised to limit coat donations to warm jackets, parkas, and coats.
People can also donate gloves, mittens, hats, scarves, boots & snow pants. The locations of the fire stations are available at cityofelgin.org/­firestations. Health experts report that reduced heart rate, loss of coordination and confusion can happen even at a two-degree drop in body temperature. For the 15% of Americans living in poverty, it is considered an 'extra' budget for a warm winter coat.
Fire Chief David Schmidt said, "We are so pleased to assist in this effort each year to provide adequate warm clothing to those in need in our community." This is not the first time the fire station has done this honorable deed as they have been working with the Community Crisis Center for the past six years.
They provide the department's role in collecting items for the clothing drive. Community Crisis Center gets the collection delivery on a weekly basis. There are typically at least 10 bags of coats. For more information, please contact District #5 Captain Dan Wagner at 224-422-0134.