US Attorney Milhiser requests public to report fraud cases related to COVID-19 pandemic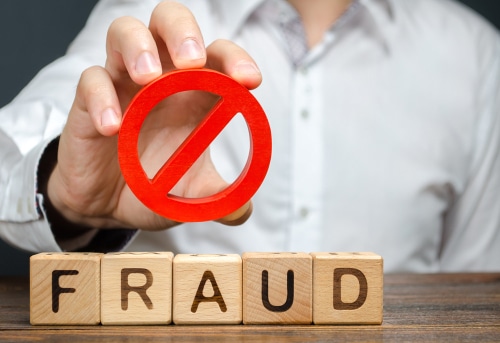 John C. Milhiser, the US attorney for the Central District of Illinois, urged the public to stay alert during the coronavirus pandemic. Some people are trying to utilize the fear of the public to earn illegal benefits. The public is reminded by him to report the fraud cases immediately to the law enforcement departments.
Milhiser said, "We are fortunate to live in communities of people who are generous and caring towards others." He added that there were some people who incited the fear of the public by using their fear for their own benefits. Milhiser said that his office was collaborating with the law enforcement agencies at federal, state, and local levels to counter those scammers.
Milhiser said that it was their first priority to identify, investigate, and prosecute the fraud events related to the COVID-19 pandemic. He urged the public to remain vigilant and report suspicious activities to law enforcement. The National Center for Disaster Fraud is ready to receive the reports of such illegal events. The public is reminded to report the suspicious activities by calling at 1-866-720-5721 or by sending an email at disaster@leo.gov.
The scammers have been involved in several illegal activities including selling the illegal medicines and medical equipment, seeking illegal donations, and selling fake testing kits. William Barr, the Attorney General of the US, has already directed the US Attorneys to respond to these scammers immediately and effectively.
Ryan Finlen, as assistant US attorney, has been appointed as a Coronavirus Fraud Coordinator for the Central District of Illinois. Finlen is playing the role of coordinating with the law enforcement agencies and other offices of the US attorneys in Illinois. The main aim of this operation is to uncover the fraud schemes related to the COVID-19 pandemic. Milhiser said, "It is a top priority to find these bad actors, stop them, and prosecute them."