US Attorney Weinhoeft announces availability of funds to combat human trafficking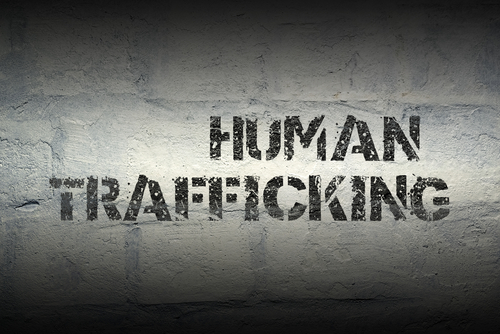 Steven D. Weinhoeft, the US Attorney for the Southern District of Illinois, announced the availability of funds to help communities combat human trafficking. He announced that the funds of more than $65 million in Department of Justice grants were available to combat human trafficking and help victimized adults and children in the trafficking activities.
Katherina T. Sullivan, the principal deputy assistant attorney general for the Office of Justice Programs (OJPs), said, "Human traffickers pose a dire threat to public safety." Sullivan added that they were committed to combat human trafficking. The Department of Justice pursues diverse and adequate solutions to the issue. A historic amount of grant funding is available through OJP to allow the communities to access innovative solutions, Sullivan added.
The Office of Justice Program is the leading source of funding to ensure the safety of the public against the crimes and assist the victims of crimes. These programs provide funds to support the human trafficking task forces and provide services to survivors of human trafficking. A huge number of funding opportunities are open for the Southern District of Illinois.
Weinhoeft announced that several funding opportunities would be opening in the near future. The details of all opportunities related to the Office of Justice Programs are available at http://www.ojp.gov/funding/explore/current-funding-opportunities.
According to the office of the US attorney for the Southern District of Illinois, following funding opportunities are available at the moment: –
Missing and Exploited Children Training and Technical Assistance Program ($1.8 Million)
Multidisciplinary Tas Force Program to Combat Human Trafficking ($22 Million)
Preventing Trafficking of Girls ($1.7 Million)
Research and Evaluation on Trafficking in Persons ($2.5 Million)
Services for Victims of Human Trafficking ($16.5 Million)