US-China Forum 2020: The Matter of Art to be hosted by University of Chicago on Feb. 6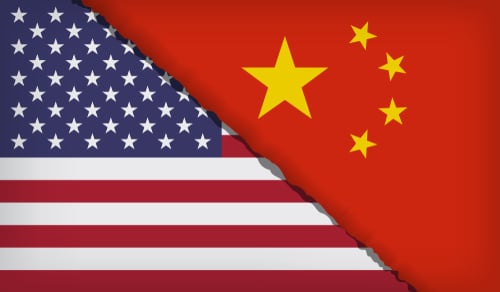 The US-China Forum 2020: The Matter of Art is going to be hosted by the University of Chicago on February 6, 2020. The event will focus on the intersection, overlapping, and interaction of the US and China on the base of arts. The event is convened by the UChicago Global and UChicago Arts. The Smart Museum of Art is providing collaboration in this year's forum.
The forum will include the lectures, conversations between the renowned artists and UChicago faculty members, and performance. The event is free and open to the public. The forum will provide an opportunity to hear from the most-talented Chinese artists including Xu Bing, Miao Ying, and Wang Lu. Bing is renowned for his experiments in language; Ying has a grip on the internet-based arts; and Lu is famous for Urban Inventory.
According to the organizers of the forum, the US-China forum will take place at the Reva and David Logan Center for Arts on Feb. 6 from 10:00 am to 7:00 pm. The interested people are needed to get register for the forum through global.uchicago.edu/us-china-forum-2020-matter-art. David Levin, a Senior Advisor to the Provost of Arts, said, "We are thrilled to bring together this particular group of artists and university faculty."
The audience will be able to get an introduction to a vast range of topics. Levin said that the forum day would be an enormously stimulating day. Wu Hung, the director of the center for the Art of East Asia, will deliver the closing keynote in the forum. Hung is also co-curating a related art exhibition, The Allure of Matter, that will open the next day on February 7.
According to the organizers, The Allure of Matter is the first exhibition in which the Smart Museum in Hyde Park and Wrightwood 659 in Lincoln Park are partners. The footprints of both institutions of arts will be exhibited in The Allure of Matter. The China-United States Exchange Foundation is the sponsor of the US-China Forum 2020.