Amazing opportunity for Artists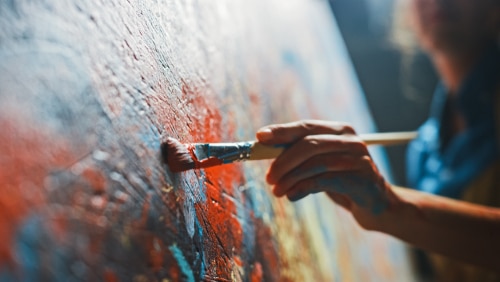 A second gateway mural will be funded by the Aurora Downtown's Streetscape committee. The mural is designed to welcome visitors into downtown. Artists are sought by the organization of downtown business and property owners. The proposals are due February 12. "Aurora Unity" is the theme of the mural.
The mural will promote pride in the community. It will also advance the objectives of the Aurora Downtown organization. The mural will be located on the near East Side and be situated so as to be seen when approaching downtown. The selected artists will be provided the exact location and size by the Aurora Downtown.
Aurora Downtown is inviting the artists to submit their proposals for the mural. They will also have to submit a portfolio of their previous work. Up to three artists will be offered a paid contract to submit a full-color, final design. Last year, the organization commissioned its first gateway mural at 5 S. Lake St.