Westfield Legacy of Caring Program will help the Stephenson County Community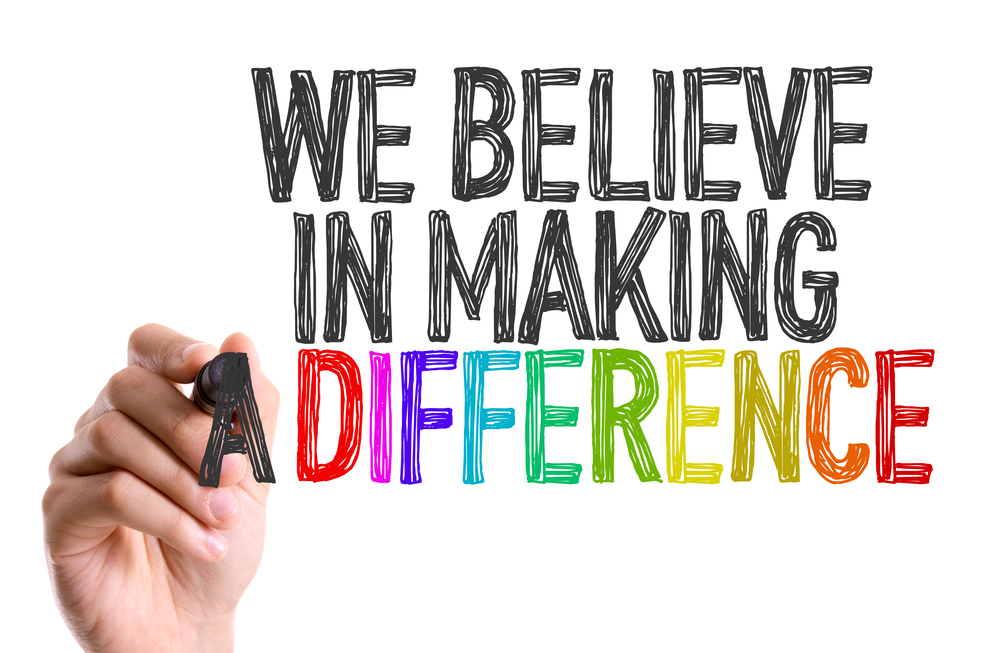 Diamond Bros. Insurance had nominated NW HomeStart for giving them a grant from Westfield Insurance Foundation. As part of the Westfield Legacy of Caring program, the Westfield Insurance Foundation will help in financing and developing Northern Illinois. Westfield is more than an insurance writing foundation as it focuses more on helping the needy families.
Westfield Insurance Foundation core is to help friends and neighbors at times of need. As part of the Legacy Caring Program, the Westfield independent agents nominate a local non-profit organization to give them investments for help in growing the community. Valerie DeBoer, Senior Account Executive at Dimond Bros. Freeport office say "At Dimond Bros. we want every member of our to community grow and experience a vibrant future."
DeBoer added that they are proud to collaborate with Westfield in giving a helping hand to the people. Sarah Brinkmann, Executive Director of NW Homestart is thankful to Westfield for their support. She said, "The Legacy of caring grant will have a direct impact on opportunities we can offer and will help us provide the support and hope needed to be successful."
This year alone, the Westfield Insurance Foundation has donated more than a half-million dollars to neighborhoods in 15 states. There are a lot of agencies given the duty of selecting non-profit companies and Diamond Bros. is just one of the 76 agencies. In the last five years, Westfield has donated about $2 million with the help of their independent agents.
Ed Largent, Westfield President, CEO, board chair and Westfield Insurance Foundation chairman say "Together with our agency partners, Westfield continues to build on the strong commitment to caring that the founders of our company imagined."