Illinois Universities in latest college rankings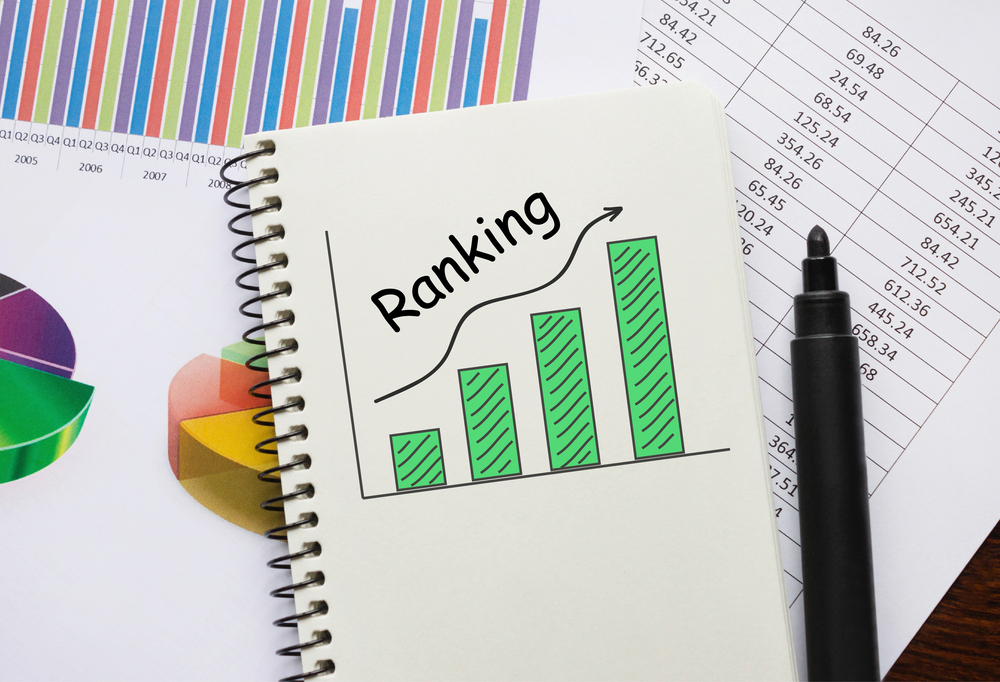 U.S. News & World Report have released the annual college rankings on Monday in which there are two Illinois Universities in the top 10. The state's flagship public university managed to break in the top 50. The University of Chicago was third in last year's ranking but it managed to creep down as it is tied for sixth this time around.
The Northwestern University is slowly creeping up the rankings as it placed for ninth this year. It was tied for 10th last year and tied for 11th the previous year before that. The University of Illinois at Urbana-Champaign placed on 48. It was on 46th the previous year. This is it for the Illinois universities as rest of them managed to place out of the top 100.
Loyola University in Chicago is placed 104th as it managed to drop 15 places from the previous year. Illinois Institute of Technology was 96th last year but are on 117th this year. On the other hand, Wheaton College and Knox College in Galesburg are performing well in the liberal-arts school rankings. Wheaton has been placed 58th while Knox is placed 66th.
DePaul University is on 125th position while the University of Illinois at Chicago has dropped to 132nd from 129th last year. Illinois State University dropped 26 positions from last year to 197th this time around. Southern Illinois University Carbondale also had a poor ranking as it the 254th top college in the country.
Northwestern, as a private school, isn't doing too well as it is 14th on school rankings. The U. of C. managed to become the first university to break the $80,000 a year barrier but is the 17th best in rankings. UIUC still remained in the top 10 engineering schools in the country.