Woman Indicted on Federal Firearm Charge for Allegedly Providing Handgun to Convicted Felon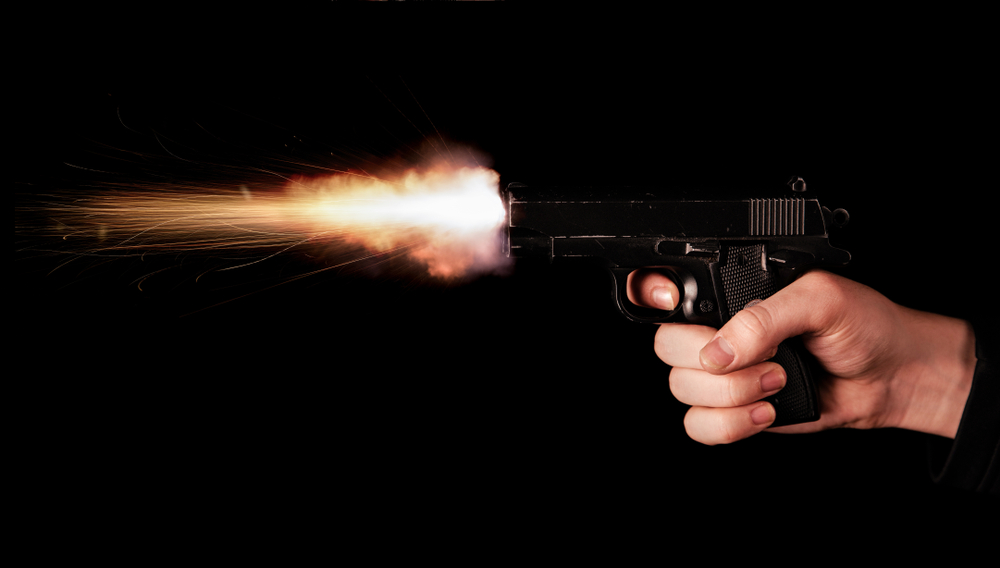 A woman has been indicted on a federal firearm charge for allegedly providing a semi-automatic handgun to a convicted felon whom she knew was not lawfully allowed to possess it. The convicted felon was also charged.
BENITTA GROSS knowingly disposed of the gun in Chicago on June 20, 2020, to TERRANCE ELKINS, knowing that Elkins was previously convicted of a felony and not lawfully allowed to possess a firearm, according to an indictment returned in U.S. District Court in Chicago.
Gross, 32, of Springfield, Ill., is charged with one count of disposal of a firearm to a prohibited person.  Elkins, 32, of Springfield, Ill., is charged with one count of illegal possession of a firearm by a convicted felon.  Gross and Elkins made initial court appearances Friday before U.S. Magistrate Judge Young B. Kim in Chicago.  Elkins was ordered detained in federal custody, while Gross was ordered released on bond.  A status hearing was scheduled for April 6, 2021, at 10:00 a.m., before U.S. District Judge John J. Tharp, Jr.
The indictment was announced by John R. Lausch, Jr., United States Attorney for the Northern District of Illinois; Kristen deTineo, Special Agent-in-Charge of the Chicago Field Division of the U.S. Bureau of Alcohol, Tobacco, Firearms and Explosives; and David Brown, Superintendent of the Chicago Police Department.  Substantial assistance was provided by the Cook County State's Attorney's Office, Sangamon County State's Attorney's Office, Sangamon County Sheriff's Office, U.S. Marshals Service, and Springfield, Ill., Police Department.  The government is represented by Assistant U.S. Attorney Kartik K. Raman.
The public is reminded that an indictment is not evidence of guilt.  The defendant is presumed innocent and entitled to a fair trial at which the government has the burden of proving guilt beyond a reasonable doubt.
Each charge in the indictment is punishable by a maximum sentence of ten years in federal prison.  If convicted, the Court must impose a reasonable sentence under federal statutes and the advisory U.S. Sentencing Guidelines.