Underage Suspected in September Stabbing Death in Schaumburg Arrested by Police Detectives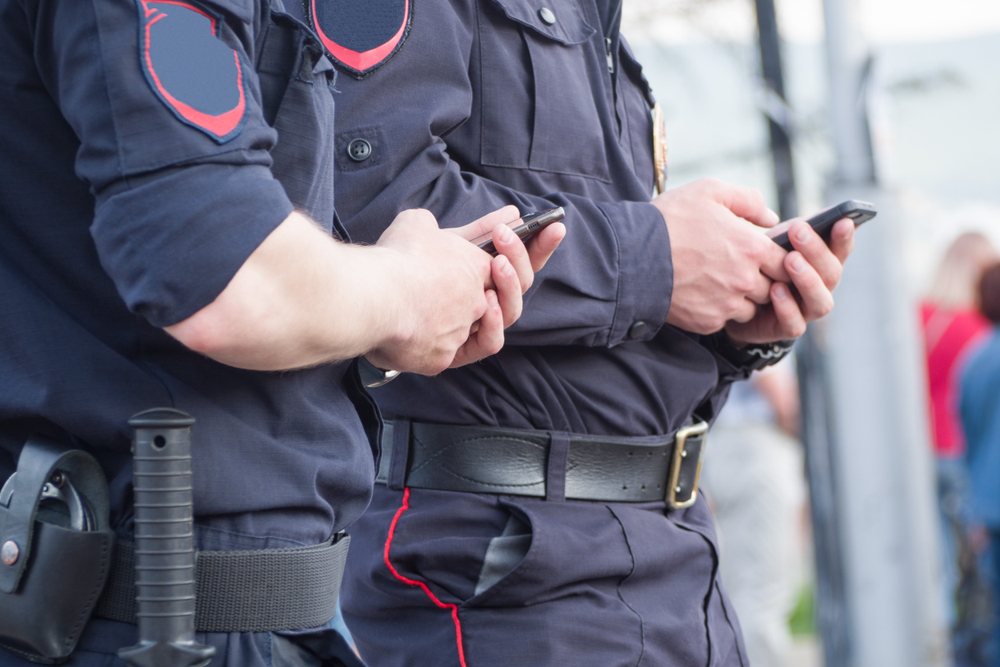 According to Schaumburg Police Department, Police Detectives arrested a 17-year-old male suspect at his residence without incident and brought him to the Schaumburg Police Department. The suspect was allegedly involved in the fatal stabbing of Manuel Porties. The crime happened on September 28, 2021, at approximately 3:10 p.m.
Tuesday, September 28, 2021, Schaumburg police arrived at the block of 600 Sturnbridge Lane after receiving a 911 call regarding two males engaged in a physical altercation. At the scene, police discovered an 18-year-old resident of Elgin Manuel T. Porties, Jr. suffering from multiple stab wounds. The officers also learned that a 17-year-old male, suspect previously fled from the scene.
The victim was provided with life-saving measures by paramedics on scene and then transported o AMITA Health Alexian Brothers Medical Center where he ultimately succumbed to his injuries.
The Schaumburg Police Investigations Division initiated a death investigation. Initially, the suspect was reported to have fled in a black 2011 Hyundai Sonata (later, it appeared to be a black 2008 Hyundai Elantra). The police were focused on searching the suspect and the vehicle. The suspect was described as Hispanic, age 17, 5'6″ 120 LBS, with long black hair, brown eyes, with a white T-shirt, white shoes, and black jeans with a white belt on.
The same day, Tuesday, September 28, 2021, by 9:55 p.m., the police located the 17-year-old suspect into custody but had to release him. On Monday, November 15, 2021, Schaumburg Police arrested the suspect again.
Initially, the felony charges were denied due to a lack of evidence. However, the local police worked closely with the Cook County Assistant State's Attorney's Office (CCSAO) and while conducting the investigation, new evidence appeared. Now, CCSAO approved one count of First Degree Murder (Class X Felony).
On November 16th, 2021, the male suspect will be transported to the 3rd District Cook County Courthouse in Rolling Meadows for a bond hearing.