Naperville Police Investigate Stabbing involving Juveniles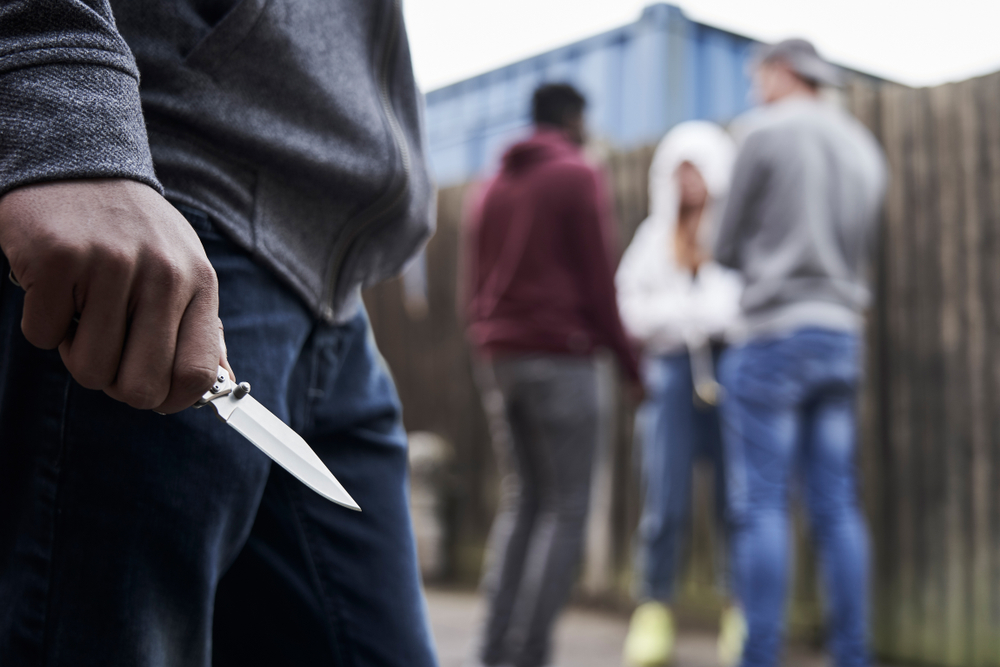 On Friday, May 14, 2021, at approximately 8:59 p.m., Naperville Police responded to a 911 call for a fight in the alley behind the Water Street parking deck, near Webster St. Responding officers located a juvenile stabbing victim in the parking lot of 400 S. Main St. He was transported to a local hospital for treatment of non-life-threatening injuries.
After a preliminary investigation, a juvenile was arrested in connection with this incident. The victim and the offender knew each other and engaged in a physical altercation prior to the stabbing. The crime however, remains under investigation and charges are pending.
If anyone has additional information regarding this investigation, they are encouraged to contact the Naperville Police Department at (630) 420-6665 and ask for the Investigations Division.
The Naperville Police wish to remind the public and the news media that a charge is merely an accusation, and a defendant is presumed innocent unless proven guilty.