Worst Cyberattack on Fuel Pipeline in US History Causes Long Lines at Gas Pumps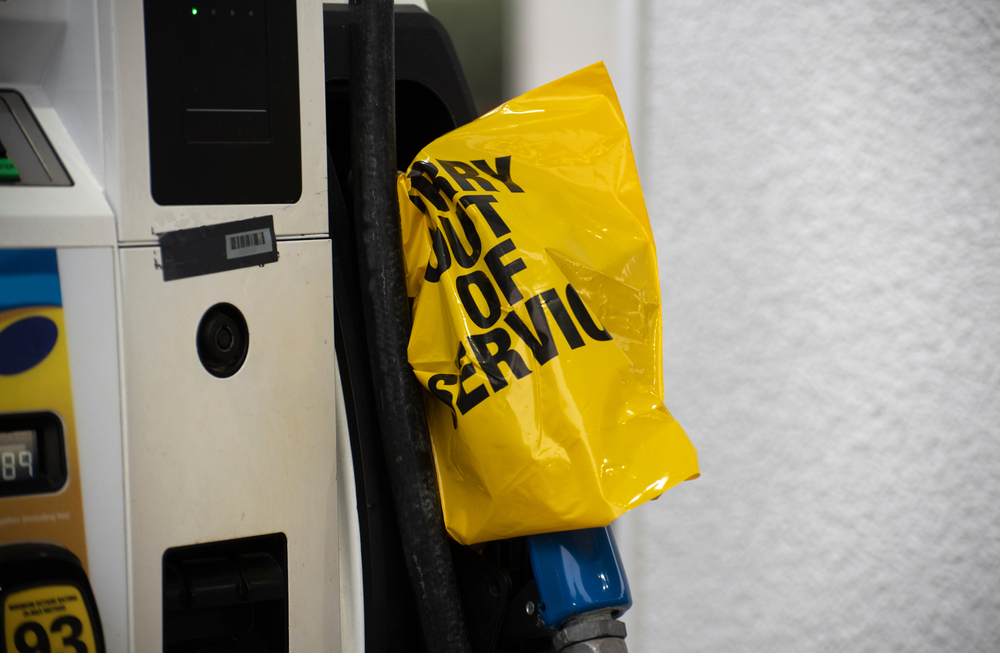 News Highlights of the Aftermath of the Colonial Pipeline Company Cyberattack
The Colonial Pipeline transports more than 100 million gallons of gasoline per day.
A stoppage of more than five days during normal buying pressure would start according to Roger Reed, Senior Analyst at Wells Fargo.
Some customers have seen a price increases of 6 cents per gallon.
Some customers have been limited to purchasing 20 gallon per vehicle.
North Carolina declared a State of Emergency with some gas stations reporting they have no gasoline to sell. Seventeen other states have also activated emergency declarations.
Some gas stations only have certain octane levels available.
American Airlines is adding some stops to flights that are normally non-stop flights to North Carolina so they can fuel up at the stop location.
Incidentally, according to the GasBuddy Gas Price Map, gas prices are still higher in Illinois and Chicagoland compared to North Carolina.