1 Dead, 5 Injured in Armed Attacks Across Chicago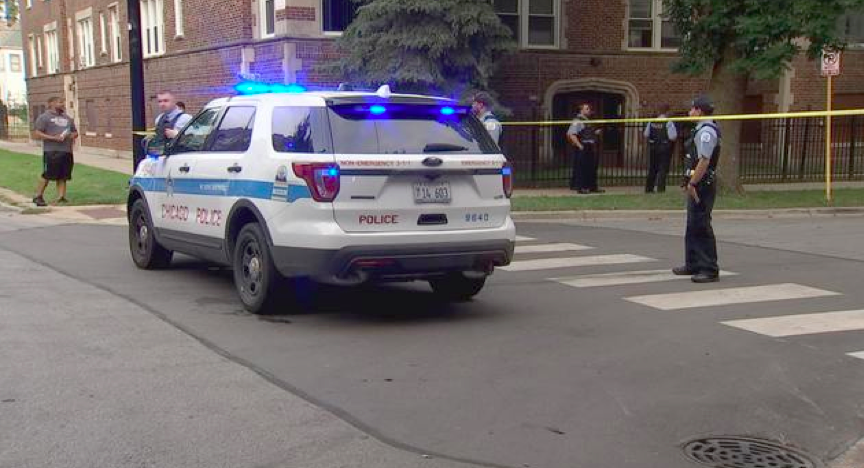 Four armed attacks took place in Chicago on Saturday. One man was killed, a teenager, a woman, and 3 men were injured and taken to hospitals.
A 24-year-old man was shot to death in his left thigh in the 500 block of West Division. Police found his body and started an investigation.
A 16-year-old teenager was shot at 2 a.m. while riding a bicycle. He got to a hospital in critical condition. An attacker was driving white Honda and shot several times.
More two attacks happened this night. A 33-year-old man and a 21-year-old woman were shot in different districts of Chicago. They both were injured in abdomens, taken to hospitals and received necessary treatment. Their conditions were stabilized.
A 26-year-old man was shot in the back and chest at 10:51 p.m., an attacker was driving a blue car, the incident took place in the 7700 block of South Paulina. The victim in a critical condition was taken to a hospital.
A 36-year-old man received shots in hand standing in the 2700 block of South Pulaski Road (Little Village neighborhood on the South Side). He abandoned medical treatment and told police that the attacker drove a tan-colored car.