10th birthday celebration of Aurora GreenFest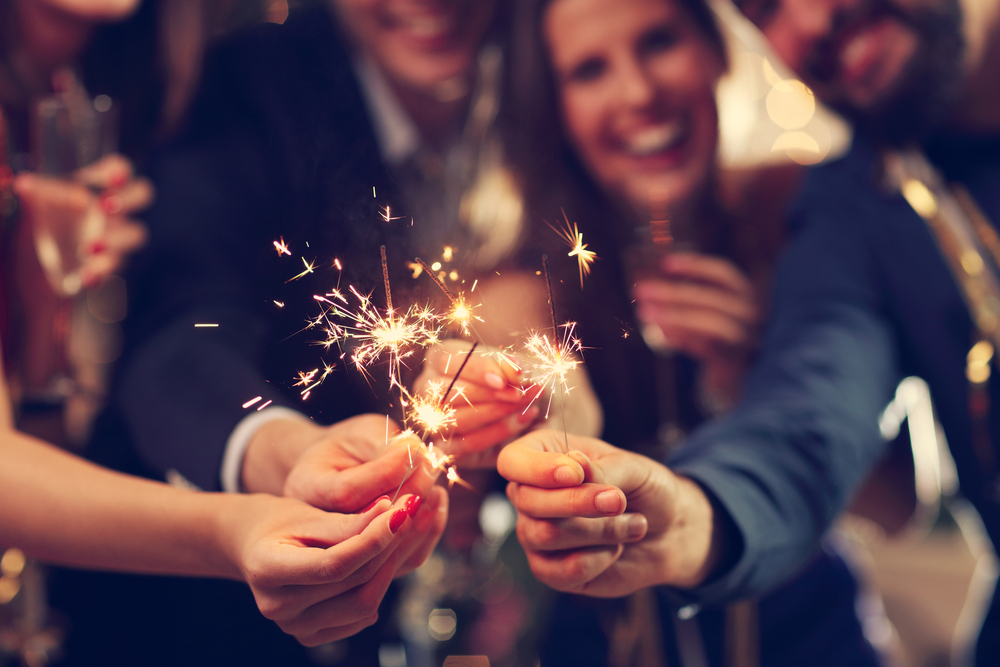 Aurora GreenFest will be celebrating their 10th birthday on Saturday, Sept. 28 and everyone is invited. They will be celebrating their 10th birthday with a green cake at Prisco Community Center, 150 W. Illinois, Aurora, from 10 a.m. to 4 p.m. Everyone can enjoy this event, especially families.
GreenFest is all about sustainability which means meeting the current needs without compromising it for future generations. GreenFest shows people how they can sustainably enjoy their lives. Everyone has to do attend the birthday celebration as there will be giveaways as well. A copy of the program will be issued by Aurora GreenFest Greeters' Booth. They will also give a beautiful, free canvas bag with original artwork by artist Chris Hodge of Naperville.
Interested people could sign the sustainability pledge at the GreenFest booth. The themes of the event will include local organic food, green homes along with the 'sustainable' activities. This year's celebration will also include the "10 Climate Conversations in the Big Tent". If you want a more comprehensive knowledge about the conversations and a schedule, please go to www.auroragreenfest.com.
GreenFest is not an annual festival, it is a lifestyle that will help the future generations. It is a portal for businesses that want to make the Earth greener. There will also a Green Car Show that will include the best homemade converted electric cars and trucks. There will be a lot of fun stuff for the children as well as they are the future.
Teaching the children about the importance of connecting with nature is the best way to help protect the Earth. Mavis Bates, festival founder, and chairman say "Aurora has supported the GreenFest all these years because we all want to keep our community sustainable and resilient."