Judge sentenced a suburban man 8 and half years in prison in the case of using stolen credit cards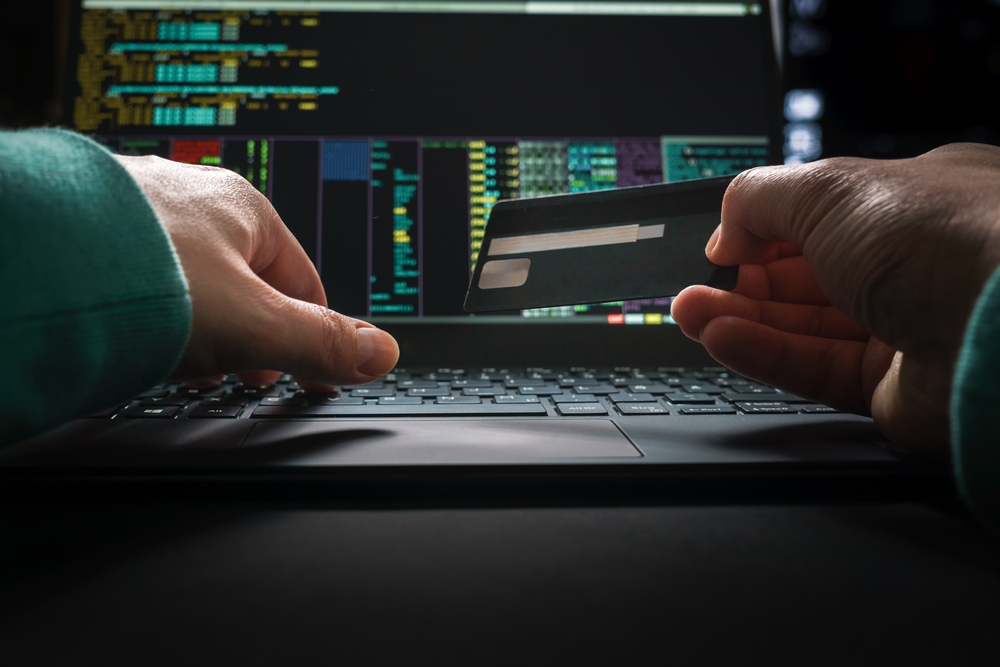 A suburban man was involved in using thousands of stolen credit cards for buying luxury goods and services. He has been sentenced eight and half years in prison by the judge. He will remain in the federal prison for more than eight years.
Cameron York used a huge number of stolen credit cards and bought luxury goods and services through them. He bought the credit card account numbers, security information, and other details from the online sellers. He paid the online sellers in Bitcoin on some occasions. He bought expensive items by using that stolen information. He made thousands of dollars by using this criminal tactic.
His purchases include a Jaguar XJL and shoes from expensive brands. York also opened several accounts on different platforms by using the stolen identity. He victimized a huge number of account holders. He opened accounts at ComEd and Nicor Gas and racked up unpaid utility bills. He has been found guilty on the charges of money laundering, wire fraud, and stolen identity earlier this year.
York, 28-year-old, belongs to Stone Park. Sharon Johnson Coleman, a US District Judge, sentenced him eight and half years in prison on September 4, 2019, in the federal court of Chicago. York started the fraud scheme back in 2015 and continued his criminal acts until 2018. He wired almost $164598 for buying the stolen information from the online sellers. According to the charges against him, he bought 8796 unique credit card account numbers and their personal information from the online sellers.
York used at least 4800 credit cards in purchasing goods and services. He bought the expensive items from high-rated online stores and then boasted his purchases on social media. His social media posts showed him wearing some of those items. He was also seen commenting on his luxury lifestyle on social media. He has been sentenced by Judge Coleman in a federal court in Chicago.