$115 million UIC computer center construction to proceed on accelerated schedule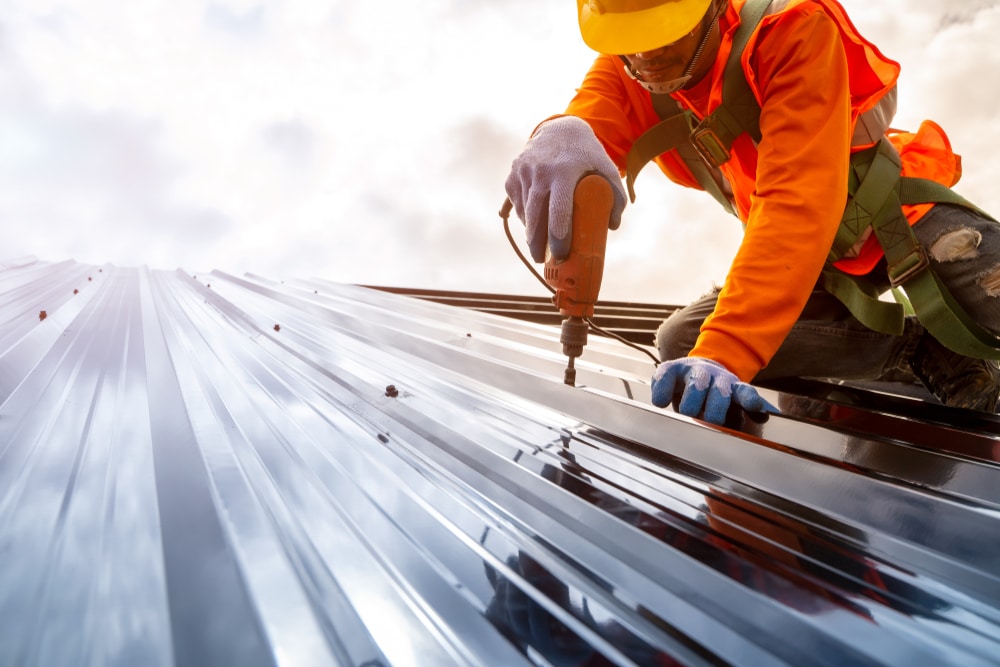 The Illinois Capital Development Board (CDB), LMN Architects, and Booth Hansen have announced plans for the design and construction of the new Computer, Design, Research, and Learning Center at the University of Illinois Chicago (UIC).
The project, with an earlier reported $115 million value, is proceeding on an accelerated construction schedule, CDB says in a March 1 statement.
The new 135,000 sq. ft. structure will consolidate the currently fragmented Computer and Science Department in a new home and co-locate it with a large cluster of university-administered classrooms at the heart of the east campus.
Building on UIC's successes with geo-thermal energy resources, the project will include a substantial new geo-thermal farm in Memorial Grove, and the building has been designed to achieve LEED Gold certification, the statement says.
"This project is a top priority to meet the needs of students in our growing computer science program and helps to strengthen the high-tech boom in Chicago. We are grateful to Governor Pritzker for his support," said UIC Chancellor Michael D. Amiridis.

"Together with the department, University, and CDB, our team of LMN and Booth Hansen have designed the building to become a welcoming hub, a building that embraces the old and presents an iconic new presence along Taylor Street," says LMN partner Stephen Van Dyck. "Throughout the design process, we have been inspired by the convergences that this project represents. At the heart of it, all is the convergence of UIC's mission and the region's growing Tech prominence. For so many in the region, this new building will symbolize opportunity."