2019 BMW Championship to be held in Suburban Chicago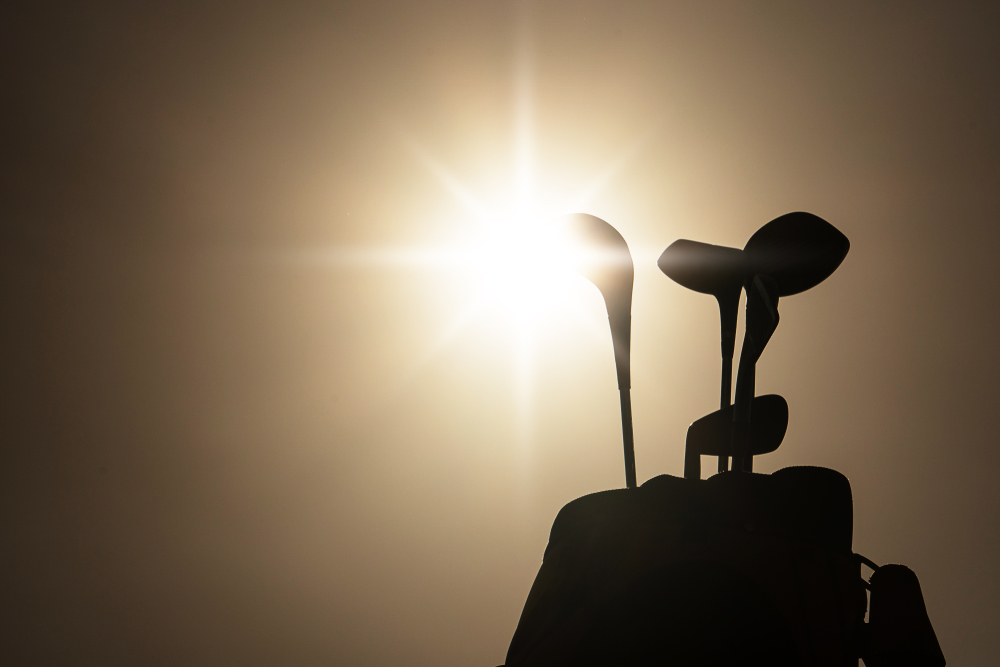 The championship will include the top 70 players from the standing list of FedExCup. Tiger Woods will also be seen playing in the suburban Chicago in the 2019 BMW Championship. The championship is scheduled from 13 to 18 August.
The 2019 BMW Championship will be played at the Medinah Country Club in Illinois. Top 70 players will be seen in action and they will compete to earn one of the 30 spots for the season-ending tour championship. The winners of four major championships of this year will also participate in the 2019 BMW Championship. These winners include Tiger Woods, Koepka, Gary Woodland, and Shane Lowry. Tiger Woods won The Masters, Koepka won PGA Championship, Woodland won US Open, and Lowry won The Open Championship.
The 2019 BMW Championship is important for all 70 players. A statement said, "The top 70 players will compete to earn the chance to be crowned FedExCup champion." Tiger Woods has huge achievements in the field of golf. He has won five championships and won PGA Tour 81 times. He has a huge fan following all across the world.
Vince Pellegrino, Senior Vice President of Tournaments of Western Golf Association, said, "Every Year the FedExCup playoffs produce a world-class field for the BMW Championship, and this year is no exception." This championship will showcase the young talent and establish champions who have a huge fan following.
Bubba Watson, Patrick Reed, and Francesco Molinari, all are champions, will participate in the 2019 BMW Championship. Keegan Bradley is the defending champion of the championship. The BMW Championship has raised more than $30 million for college scholarships since 2007. The funds will be raised for the scholarships this year as well, according to a statement. All of the top 70 players are looking forward to a win in 2019 BMW Championship at the Medinah Country Club, Illinois.