Prisoners of Cook County jail participate in international chess tournament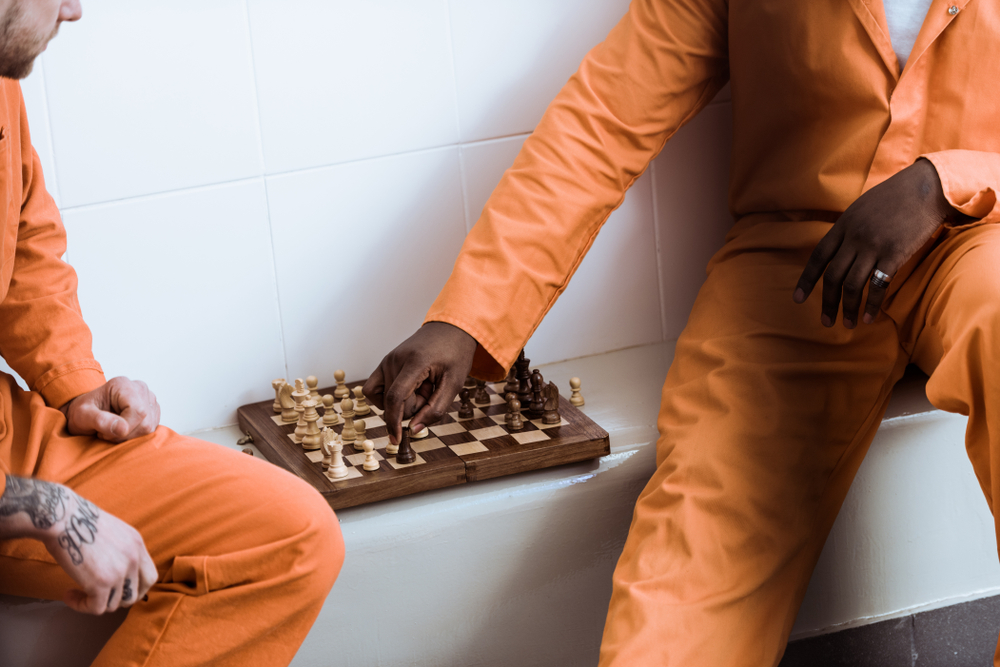 It is the first time when the inmates of the Cook County jail too part in an international tournament. The tournament included the teams of the prisoners of several countries including Armenia, Belarus, Brazil, England, Italy, and Russia.
The international chess tournament proved to a life-changing experience for the inmates. The inmates of these countries put their best efforts to win the tournament. Jonathan Ivory, a prisoner of Cook County jail, said that the game taught me a great lesson. He started playing chess five years ago. He entered the Cook County jail after being proven guilty in a murder case.
Ivory said, "To think things through. To be patient and do not go after the first thing that I see. Maybe there is a bigger picture". Ivory took part in the first international chess championship this Tuesday. Cook County jail started the chess program several years ago. Tom Dart, the sheriff of Cook County, said, "This sport is transformative. It does things for people."
Matt Luchins, a detainee at Cook County jail, said, "This is the thing that we have all been excited for." The game is helping the inmates to get in the right direction after being out of jail. The inmates have got something to cheer about while staying in jail. Chess has provided them a chance to navigate the life behind the bars.
Seven teams of inmates from different countries participated in the tournament and the Cook County team stood fifth on the standing table. The game allowed the inmates to think that there is a good time after the bad one. Luchins said, "Sometimes you win, sometimes you lose. But just make the best of it." The inmates of Cook County jail seemed excited during the games they played against the teams of other countries. However, they did not win the tournament but it taught them good lessons.