Mayor of Chicago blames Trump rhetoric after the mass shooting in the US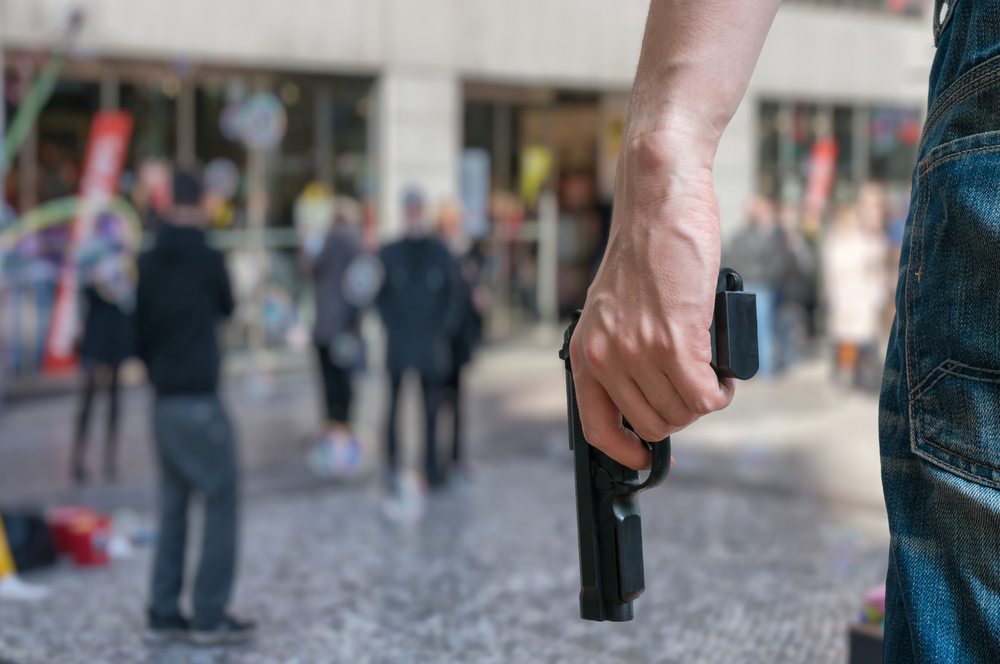 Mayor of Chicago, Lori Lightfoot, has blamed the rhetoric of Trump in battling opponents for the weekend's mass shootings. The mass shooting in Texas and Ohio left 31 people dead. Lightfoot said in a news release on Monday that the Trump whistled racist and xenophobic whistle.
Lightfoot, the first black and gay mayor of Chicago, added, "When it happens, the animals come out." JB Pritzker, Governor of Illinois, also criticized Trump's rhetoric. He said that Trump is responsible for creating an environment where people think that it is ok to attack black people and immigrants. Lightfoot made these comments while mourning the victims of weekend shootings in Chicago.
The weekend shootings in Chicago left seven people dead. David Goldberg, the regional director of Anti-Defamation League, said that the white nationalists must have to stop using the racist language including president Trump. The Anti-Defamation League has been fighting against hate and racism for more than 100 years. Hatred and racism must be condemned by every political leader all the time. Donald Trump condemned the hate after receiving criticism on his rhetoric.
Goldberg added, "We have certainly seen in recent years significant escalation in hate speech public realm political leaders". He also said that cyberhate had been escalated as well in the recent time due to the widespread use of internet and emergence of social media. ADL has set up a shop in Silicon Valley to work closely with the tech experts. The main purpose of this shop is to remove hate speeches on the internet.
People stood silent over the Fox River for 31 minutes to remember the lives which are lost in the mass shooting. The participants demanded the actions on gun control in the United States of America. The mass shooting incidents in Ohio and Texas left 31 people dead.