2021 Municipal Election Filing Deadlines Announced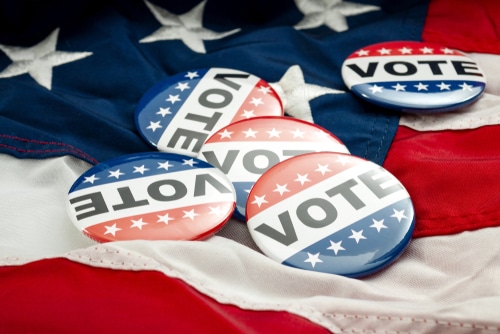 The City of Elgin is reminding prospective candidates for the city councilmember positions in the 2021 Elgin municipal election of the filing deadlines. The candidates can file the nominating petitions no sooner than 8:00 a.m. on Monday, November 16, 2020, and no later than 5:00 p.m. on Monday, November 23, 2020, in the clerk's office in City Hall, Room 202, located at 150 Dexter Court in Elgin.
Four council member seats are to be filled in the Elgin City Council. The positions will have a four-year term. The objections can also be filled to nominating petitions in the city clerk's office in Elgin until 5:00 p.m. on Wednesday, December 2, 2020. The city clerk's office remains open Monday through Friday from 8:00 a.m. until 5:00 p.m.
The office will close on Thursday and Friday, November 26 and 27, 2020, due to Thanksgiving. If more than sixteen (16) electors file their candidacy for the four Councilmember terms up for election, a Consolidated Primary Election will be required. If such an election is needed, it will be held on February 23, 2021.
The Consolidated General Election will be held on April 6, 2021. Please contact the Illinois State Board of Elections at 312-814-6440 or www.elections.il.us, or the Elgin city clerk's office at 847-931-5660, if you have any information regarding the 2021 municipal election.