$3.5 billion Bronzeville project to initiate in fall of 2021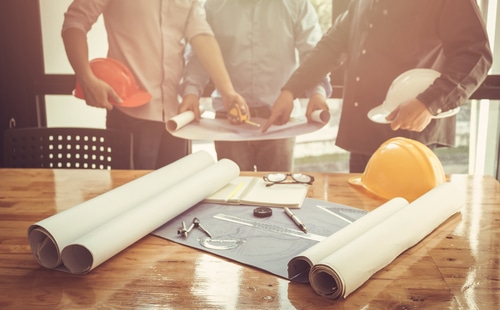 Developers are planning to start building $3.5 billion Bronzeville project in fall of 2021. The $3.5 billion mixed-use development will be at the former Michael Reese Hospital site in Bronzeville. The developers are hoping that they will submit their zoning proposal to the City Council this month and with approval later this year.
The approval will create jobs and services while honouring the community's heritage. According to Chicago Sun-Times reports, project's timetable for the approximately 52 city-owned acre site was outlined to community residents at a Zoom meeting arranged by city planners and Ald. Sophia King. Farpoint Development partner Scott Goodman said that if the city approves the zoning, construction could start in fall of 2021.
The developers had previously said that Israel's Sheba Medical Center would anchor a 500,000-sq. ft.  research and innovation centre in the project's first phase. Goodman said that working opportunities for work and investment in Bronzeville will be created as the developers have agreed that 65 per cent of all businesses involved in the site must be minority-owned.
An overall 400-feet height restriction will be for the buildings. Nine acres of new parks and a community center are in the plans. There will also be Singer Pavilion the final structure for the former Reese campus, to be incorporated into the development. The published report quoted assistant commissioner at the Department of Planning and Development, Cynthia Roubik saying that the project could receive $31 million in subsidies from the tax increment financing program.
According to Roubik, most of the $31 million will be utilized for environmental cleanup at the northern end of the site, near 26th Street and Dr Martin Luther King Jr. Drive, where a radium processing plant operated in the early 1900s.