JJC Students and their morale amid COVID-19 Pandemic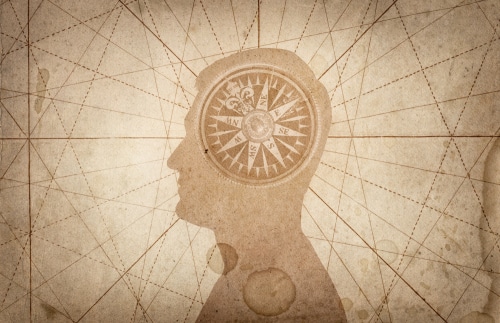 The COVID-19 Pandemic has affected all including the Joliet Junior College students as well. The students are forced to keep working and learning remotely. The JJC is encouraging people to face the challenges as they share how they have been impacted by the situation.
Sarah Goff said that it was hard to manage the online nursing classes as the value she gets from face-to-face interactions with her professors and fellow students is missing. "But there have been no issues," Goff said. "As a matter of fact, this has opened doors for me that I didn't even think existed. I never had thought about what healthcare would be like if we had to do it over a screen. So it's actually kind of aided me in that sense."
Another nursing student is Savanna Rusch who is planning to graduate in December. Rusch is motivated as there is opportunity to have an immediate impact in her future profession. She said, "I'm going to be helping and saving so many lives once I graduate and be on the front lines with the rest of the nurses."  David Lozano, vice president of JJC's Latinos Unidos student club, has taken notice of the technology services JJC has made available during this time.
Lozano said, "Almost every class is online now. They were also offering Chromebooks to students who didn't have computers or had outdated computers. A lot of the student activities, such as the clubs, have been meeting online. OSA, the Office of Student Activities, has been great with that."
Dontae Crowder will formally become JJC's new student trustee this month. He said that keeping an open line of communication with professors and friends is important. "Always have some type of communication outlet with friends, peers, or other classmates," said Crowder.