40 Illinois Postcards: Centenary Rarities and Computer Graphics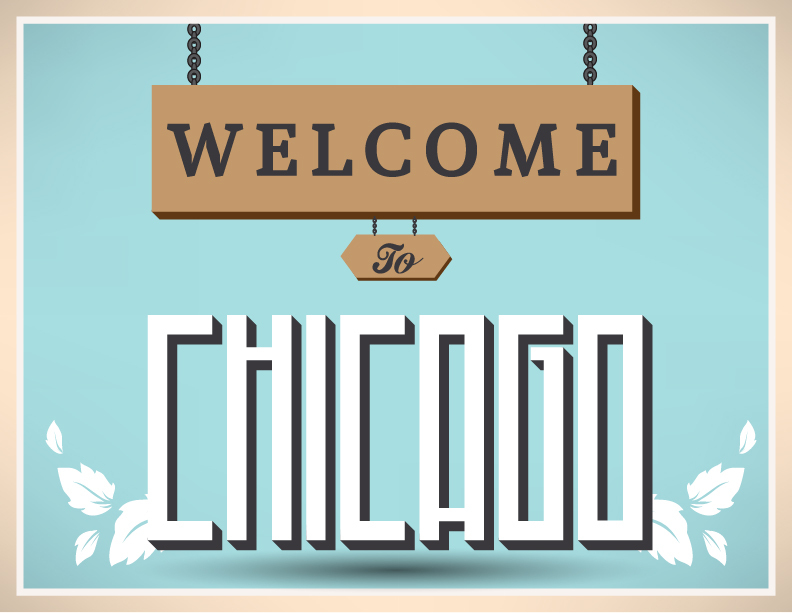 Postcards are a special kind of art that has remained relevant for at least 150 years. During this time, postcards have evolved, changed their appearance, shape and moved from post offices and souvenir shops to the Internet. But the idea of a postcard remains the same: postcards tell us about memorable historical moments, help us congratulate on personal holidays and show us interesting places from all over the world.
The official history of postcards originates in Austria. There, the first postcard was issued on October 1, 1869. Two years later, the first illustrations appeared on postcards.
In the USA, postcards began to be published in 1873. They depicted the Interstate Industrial Exhibition that took place in Chicago. Here, exactly 20 years later, the first souvenir cards appeared in the US. They were designed to advertise the 1893 World's Columbian Exposition in Chicago.
We examined the evolution of postcards in Chicago from the end of the 19th century to the present day, examined the exhibits of the Chicago Postcard Museum and modern vector images presented on the Internet. Below, you can find a compilation of the best Chicago Morning Star postcards.
World's Columbian Exposition 1893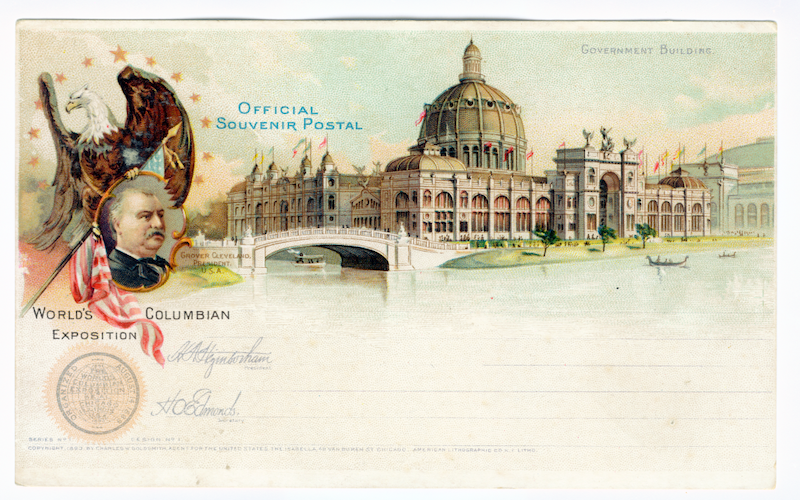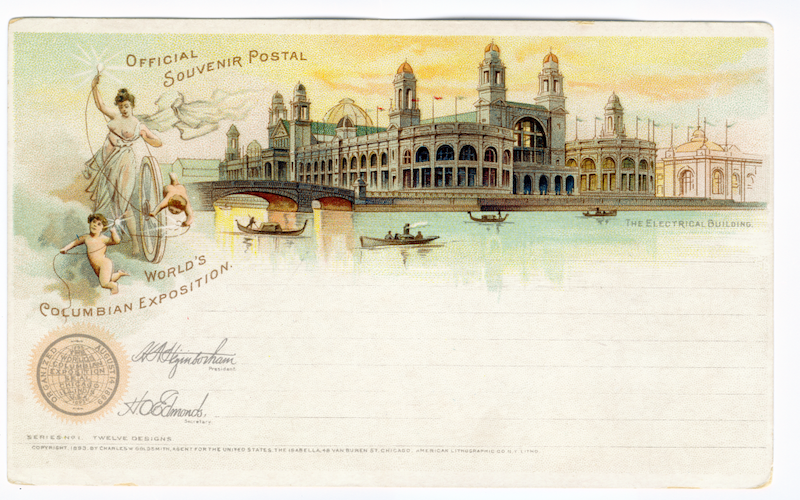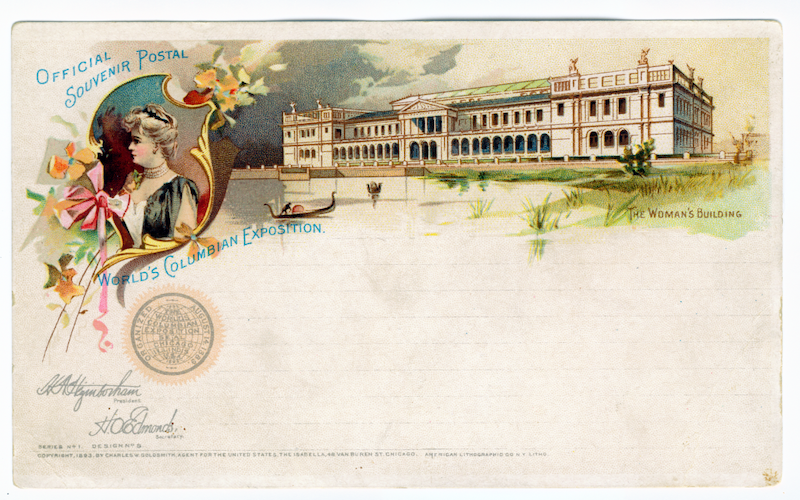 I WILL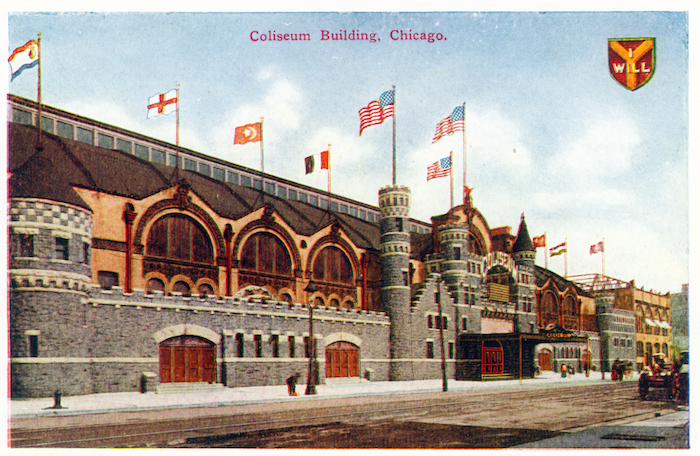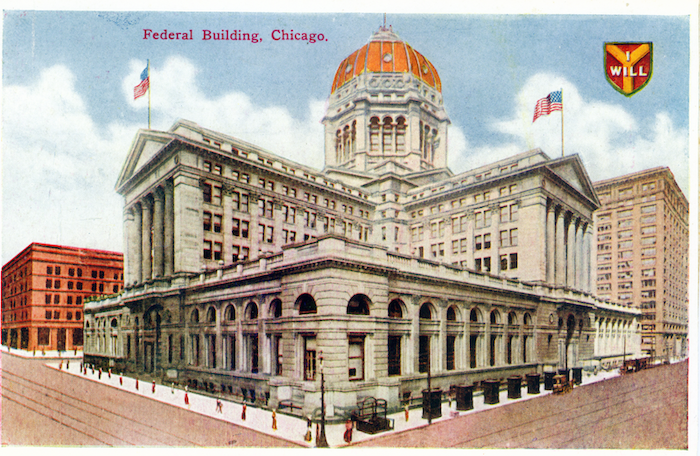 Souvenir of Chicago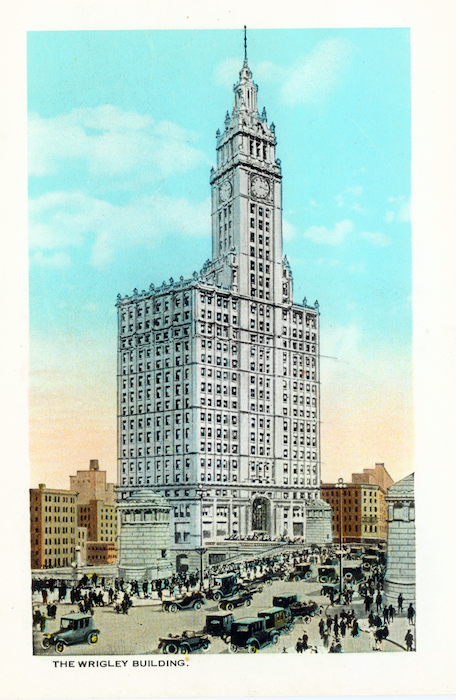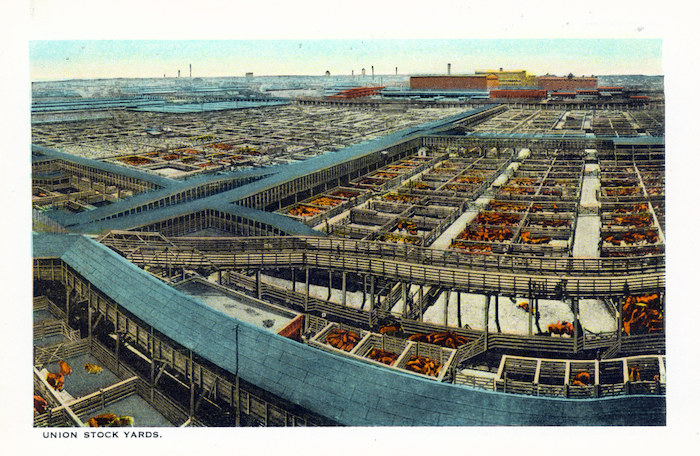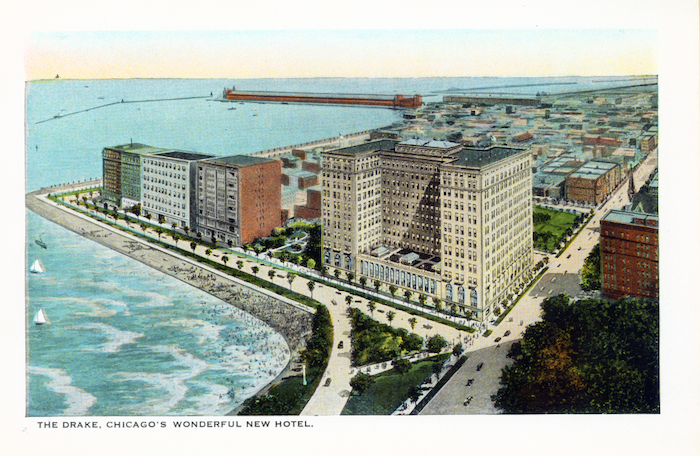 Chicago at Night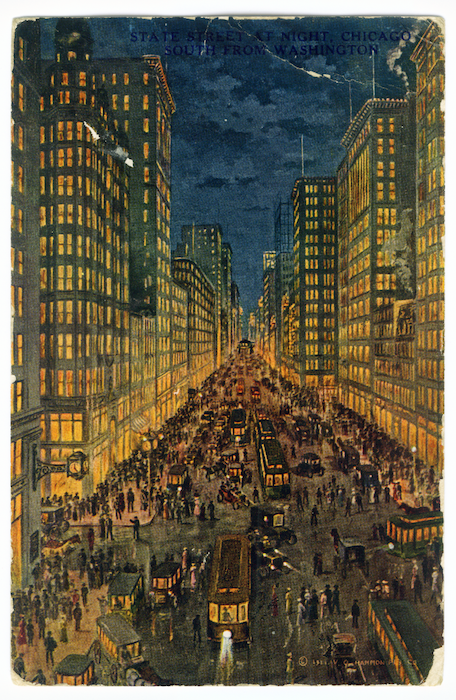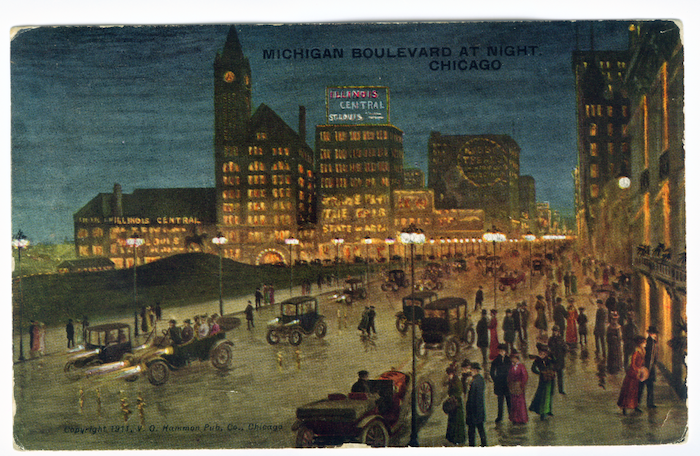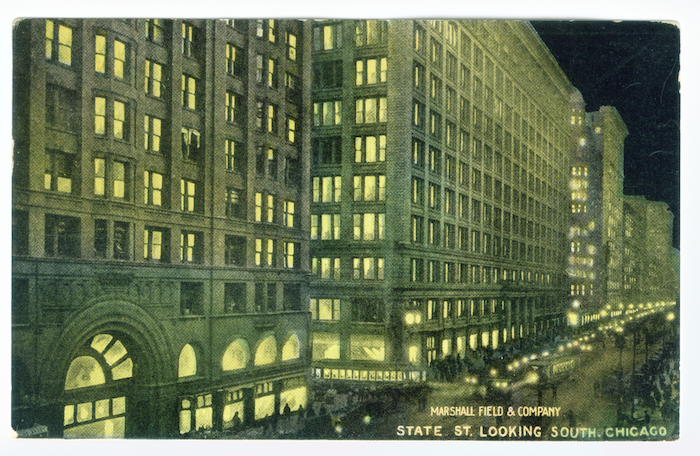 A Century of Progress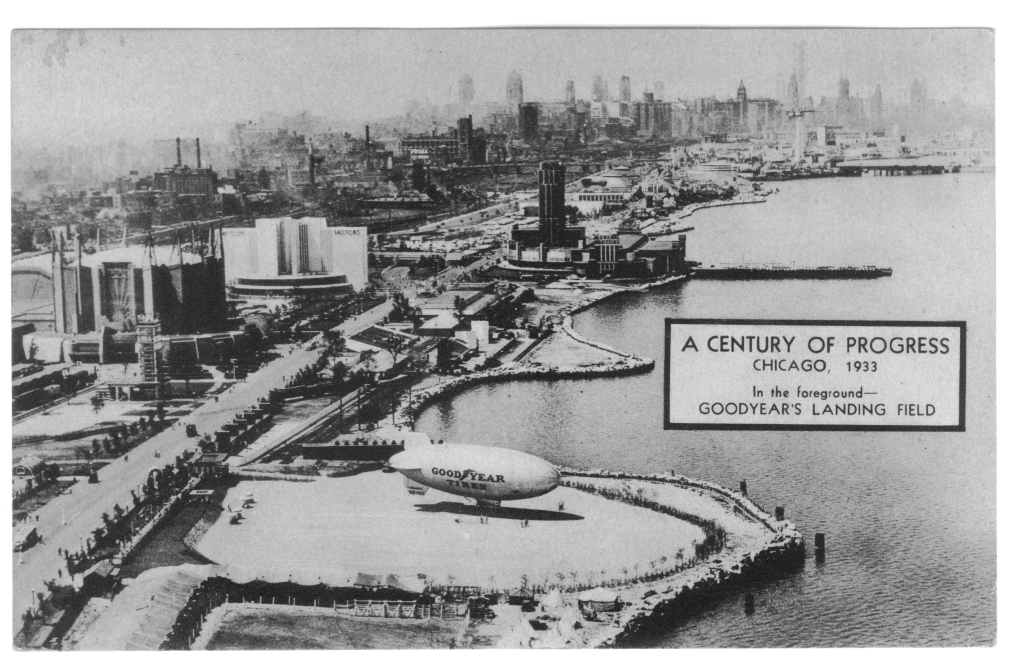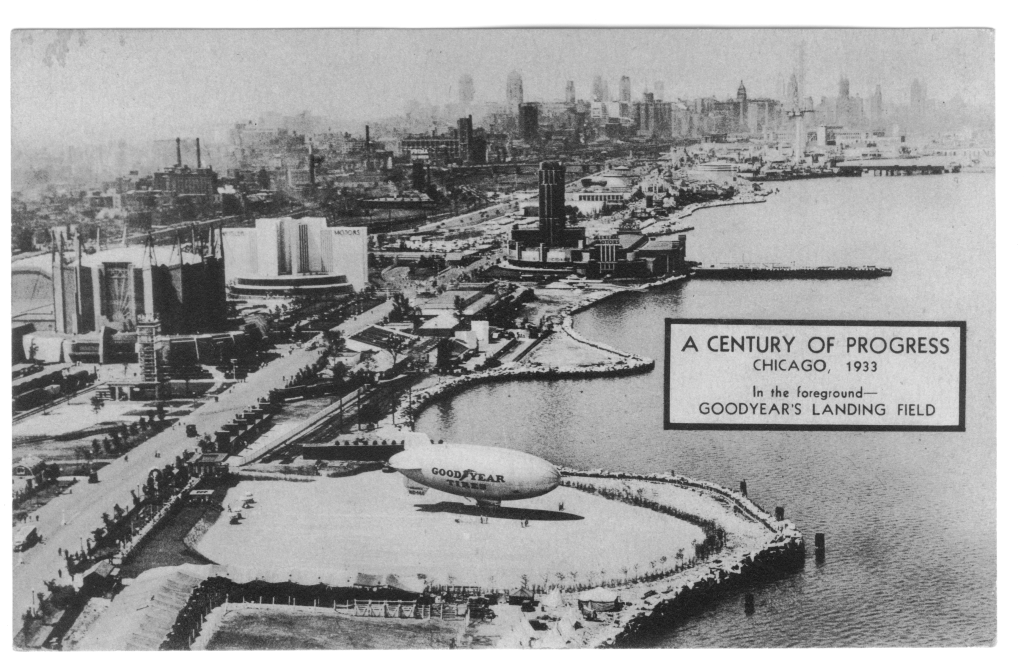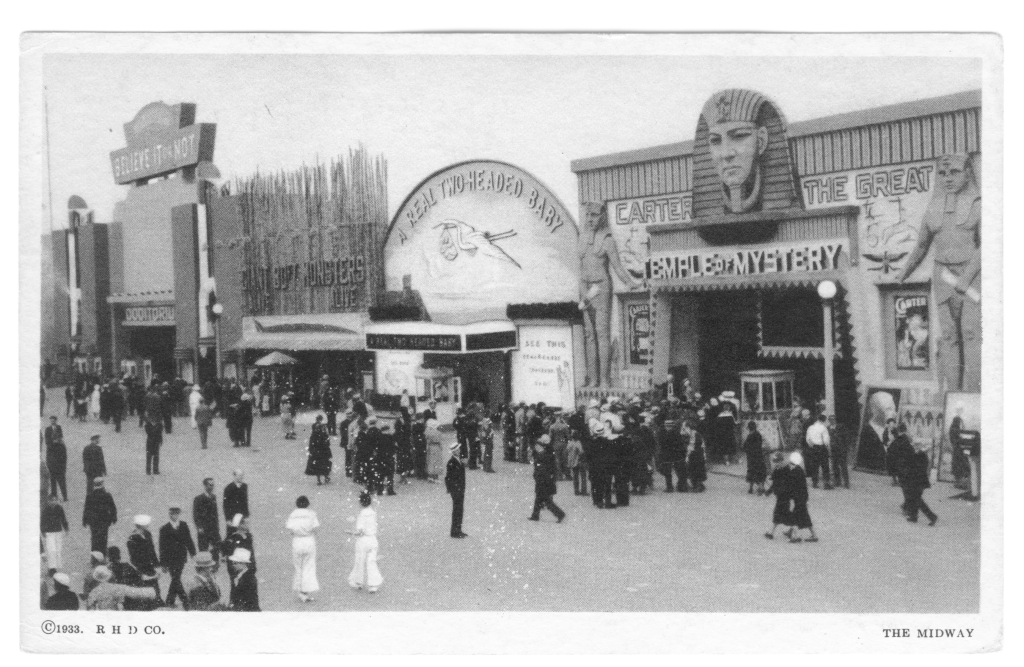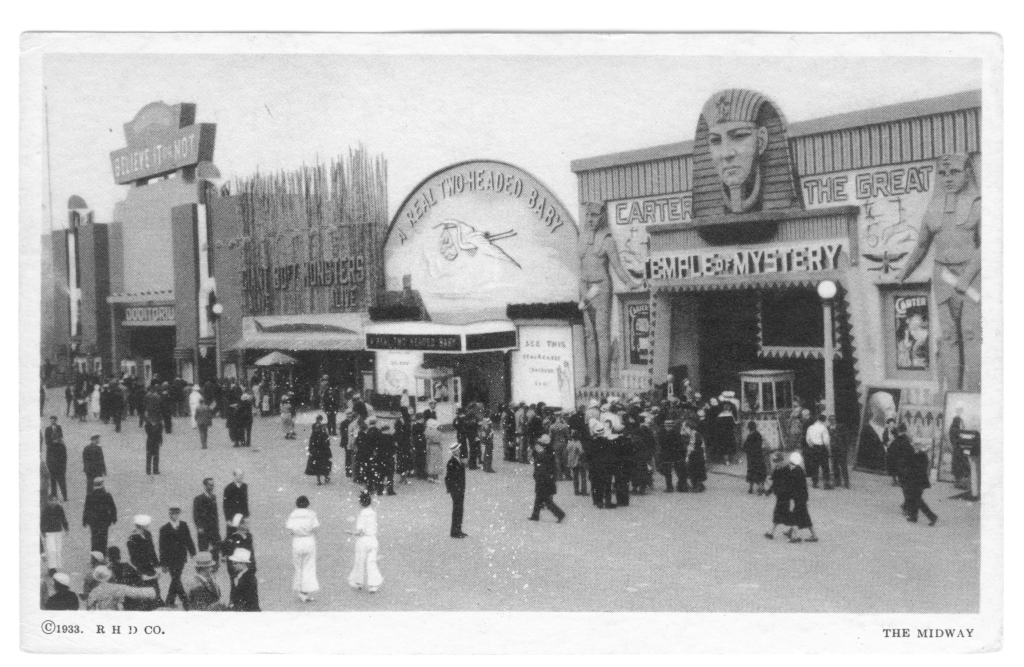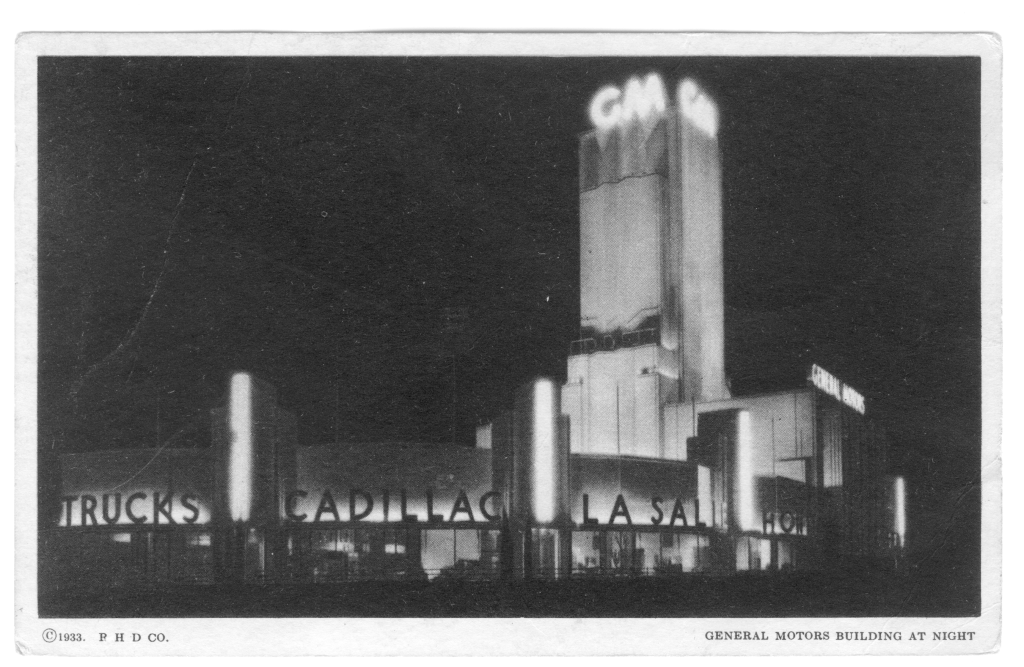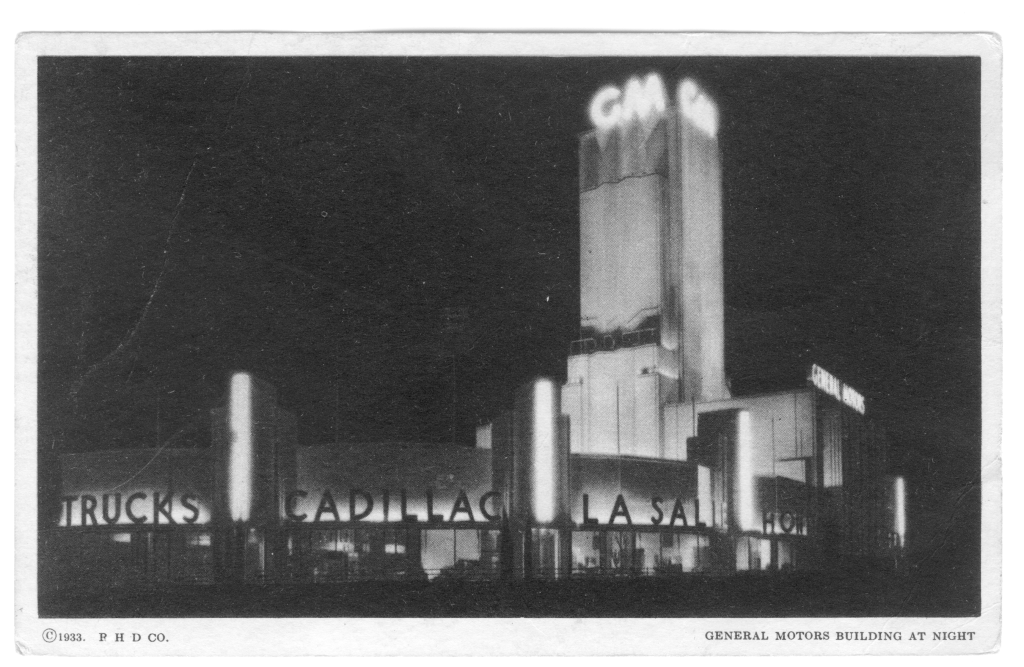 1950-1960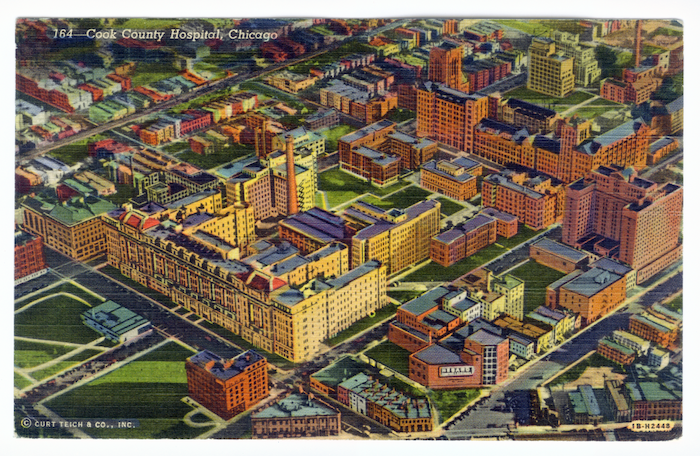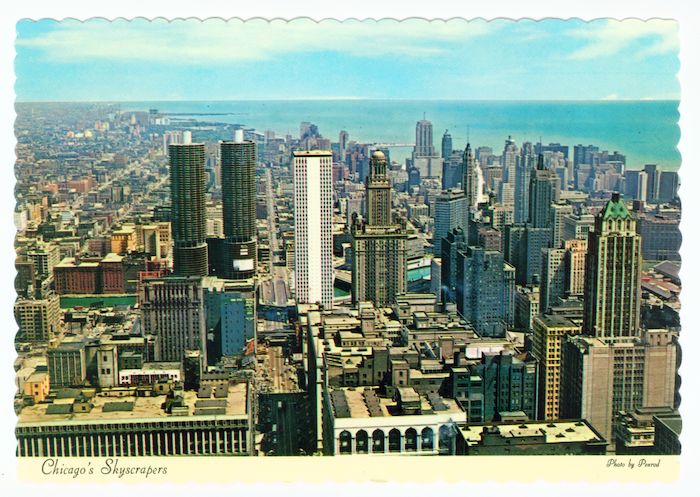 Greetings From Chicago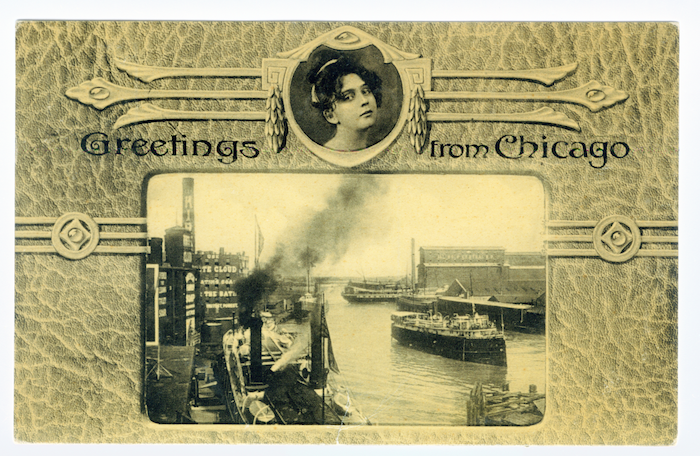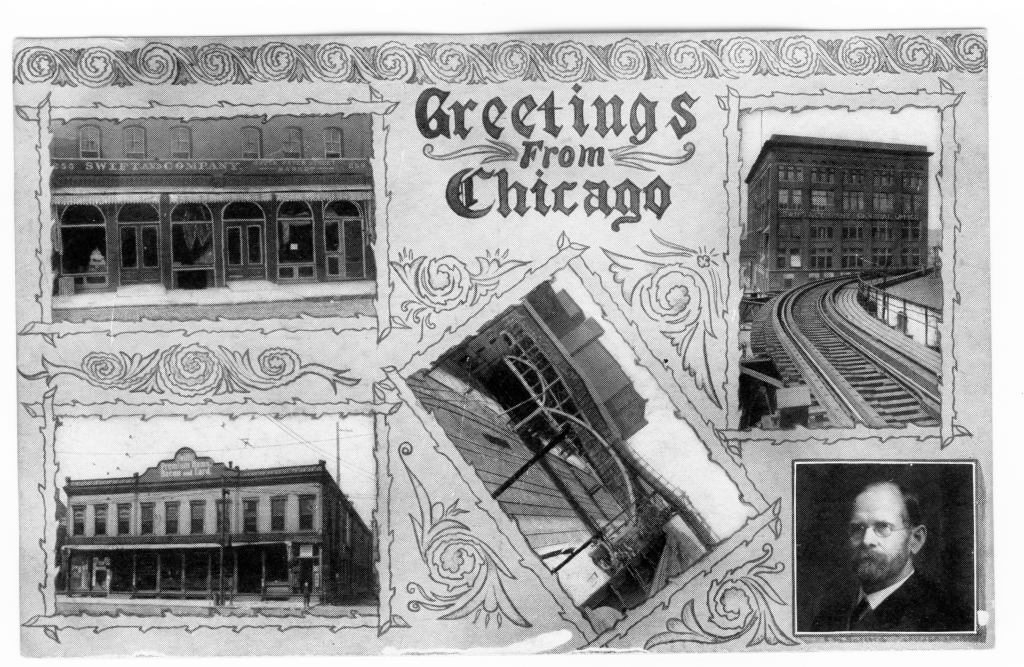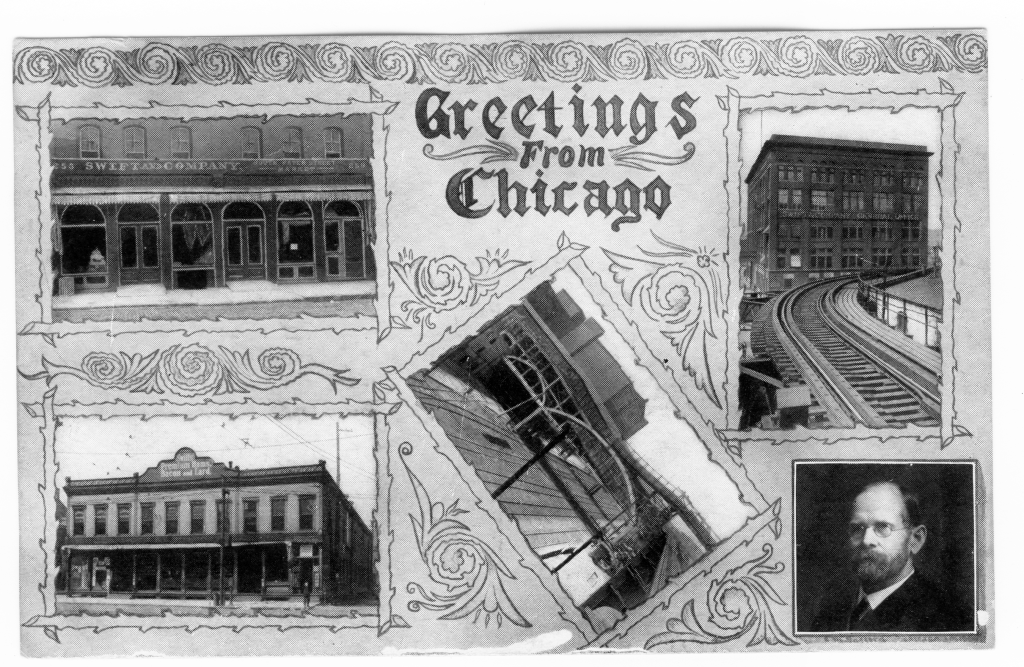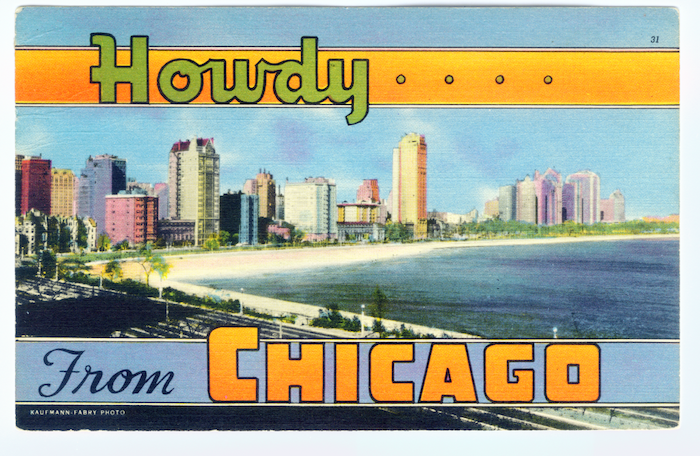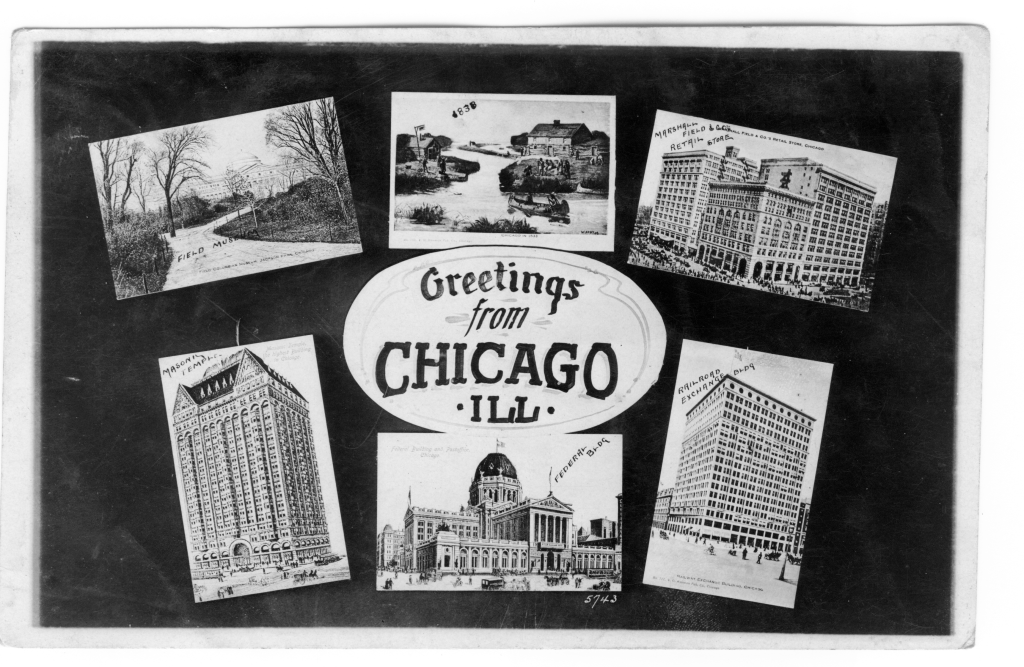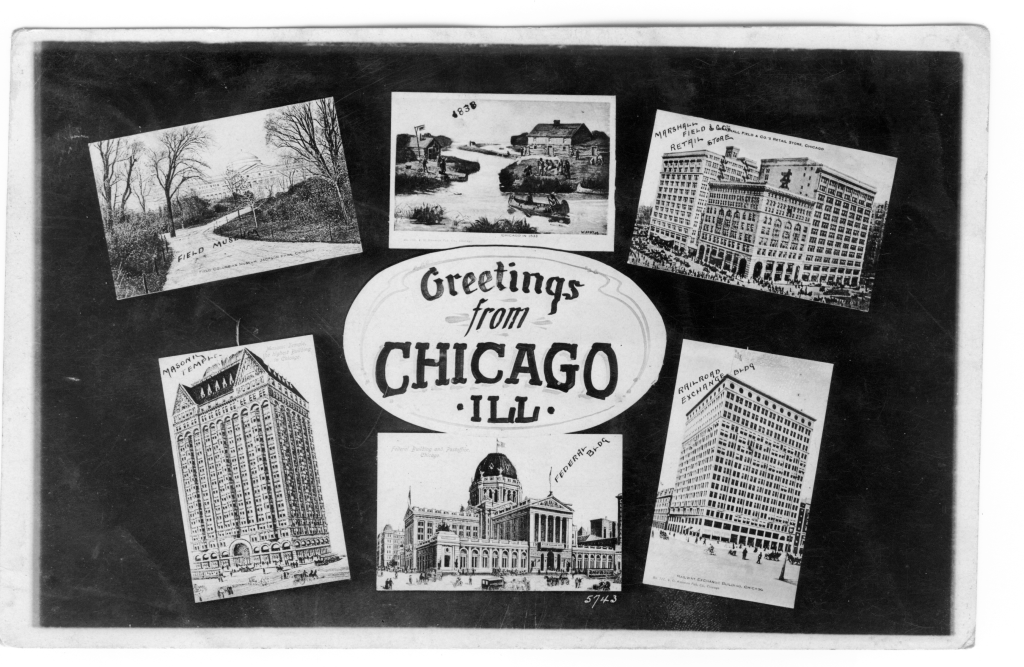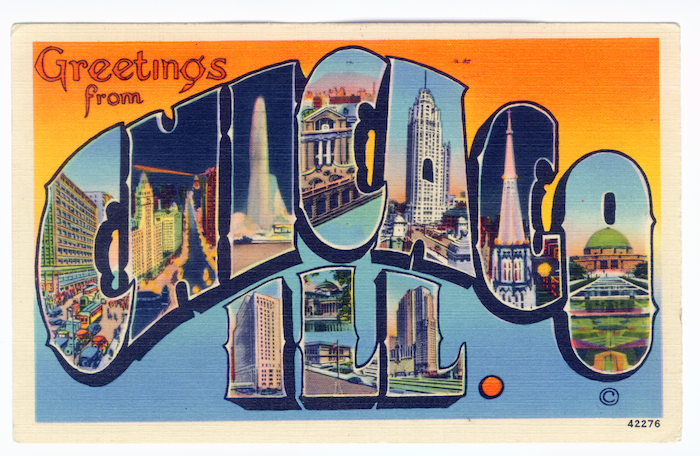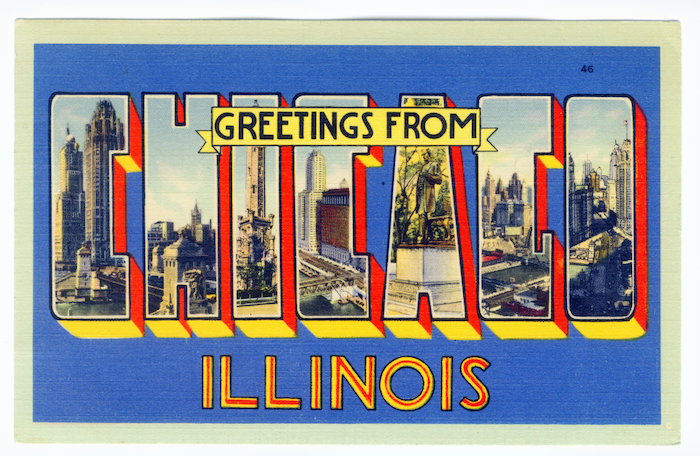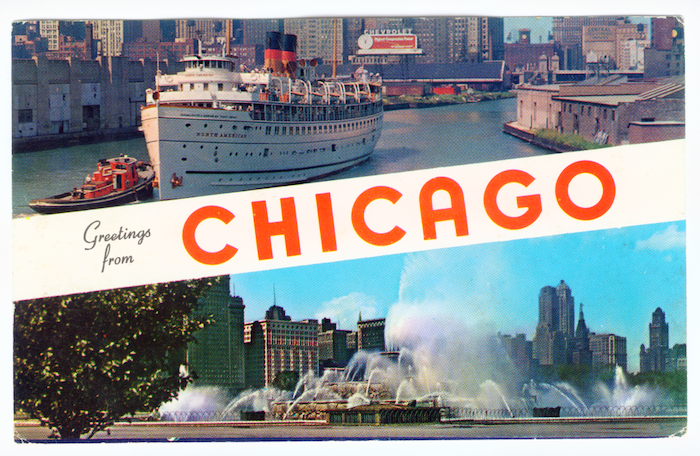 Cars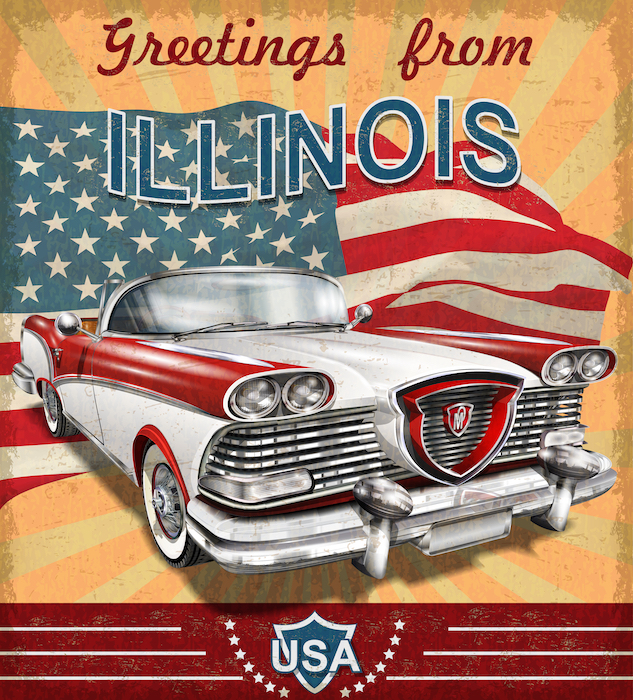 shutterstock.com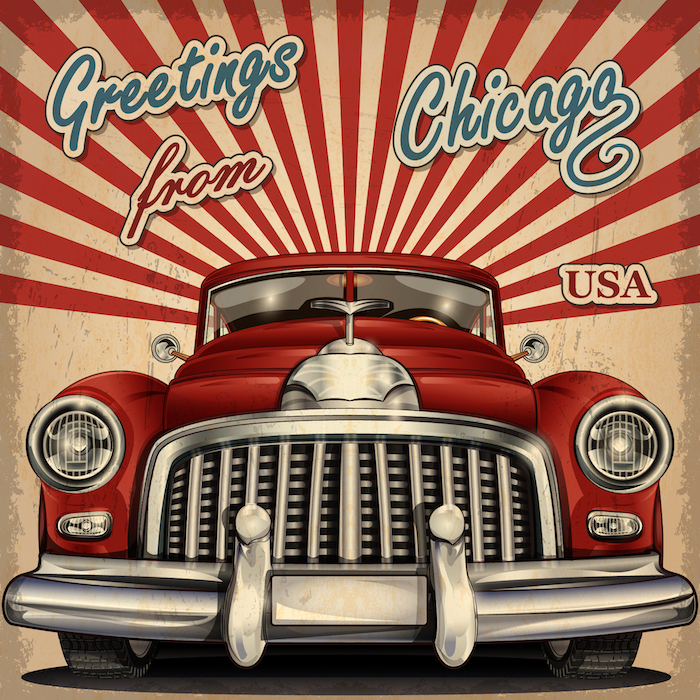 shutterstock.com
Illinois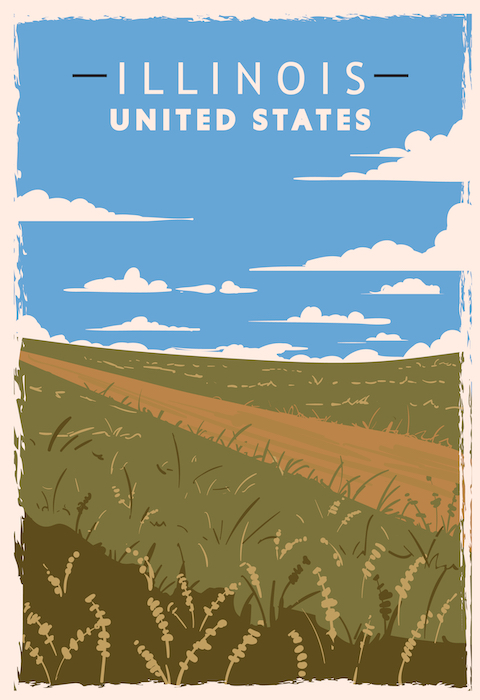 shutterstock.com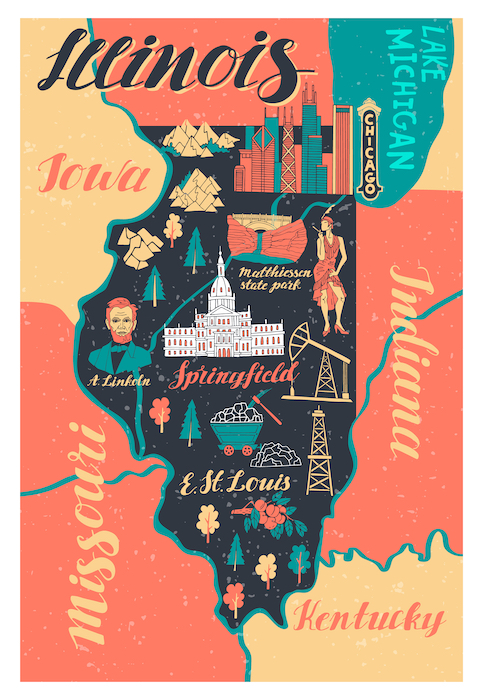 shutterstock.com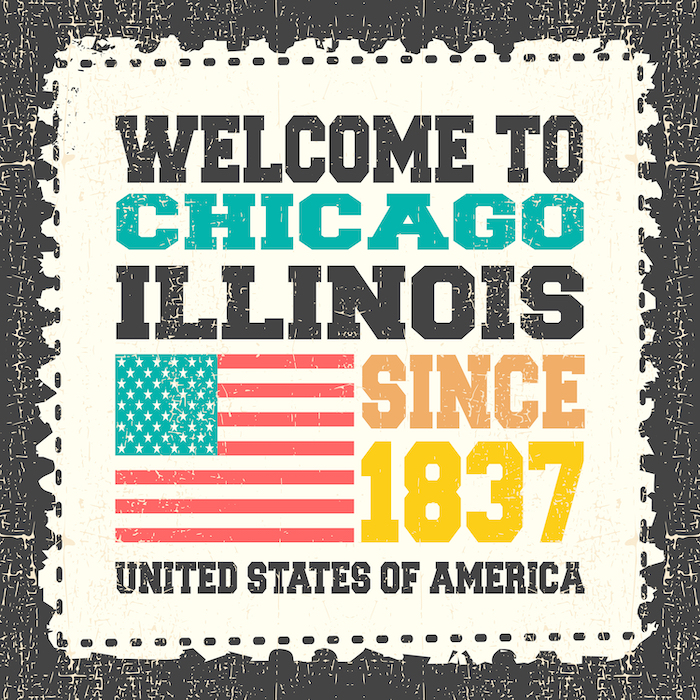 shutterstock.com
Gangsters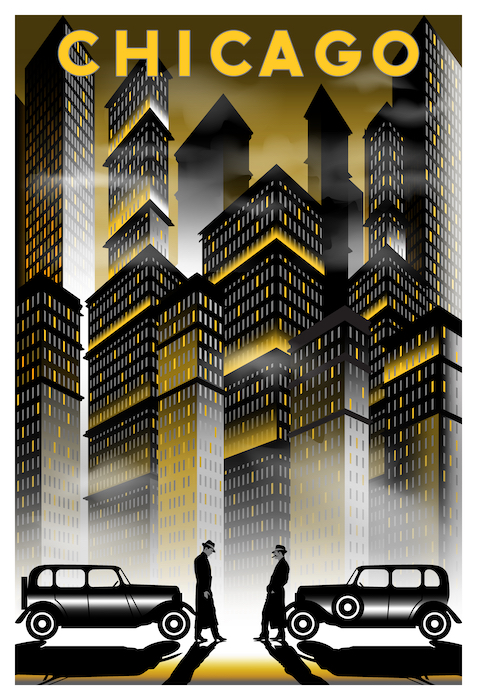 shutterstock.com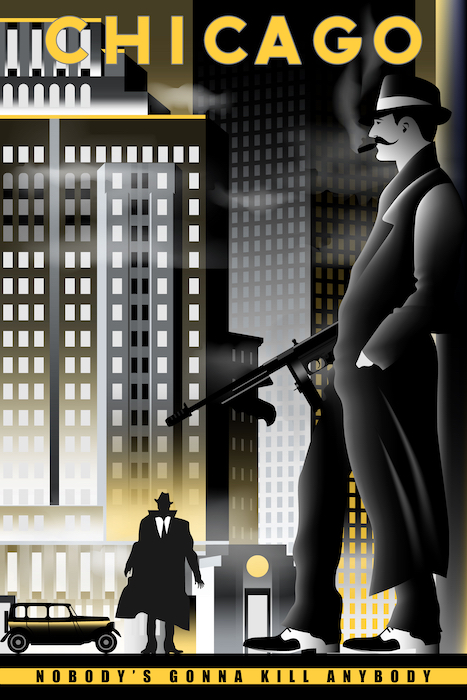 shutterstock.com
Signs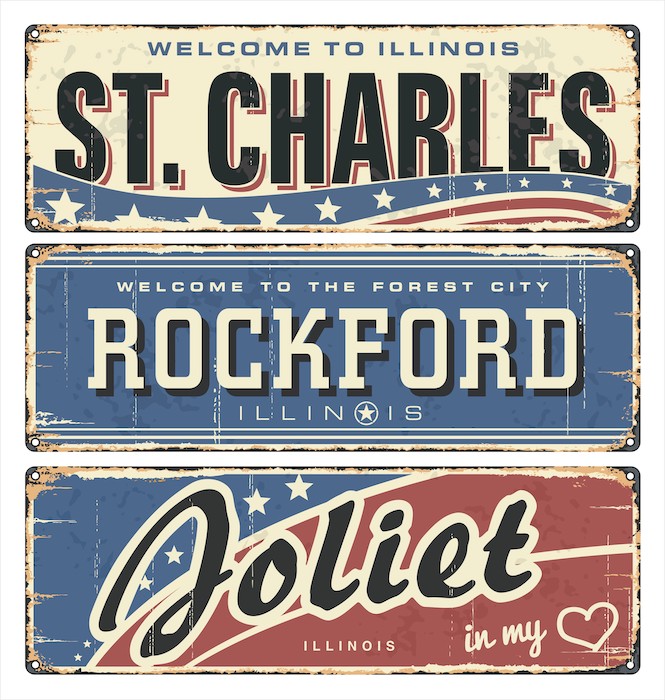 shutterstock.com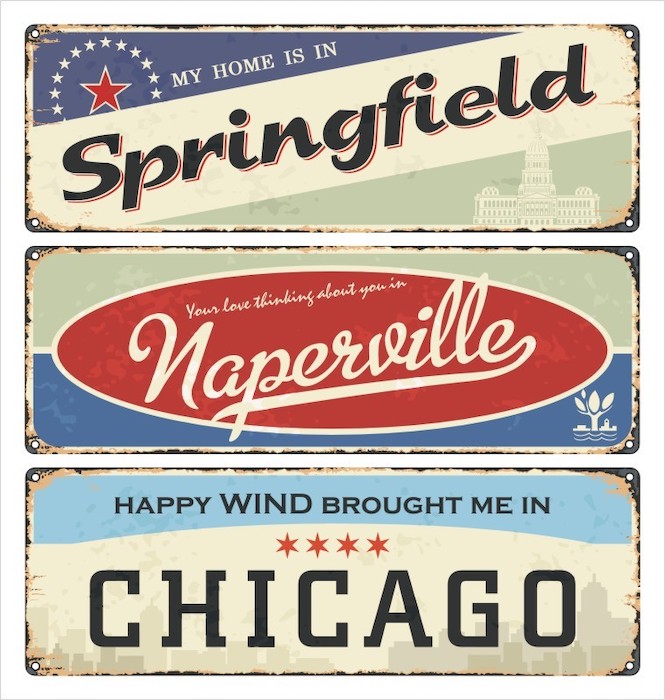 shutterstock.com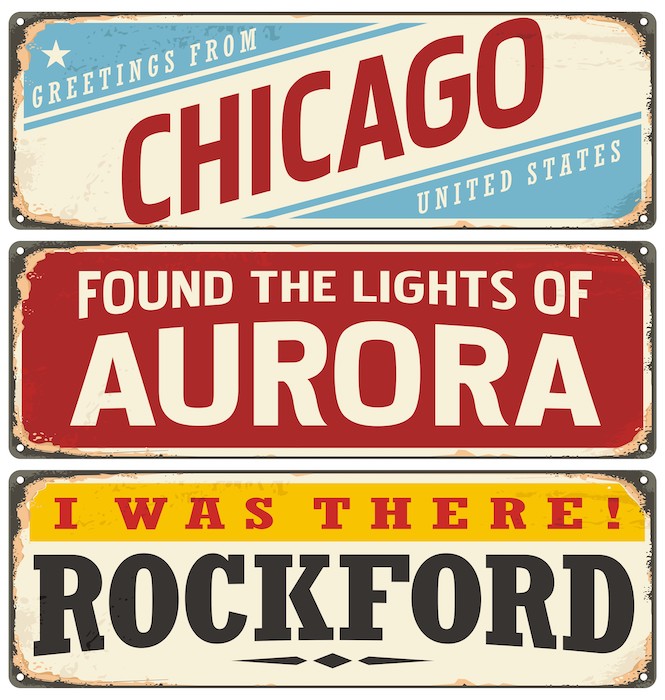 shutterstock.com
Collage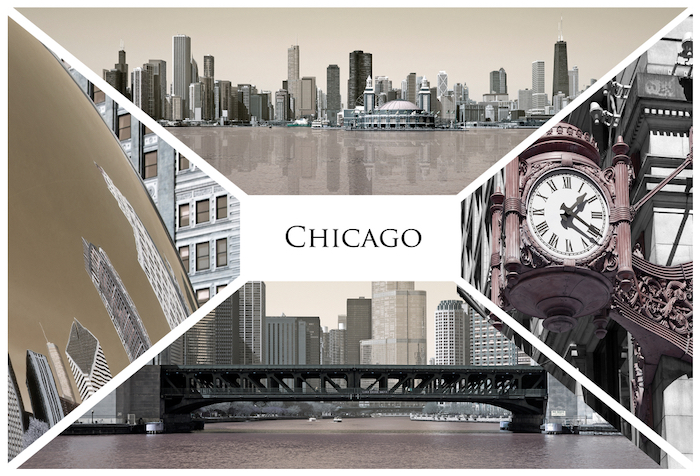 shutterstock.com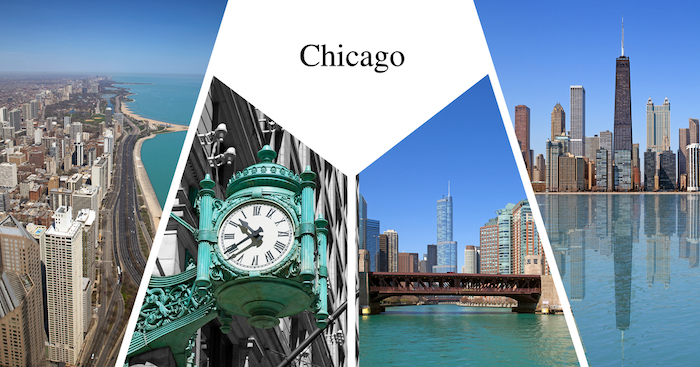 shutterstock.com
Art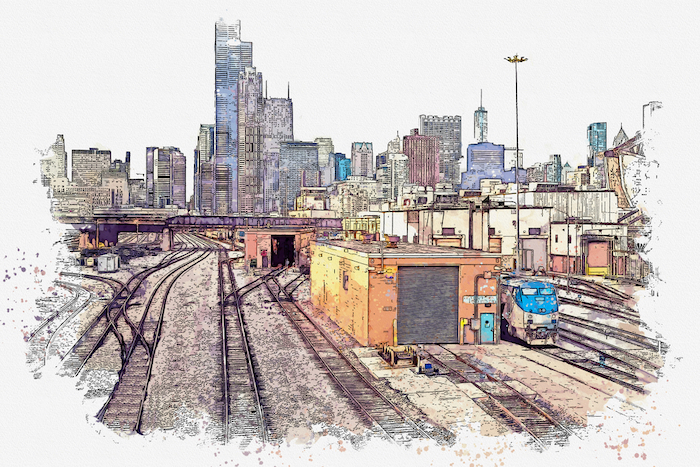 shutterstock.com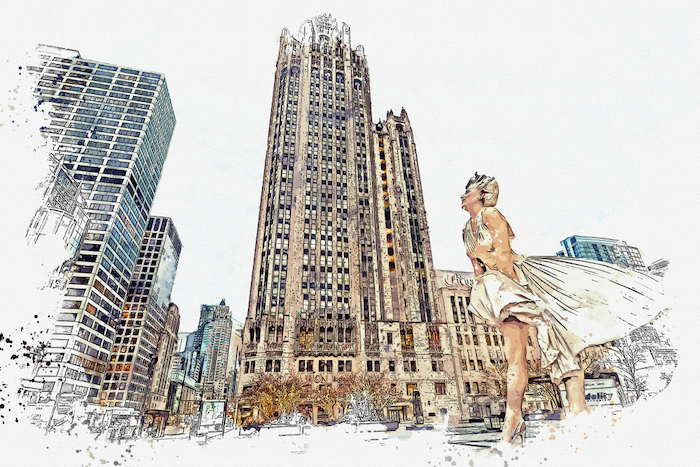 shutterstock.com
Chicago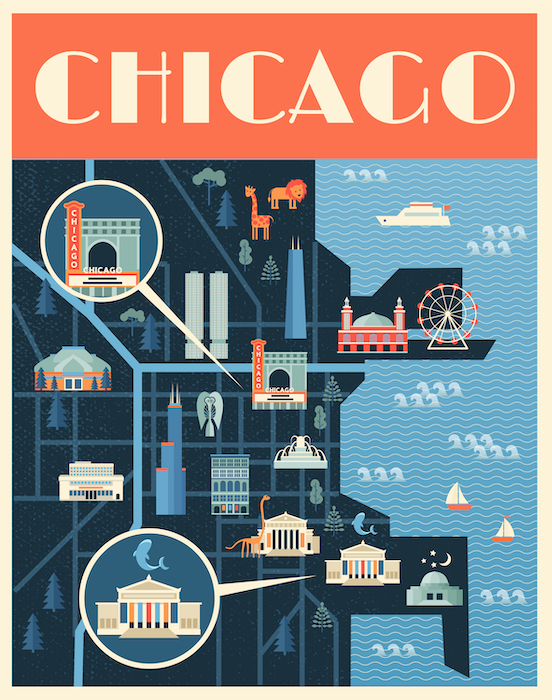 shutterstock.com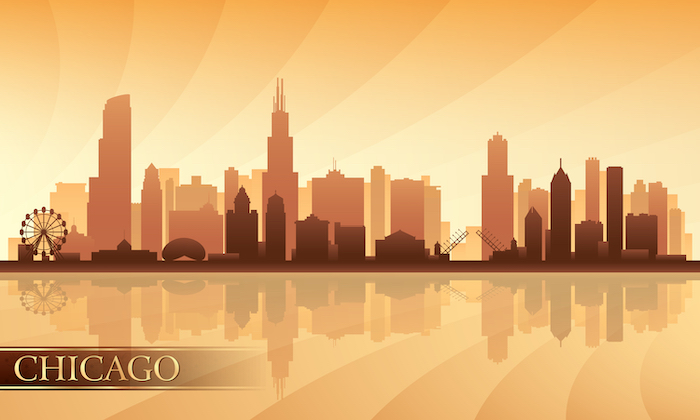 shutterstock.com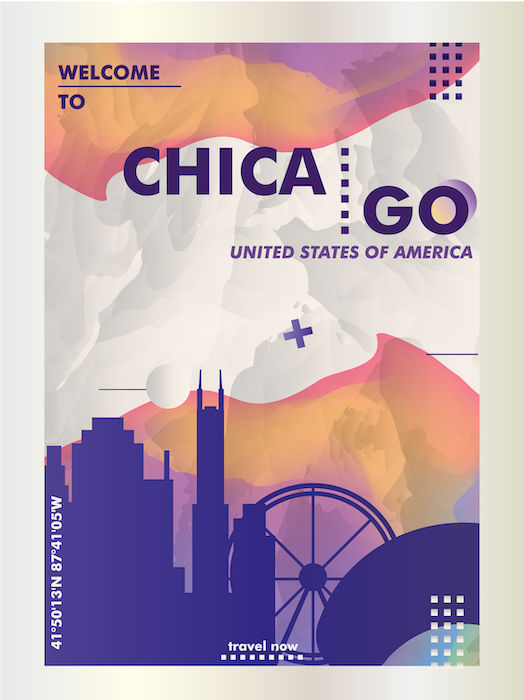 shutterstock.com