The 5 Most Expensive Cat Breeds in the World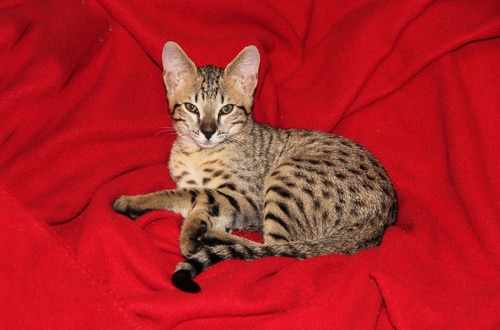 With no doubt, every cat owner considers their pet to be priceless. But have you ever wondered how much a breeder can ask for a single kitten? 
Of course, you can always take a fluffy little friend in a pet shelter absolutely for free. At the same time, there are also cat breeders that sell kittens for thousands. Depending on the rarity of the breed, the price can go up till $25,000.
So, let's look closer at the most expensive cat breeds.
5. Russian Blue cat ($1700)
Russian Blues are a great example of a perfect pet. These cats are friendly, affectionate, love to be always around their owner and can be your best friend for about 25 years. These have a round pointy head with emerald green eyes and short, dense coat in silver-ish blue color. There were no particular breeder who created Russian Blue, as it is believed that these cats naturally originated in Arkhangel'sk.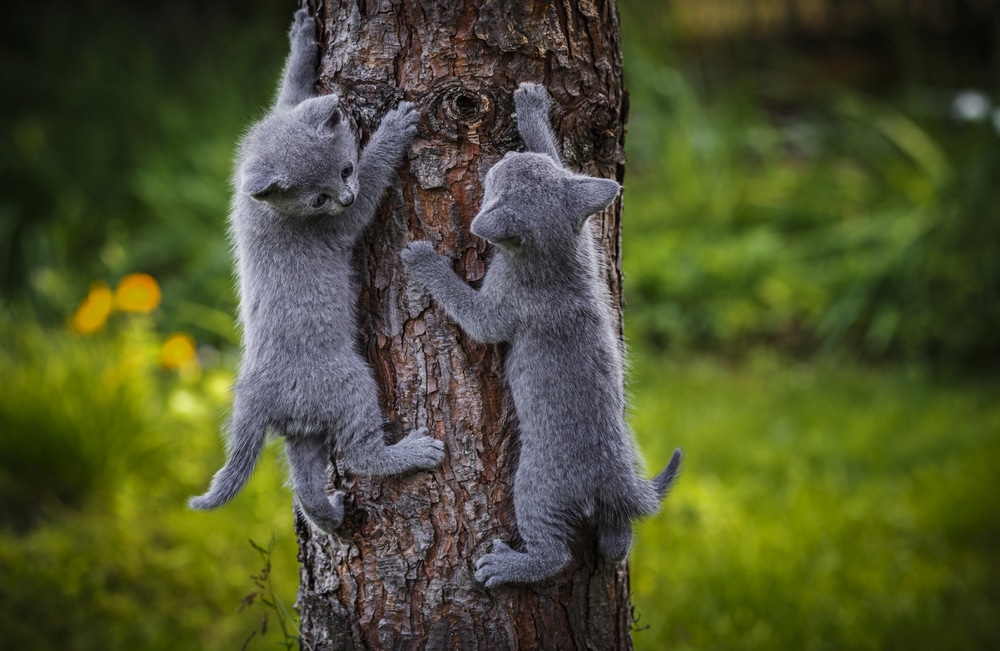 4. Peterbald cat ($2500)
Yet another breed that originates from Russia, this time from St. Petersburg.  Peterbald cats come in all coat colors, yet you won't confuse them with any other breed due to a quite unusual look. Their head is small, long and narrow, while their ears are so large that sometimes they may be the same size as the head. Peterbald cats have a hair-losing gene and can be born bald, velour, brush, flocked, or with a straight coat. However, even those who are born with hair, lose it over the time. They are good friends to a human and can live happily and friendly together with other pets. These cats are also considered as a perfect pet for a big family as they are well-tempered, lovable and deal well with kids.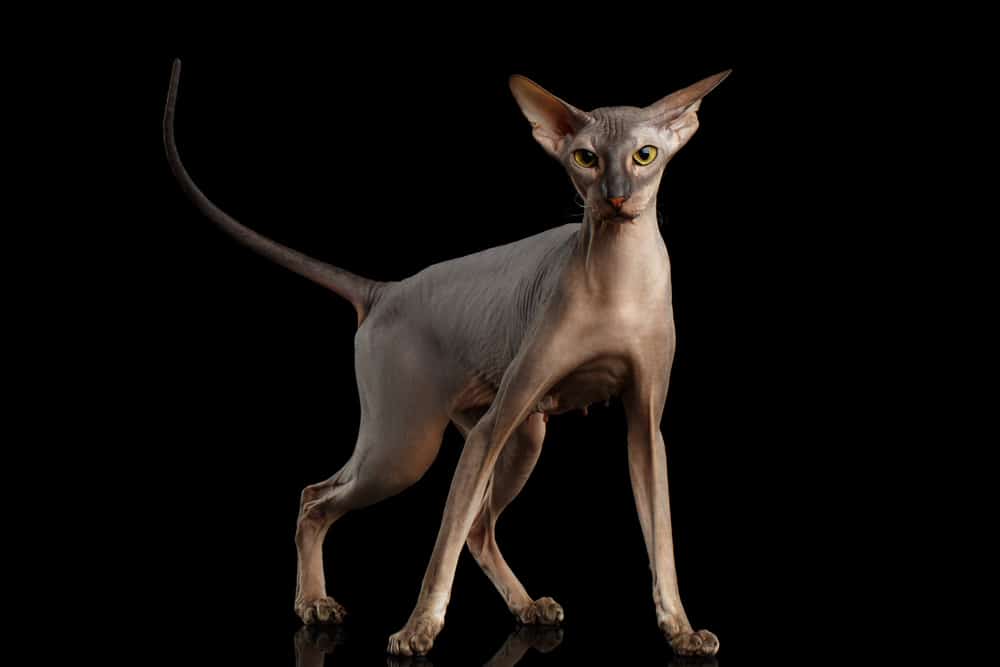 3. Persian cat ($3000)
Unlike the Russian Blue and Peterbald, Persian cats have long fur. We are sure you know this breed as it one of the most popular ones in the United States. They have flat round face, which you can compare to a short muzzle face of a Pekingese dog. The peke-face look may seem cute yet it causes many health problems, mostly with breathing, and that in its turn affects their lifespan – it is 12.5 years in average. Persian cats come in all colors and may differ in their body shape, so the breed has several variants, such as the Sterling, the Toy Persian, the Himalayan, the Exotic Shorthair, and the Teacup Persian.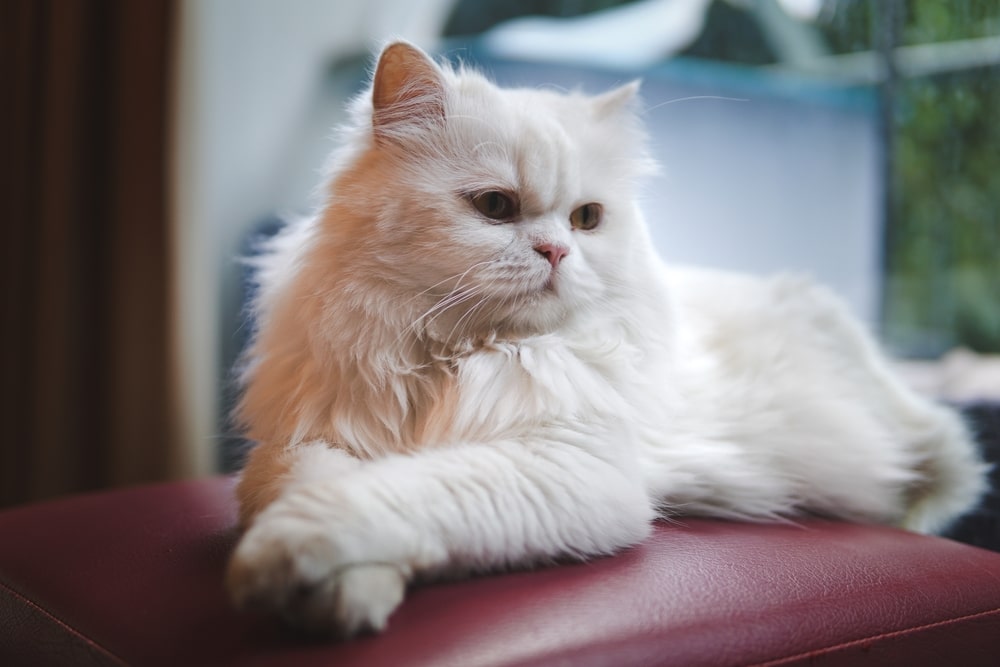 2. Bengal cat ($5000)
No one knows for sure what are the exact origins of the breed, yet first officially confirmed Bengal cat appeared in 1934. The high price for a Bengal kitten can be explained by the fact that Bengal cats are a hybrid of an Asian leopard cat and a domestic cat. This breed is quite tricky as you cannot guarantee their friendly behavior unless it is at least a fourth-generation cat. The first-generation Bengals are mostly wild and unfriendly in their nature and barely can create any bond with a human, so they are usually kept for breeding purposes only.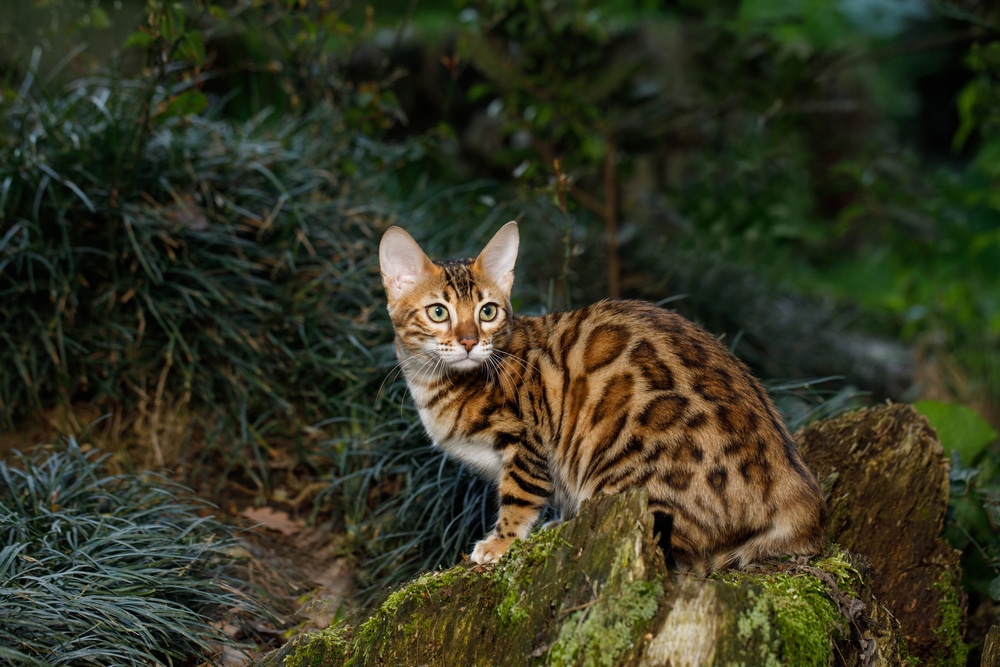 1. Savannah cat ($25,000)
Savannah cat is another hybrid of a domestic and wild cats – this time, of an African leopard-like spotted cat called serval which is much bigger than a domestic cat. The breed is relatively new as the first time it was classed as a championship breed only eight years ago. 
To consider a true Savannah, a cat must have a leopard-like spotted pattern. Unfortunately, you cannot guarantee this color combination to appear with a hybrid kitten, and that makes a true standard Savannah cat even more expensive.