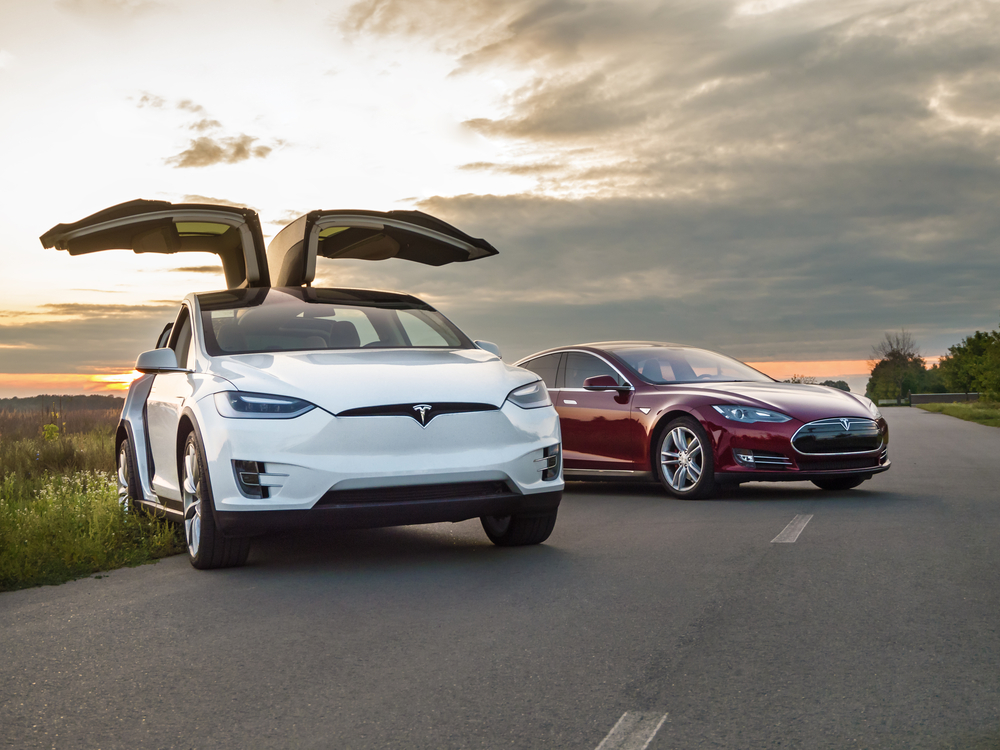 Photosite / Shutterstock.com
Almost 70 percent of motorists are nervous about the use of self-driving cars, according to a new poll from the American Automobile Association (AAA).
The AAA poll released Thursday showed 68 percent of respondents said they are afraid of fully self-driving vehicles, up from the 55 percent who said so in the association's poll last year. The 13-percentage point increase is the largest since 2020, though the group's methodology for gathering data for the poll changed in 2021.
"We were not expecting such a dramatic decline in trust from previous years," Greg Brannon, the director of automotive research for AAA, said in a release. "Although with the number of high-profile crashes that have occurred from over-reliance on current vehicle technologies, this isn't entirely surprising."
The percentage of those who said they trust self-driving vehicles dropped from 30 percent last year to 23 percent this year, while 9 percent said this year that they were unsure.
AAA defined a self-driving vehicle for its poll as one that can operate without any human involvement, where a human driver does not need to control it or be present at any time. These vehicles are not currently available for the public to purchase.
The association said in the release that its findings show that improvements need to be made to secure the public's trust and increase their knowledge about this technology.
It found more than a fifth of respondents said they believe driver support systems like Autopilot and Pilot Assist, which are currently available, allow a vehicle to drive itself, but no vehicle currently up for sale allows a driver to play no role in driving.
Proponents of automated driving technology do have some reason for optimism about public perception, as the poll found 6 out of 10 U.S. drivers said they would "definitely" or "probably" want Advanced Driver Assistance Systems in their next vehicle purchase.
Examples of these types of systems include blind spot warning, adaptive cruise control and automatic emergency breaking.
"AAA seeks to partner with automakers to create greater consistency across the industry. Together, we can help consumers understand the type of technology their vehicle has along with how, when and where to use these systems, which will ultimately build trust in the vehicles of the future," Brannon said.
The survey was conducted from Jan. 17-23 among 949 U.S. adults. The margin of error was 4.3 points.
AAA has conducted its annual Autonomous Vehicle Survey since 2016.
Source: thehill.com