Technology helping farmers to recover from wet spring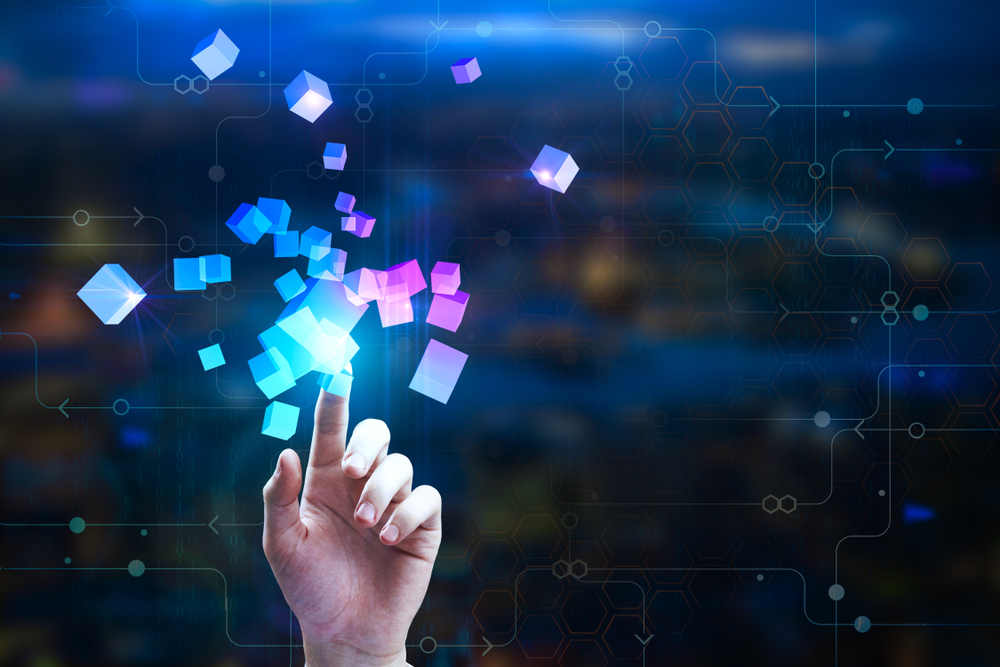 The recent development in technology is helping farmers recover from the slow planting caused by heavy spring rains and flooding this year. "We're two weeks behind in harvest," said Steve Pitstick, a corn and soybean farmer in Maple Park in Kane County west of Chicago. "We were probably six weeks behind in planting."
Pitstick was using technology itself while giving these comments as he was FaceTiming while standing in his fields. He was part of an Illinois Soybean Association presentation on technology in agriculture Monday that was part of the annual Chicago Ideas Week. Pitstick said, "Today, we're waiting patiently to harvest soybeans."
He added that they have to wait for the morning dew to burn off the soybeans so that they're dry when harvested. Pitstick has estimated that it will take about 10 days for the soybeans to be harvested. He said that the next step will be corn as they intend to finish them by Thanksgiving. Pitstick credited that improvements in John Deere farm equipment have helped the farmers to recover the delaying spring planting.
He said, "We can probably harvest as much in a day now as would have taken two weeks 40 years ago." Pitstick belongs to a family that has farming in their D.N.A. Pitstick alone has 2,300 acres of farm. His family owns about 12,000 acres of farm. He said that these numbers are an average these days. The figures have risen drastically since the 1970s as the average farm was 400 or 500 acres.
Chad Colby, owner of Colby AgTech in Goodfield, is a big fan of drones and has been using them since 2010. He is an advocate of using drones for agriculture purposes. He says that how a farmer owning 80 fields can look at them. He said that the drones can help the farmers identify any problems in their farms.