WhatsApp put restrictions on the forward-message limit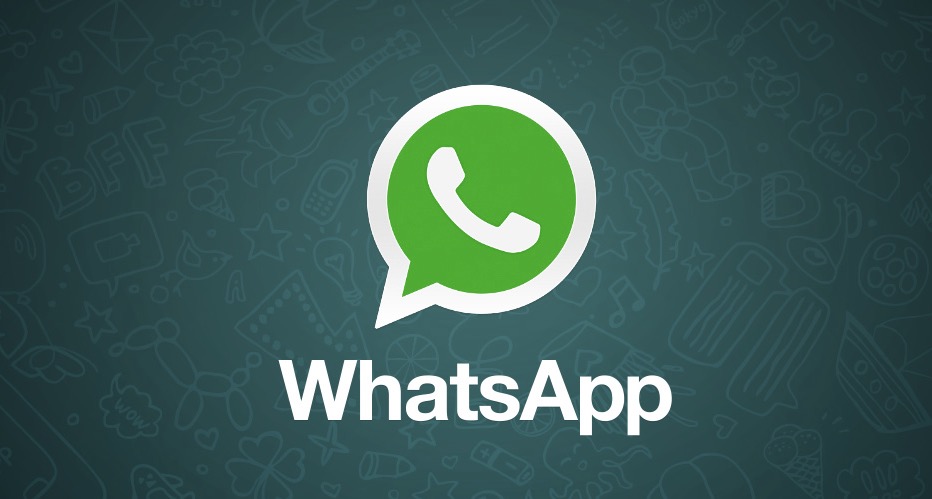 WhatsApp has decided to change their policy on the number of people you can send forward messages. The previous limitation was 20 recipients which has been reduced to 5.
This was announced in a press event in Malaysia after conducted a six-month test in India with the 5 limitation as they faced a lot of violent actions per BBC.
WhatsApp have more than 1.5 billion users and are trying to, like Facebook, to wipe out the fake content from the social platform.
The New York Times in October, three researchers revealed that forty four percent of voters in Brazil were getting their information from this platform and majority of it lacked credibility.
This restriction will be firstly implemented in the Android platform and then move towards Apple platform.