Aaron Nieckula becomes manager of Joliet Slammers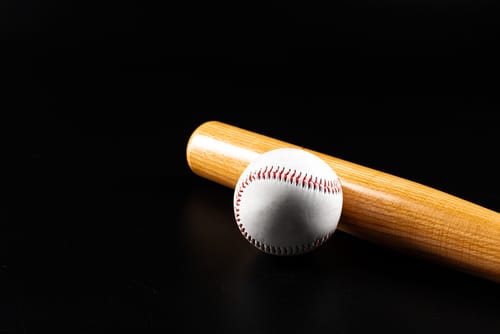 The Joliet Slammers announced the appointment of Aaron Nieckula as its new field manager. Nieckula first joined the Kane County Cougars as a hitting coach back in 2004. He spent seventeen years with the Oakland Athletics as a coach. His management skills helped him to become the Manager of the Cougars in a very quick time.
Later on, he managed various other teams including the Vermont Lake Monsters, the Stockton Ports, the Midland Rockhounds, and the Burlington Bees. All of these teams are included in the A's farm system. He also became the A's Arizona Field Manager in 2005. As a Field Coordinator, he mentored several coaches and coordinated player development.
In terms of educational background, Nieckula graduated from Fenwick High School. After graduation, he joined the University of Illinois, Urbana-Champaign, for further studies. He was selected by the A's in 1998 in the 22nd round when he was in U of I. He played in the minor league system of the A's for 4 years. Later on, he played in the San Francisco Giants minor leagues for 1 year before becoming a coach. He attained a Masters Degree in Organizational Leadership from Lewis University in 2015.
Nick Semaca, the majority owner of the Slammers, said, "We are very excited to have someone with Aaron's experience and record in affiliate baseball." He will lead the Joliet Slammers in the 2021 season. Semaca praised him, "He is a proven winner and a very strong developer of talent, and all of us are pleased to add him to our Slammers family."
Nieckula has three daughters. He is currently residing with them and his wife in Yorkville. "I would like to thank the entire Slammers leadership team for this opportunity," said Nieckula. He added that he was a huge admirer of the Joliet Slammers. The Joliet Slammers are a member of the Frontier League and play in downtown Joliet. The Frontier League is the largest independent professional league.