Accusation of U.S. Vice President humiliating hosts in Ireland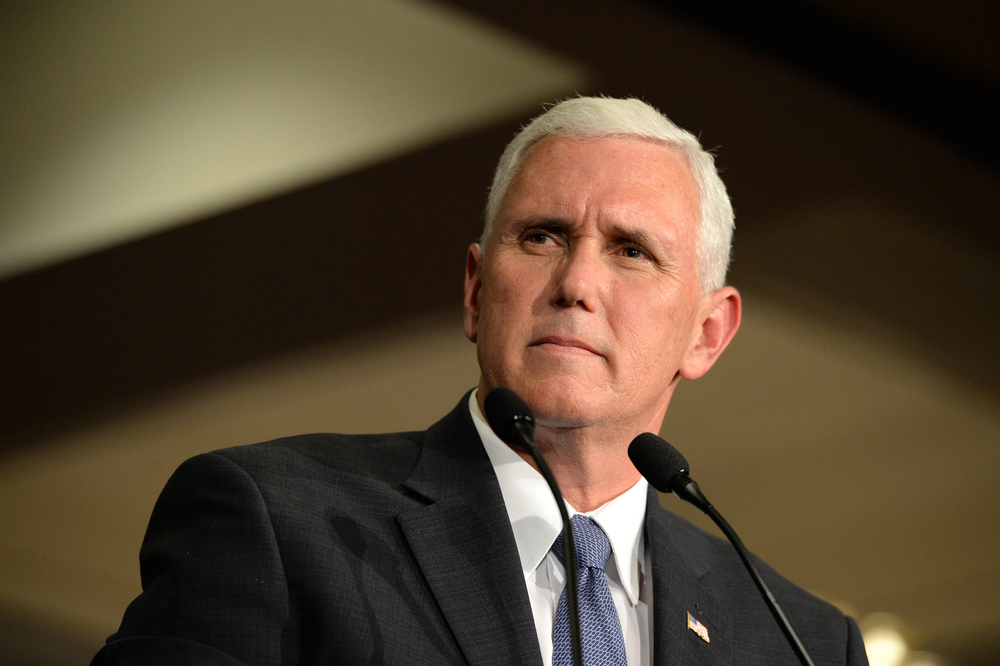 Gino Santa Maria / Shutterstock.com
United States Vice President Mike Pence's visit to Ireland has not gone to plan as he has been accused of betrayal and humiliation. Critics have been vocal of his activities while on the trip in which one Irish Times columnist says that the VP, a "much-anticipated visitor", turned out to have "shat on the … carpet".
Pence's troubles started from the beginning in which he decided to stay for two nights at the President Donald Trump's golf resort in Doonbeg, County Clare. The resort is around 140 miles away from Dublin. This move drew criticism from ethics experts and political rivals as it increased the costs and created logistical difficulties.
Trump's properties have been branded a "cesspool of corruption" by the House speaker Nancy Pelosi. She was also critical of Pence's action as she said, "Pence is just the latest Republican elected official to enable President Trump's violations of the constitution." One of Pence's spokesman defended the decision of staying at the resort citing the decision was made by considering Trump's suggestion and amid secret service concerns.
However, when Trump was questioned about it, he said that he had "no involvement, other than it's a great place". The controversy didn't end there. There was a tense meeting between Pence and the taoiseach, Leo Varadkar. In the meeting, Pence had urged the people of Ireland to protect the "United Kingdom's sovereignty". The meeting was also tense as Varadkar is gay and Pence was a strong anti-LGBTQ legislator in Indiana.
Pence had raised a few eyebrows as he said, "As the deadline for Brexit approaches, we urge Ireland and the European Union, as well, to negotiate in good faith with Prime Minister Johnson, and work to reach an agreement that respects the United Kingdom's sovereignty and minimizes the disruption to commerce."
Irish Times columnist Miriam Lord had hit the hardest blow responding to whether Pence betrayed Ireland, she said, "like pulling out all the stops for a much-anticipated visitor to your home and thinking it has been a great success until somebody discovers he shat on the new carpet in the spare room, the one you bought specially for him".