U.S wants new trade pact with North American allies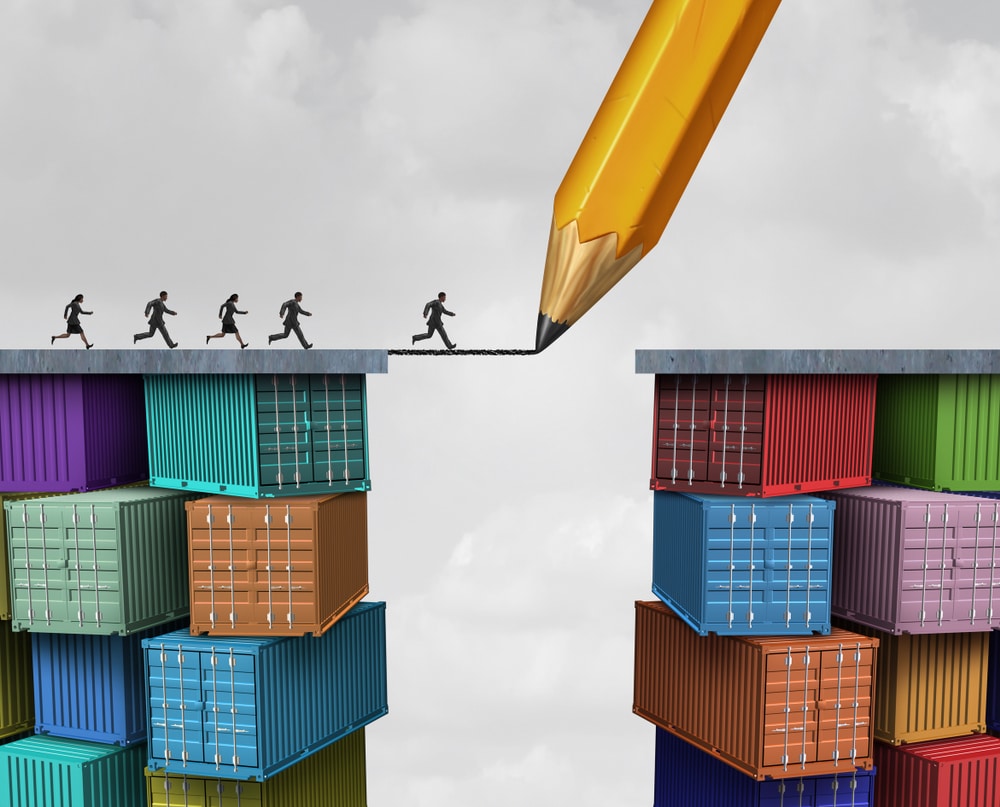 United States Vice President Mike Pence says that they are pushing for a new deal with Canada and Mexico. He says that they are pushing U.S. Congress to ratify the new deal with the North American allies as Canada and Mexico have signaled they are ready for a new deal.
Mike Pence is the point person of Trump's administration for getting the United States-Mexico- Canada Agreement (USMCA) approved by the Congress. He had made the positive comments on Thursday at the start of his meeting with Canadian Prime Minister Justin Trudeau in Ottawa. The deal was signed late last year. This new deal is meant to replace the existing North American Free Trade Agreement (NAFTA). The new deal is yet to be ratified by any of the three countries involved.
Canada had begun the process on Wednesday while Mexico is not far behind. Mexico's President Andres Manuel Lopez Obrador had announced on Thursday that his government will send the treaty to Mexico's Congress for ratification. Pence was speaking with the reporters after sitting down with Trudeau.
He said that this is an historic opportunity for both countries to strengthen their economic ties with this new deal. He also assured that his administration is trying their best to get the deal approved from Congress till this summer. Pence's trip is the first official visit to Canada by a senior member of the Trump administration since President Donald Trump stormed out of a G7 summit hosted by Trudeau last year and accused the prime minister of being "dishonest and weak."
Donald Trump is looking to seal the deal this summer as he is facing elections next year and things are not looking good for his re-election. Last week, he had an altercation with Democratic House Speaker Nancy Pelosi.