Two NATO service members killed in the capital of Afghanistan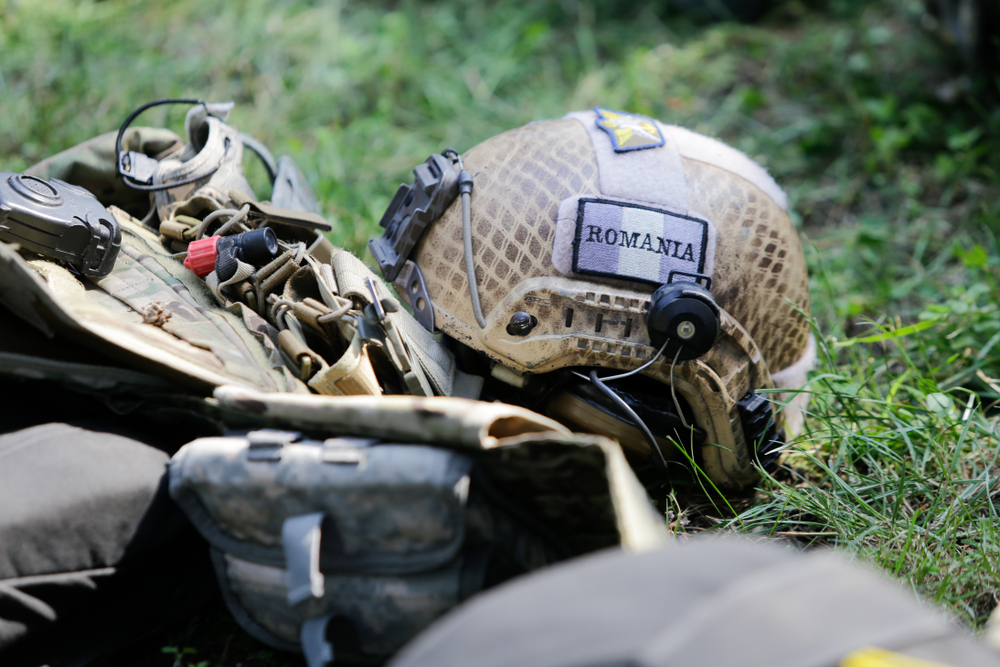 Mircea Moira / Shutterstock.com
Two service members of NATO were killed in Afghanistan, according to the NATO Resolute Support. One service member was from the United States while the other was from Romania. Resolute Support did not share further details about the killing of the service members.
Taliban admitted their hand in the car bomb blast in Kabul earlier on Thursday which killed at least 10 people. 40 people were wounded in the attack as well. NATO's Afghanistan mission officials did not say whether these two service members were killed in that attack.  The Resolute Support only said that they were killed in the capital of Afghanistan in action. The Romanian defense ministry said that their service member was killed in Taliban bombing near the Green Zone.
The defense ministry of Romania added that they identified the service member as Corporal 3rd Class Cipirian-Stephen Polschi and he was killed while driving a service vehicle. Polschi, 38-year-old, was on his 3rd deployment in Afghanistan. He was among over 700 Romanian service members deployed in Afghanistan serving with NATO's Resolute Support.
Romanian Ministry of national defense told the media that Polschi was killed after being hit by a VBIED while driving the vehicle near the Green Zone. He was on a mission executed in the vicinity of Green Zone. The Ministerul Apararii Nationale said, "Polschi was a driver with the Resolute Support mission command."
On the other hand, it was the 16th American service member killed in Afghanistan this year. It is the policy of the defense department that it releases the name of the killed personnel after 24 hours of the notification to his next to kin. Sergeant 1st Class Dustin B. Ard, a soldier of US Army Special Forces, was killed in a combat operation on August 29 in Zabul province. Two soldiers of the US Special Forces were killed on August 21 in Faryab province. Three US soldiers were killed in July in Uruzgan and Faryab province.