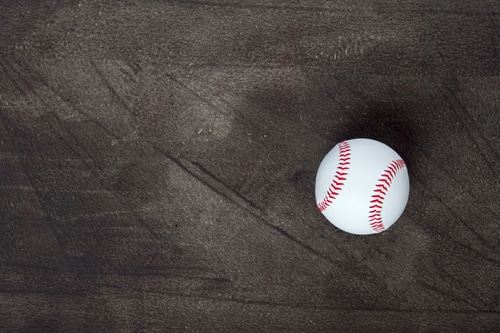 Three events that were scheduled for Wednesday night were postponed due to poor air quality in the eastern United States: two professional baseball games, a women's basketball game, and a women's soccer match.
In the Northeast and Mid-Atlantic, smoke from wildfires burning in Canada has caused many schools to postpone outside activities, and it has been urged that susceptible groups should stay indoors if at all possible.
The New York Yankees and the Chicago White Sox's scheduled MLB game for Wednesday in New York will be made up on Thursday, the organization said. Because of the bad air quality brought on by smoke from Canadian wildfires, a new date was chosen.
Due to poor air quality in the Philadelphia region, a second game between the Philadelphia Phillies and the Detroit Tigers that was originally scheduled for Wednesday will also be made up on Thursday.
"These postponements were determined following conversations throughout the day with medical and weather experts and all of the impacted clubs regarding clearly hazardous air quality conditions in both cities," MLB stated in a statement, according to the Associated Press.
A Wednesday night game between the Minnesota Lynx and the New York Liberty has been postponed by the Women's National Basketball Association (WNBA) "due to the air quality issues impacting the Barclays Center in Brooklyn and the greater New York area following the wildfires in Canada." Details about the rescheduling were not immediately known.
A game between NJ/NY Gotham FC and Orlando Pride will also be rescheduled by the National Women's Soccer League "due to poor air quality conditions in the New York metropolitan area."
With a "very unhealthy" rating, New York topped the list of cities with the worst air quality in the world on Wednesday. According to reports, "code red" air quality alerts have been issued for Philadelphia and other East Coast towns, raising worries about the effects on people's health and safety.