Tempers flare in Chicago White Sox vs Kansas City Royals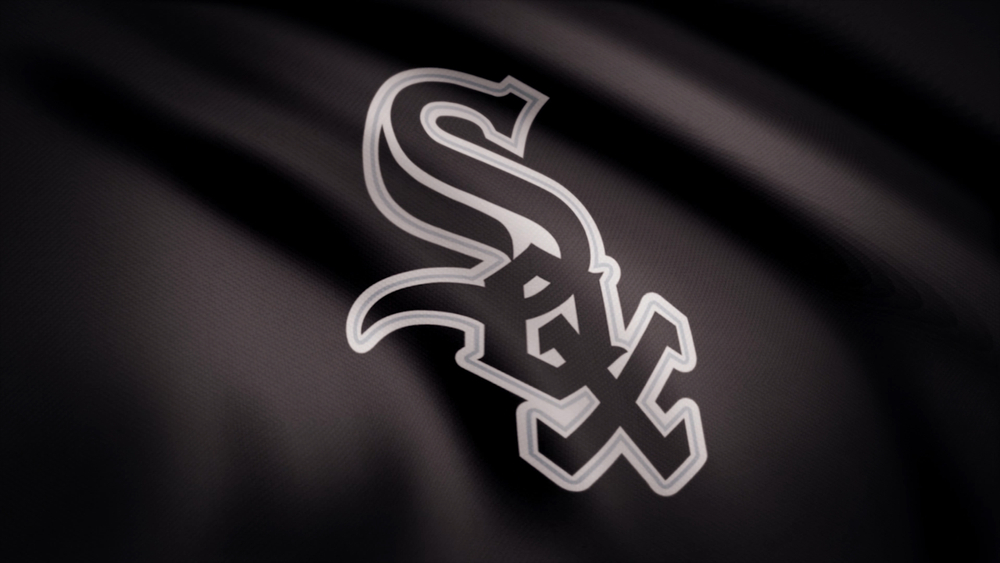 Things got heated in White Sox vs Royals game as there were ejections in the match.
Chicago White Sox player Tim Anderson and manager were thrown out of the game.
It all got intense when Brad Keller hit Tim Anderson in the sixth innings with a pitch.
The game was played on Wednesday at Guaranteed Rate Field. The Kansas City Royals won the match against the Chicago White Sox 4-3.
Shortstop Tim Anderson was having a good game as he hit a two-run home run but things turned sour for him in the sixth innings. He was beaned by the Kansas pitcher Brad Keller and things got heated up. He was ejected from the match.
The benches were cleared after he was struck by the pitch. The pitcher was also ejected from the match. The players were not the only one thrown out of the game.
The White Sox manager was also ejected from the game. Rick Renteria couldn't keep his cool and had to be ejected out of the game.
The game had to go in extra innings. The Royals came out victorious with the help of Brian Dozier. He hit a solo home run into the White Sox bullpen. The ball had gone to the left field and the Royals went on to clinch the match.
White Sox starting pitcher Lucas Giolito had to leave the match early due to an injury to the hamstring. He is considered for day-to-day.
The White Sox were on top for the start of the match as they were leading 2-0 in the fourth innings with the help of Anderson's two-run home run.
The White Sox threw away the match maybe due to the distraction of their player and manager's ejection.
The White Sox will now have to head for Detroit.
They will be facing the Detroit Tigers to start a four-game series.
Who will win the series? The White Sox or the Tigers? Can the White Sox have a strong campaign this season?
Photo Media Whalestock / Shutterstock.com