James McCann of Chicago White Sox becomes finalist for All-Star Game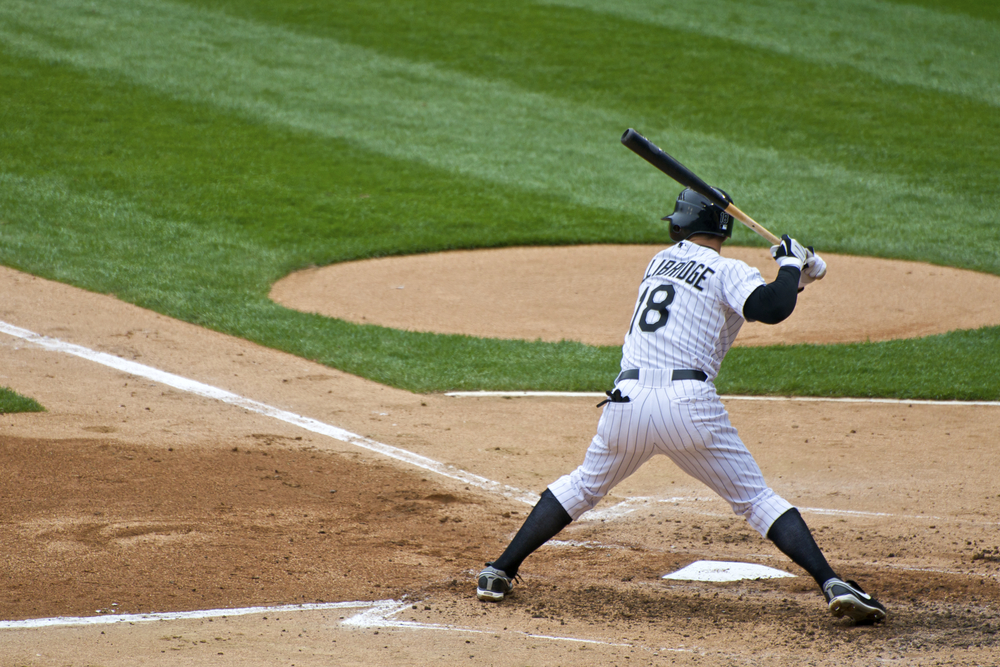 John Kershner / Shutterstock.com
James McCann, catcher of Chicago White Sox, has seven home runs and RBI of 21 in the current season. He has the best form in this season as he performed really well for his team. He was one of the three contestants in the starting catcher's spot.
The fans of the Chicago White Sox team will vote for one of the breakout stars in this year's MLB All-Star Game. The contestants for the final round have been decided. Gary Sanchez of the New York Yankees, Robinson Chirinos of the Houston Astros, and James McCann of the Chicago White Sox will compete in the final round, according to the league's announcement on this Friday.
McCann has made seven home runs and he has 21 RBI with a batting score of .319. He is really a top performer for the Chicago White Sox this season. The All-Star voting for this year is quite different as compared to previous years. The fans of the teams decided three top candidates for each position in the starting round.
The final round will begin on Wednesday morning at 11:00 am and it will close on Thursday afternoon at 3:00 pm. The fans can cast their vote by visiting the official site of MLB. They can also use other options for voting including visiting the 32 MLB team sites, using MLB Ballpark apps, and pulling up the ballots on MLB At-Bat. Google search engine can also be used by the fans for casting their vote. Fans would need to type the name of the player whom they want to vote on Google.
Fans can vote for up to 17 players on Google but they can vote only once at any MLB platform. If they use the Google search option then they would only vote once per player. McCann has made its way into the final round where he will compete with two other players. The fans of White Sox are quite excited for the final round of the MLB All-Star game. The results will be announced in the TV show on Thursday.