Toronto Blue Jays beat Chicago White Sox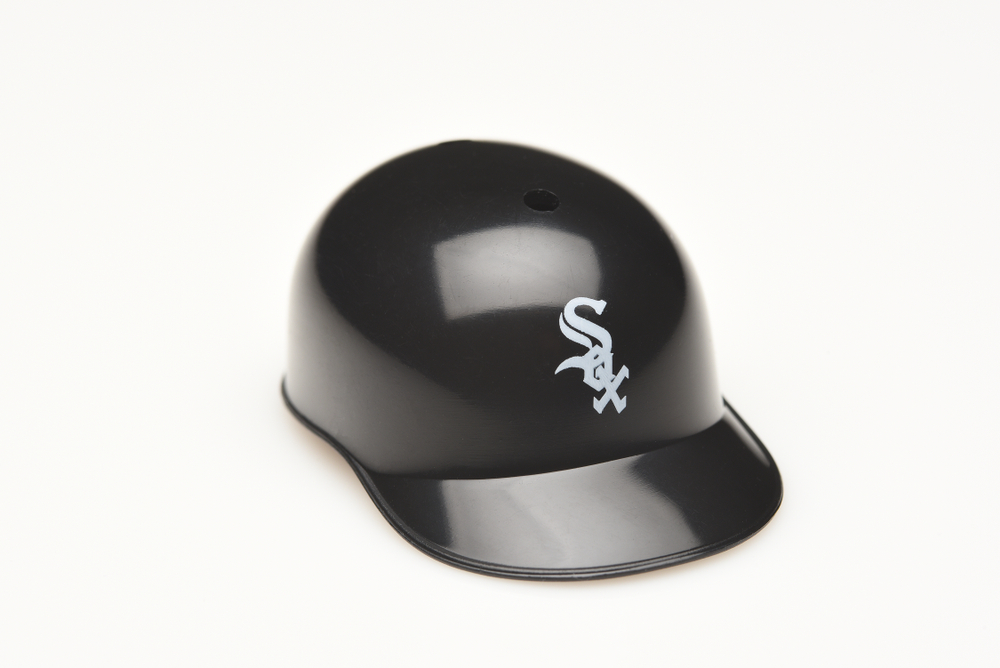 LunaseeStudios / Shutterstock.com
The Blue Jays have beaten the White Sox thanks due to the homers of Vladimir Guerrero Jr. Ivan Nova had a torrid evening as he gave up nine runs and eight hits in just three innings. Vladimir had also gotten lucky in the match. He hit a drive that sliced the air and carried to deep center. Leurys Garcia looked like catching the ball as he gotten a glove to the ball but couldn't hang on. The ball had popped out of the glove and over the wall.
Garcia has himself acknowledged that he should have catch the ball as he said that "There is not an excuse,". "I saw the ball very well. I just couldn't make the play." As he dropped the ball, this made sure that Guerrero had hit a third career home run. The Toronto batters were at full form as they had battered the White Sox 10-2 on Friday night.
The manager was full of praise for the home run hitter. Charlie Montoyo said that "Any time he's at the plate, you feel like he's got a chance to hit a bomb, not just a home run."
Friday night was the Blue Jays highest scoring match of the season. Justin Smoak and Danny Jansen also hit home runs for the winning team. The batters were in amazing form as all the nine starters had at least one hit in the match. While eight had scored at least a run. The batting form was uncalled for as the Blue Jays had awful stats coming into the match. They had a batting average (.216) and 29th in on-base percentage (.283), slugging percentage (.356) and OPS (.639).
This win was really needed by them as they had won just three matches including this one in the last 12 games. Ivan Nova had helped them win the match as he had an awful night as the allowed nine runs and eight hits with four walks in three innings. He said that he couldn't deliver the pitches all night.