All-USHL Teams include Three Chicago Steel Players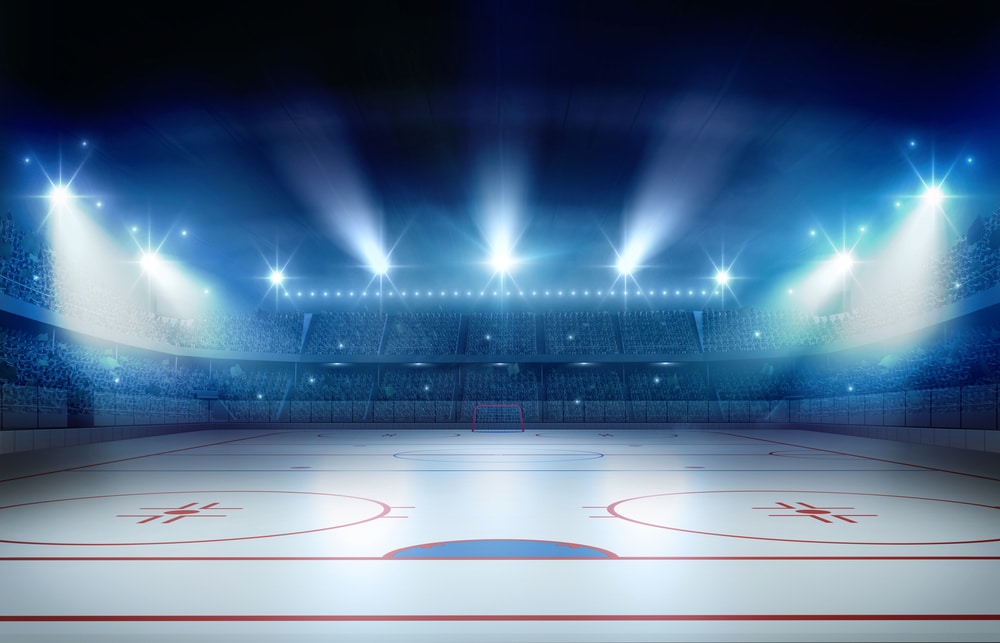 The United States Hockey League has announced that three Chicago Steel players have been named in the All-USHL Teams. Steel forward Brendan Brisson and defenseman Owen Power were named to the All-USHL First Team and Steel forward Mathieu De St. Phalle was named to the All-USHL Second Team.
"Speaking for our entire Coaching Staff, we are proud of Owen, Brendan, and Mathieu for being selected to the All-USHL First and Second Teams. " Said Steel Head Coach Brock Sheahan. "All three players are great people and great players, who work every day to get better both on and off the ice. These awards are a reflection on our entire group, and speak to the work that Owen, Brendan, Mathieu, and each of their teammates put in throughout the year as well."
Brisson is a University of Michigan commit. He led the league rookies and ranked second in the USHL in scoring with 59 points (24G, 35A) in 45 games played. During the 2019-20 campaign, the Manhattan Beach, Calif., native was twice named the USHL Forward of the week. He posted 18 multi-point outings this season.
On the United States Hockey League scoring list among defensemen, power was on the top spot with 40 points (12G, 28A) in 45 games played. He is a University of Michigan-bound blueliner defensemen. He had 19 points (5G, 14A) on the power play, helping Chicago to a 24.6% success rate (56-for-228) with the man advantage which ranked first in the USHL. He was named USHL Defenseman of the Week on Oct. 29, 2019.
The USHL scoring title went to De St. Phalle who had 60 points (30G, 30A) in 49 outings this season He is ranked fourth in Steel franchise history with 107 career points (42G, 65A). He was named USHL Forward of the Week on Feb. 18, 2020.