Illinois keeps restrictions while neighboring states reopen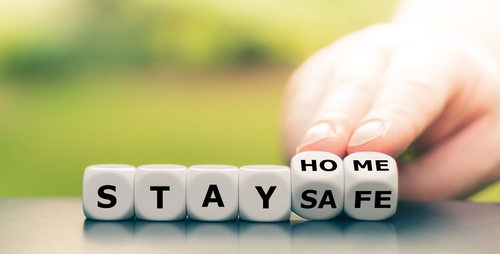 Illinois is continuing to contend with the restriction while neighboring states are reopening their businesses and economies. Illinois has implemented the most-restrictive COVID-19 rules in the country. Indiana, a neighboring state of Illinois, has entered into Phase 4 of its reopening plan on Friday. In Phase 4, gatherings of up to 250 people will be allowed. Moreover, 75% capacity in dine-in restaurants will be permitted in Indiana.
According to the Indiana officials, the consumers will be allowed to shop at full capacity from the malls and retail outlets. Eric Holcomb, the governor of Indiana, said, "In Stage 4, Hoosiers 65 and over and those with high-risk health conditions should remain at home as much as possible." Holcomb recommended face-covering in public places.
Mike Parson, the governor of Missouri, announced on Thursday that they would lift all COVID-19 restrictions on Tuesday. Parson stated that the local governments could have public health restrictions in place. Parson said, "At some point government just has to get out of the way and let people live their lives and regulate their own selves."
JB Pritzker, the governor of Illinois, said that they would lift additional restrictions in the upcoming days and weeks. There is still a ban on the gatherings of more than 50 people in Illinois. The capacity limits are still ongoing in the state. State Rep. Tony McCombie, R-Savannah, said, "Some Illinois businesses are leaving the governor behind."
Pritzker said that they were making decisions on the base of available data. Pritzker said that he was not sure if there would be an Illinois State Fair this August. The government will make an important announcement related to this in the upcoming days. In Indiana, the traditional state fair will not take place. In Missouri, the state fair will take place as the state has lifted all restrictions.