Naperville offers IMUA Scholarship competition to high school seniors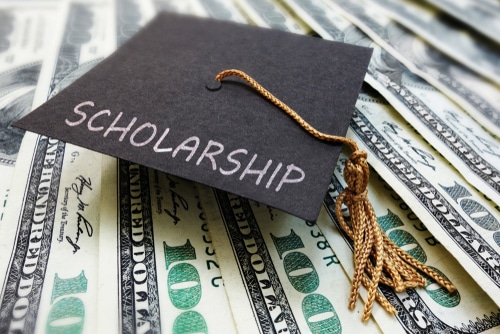 The high school seniors are encouraged to apply for the IMUA Scholarship competition. The City of Naperville collaborates with the Illinois Municipal Utilities Association (IMUA) to launch this scholarship program. Those high school seniors whose parents are residential electricity customers of the Naperville Electric Utility are eligible for the 2021 IMUA Scholarship.
The IMUA has released the guidelines for the students to apply for this program. The students are required to submit an application along with an essay of 500 words or less. The students can choose one out of four utility-related questions to write an essay. IMUA will give a finalist certificate and $1000 scholarship to the top four vote-getters of the essay competition.
Catherine Noelle Sorensen of Naperville was one of the winners of the competition last year. According to IMUA, the students are required to submit applications and essays before March 12, 2021. They can get the application forms by visiting http://www.imea.org/IMUA_Scholarship.aspx.
It is an interesting scholarship program having two important objectives. The first objective is to promote the scholastic achievements of the students while the second one is to create awareness among the students related to the issues faced by power consumers and municipalities. "Today's energy providers face many economic, environmental, and other challenges, which warrant creative and innovative solutions," said Brian Groth, the director of Naperville Electric Utility.
According to Groth, the public power-related issues could be solved by creating awareness among the young students today as they would play a leading role tomorrow. "IMUA's scholarship program has proven to be a very popular and successful program for IMUA," said Kevin M. Gaden, the president and CEO of IMUA. 92 students from 29 IMUA communities have received over $51000 from IMUA since 2000 under this program.