Asian Development Bank announces $20B package for developing countries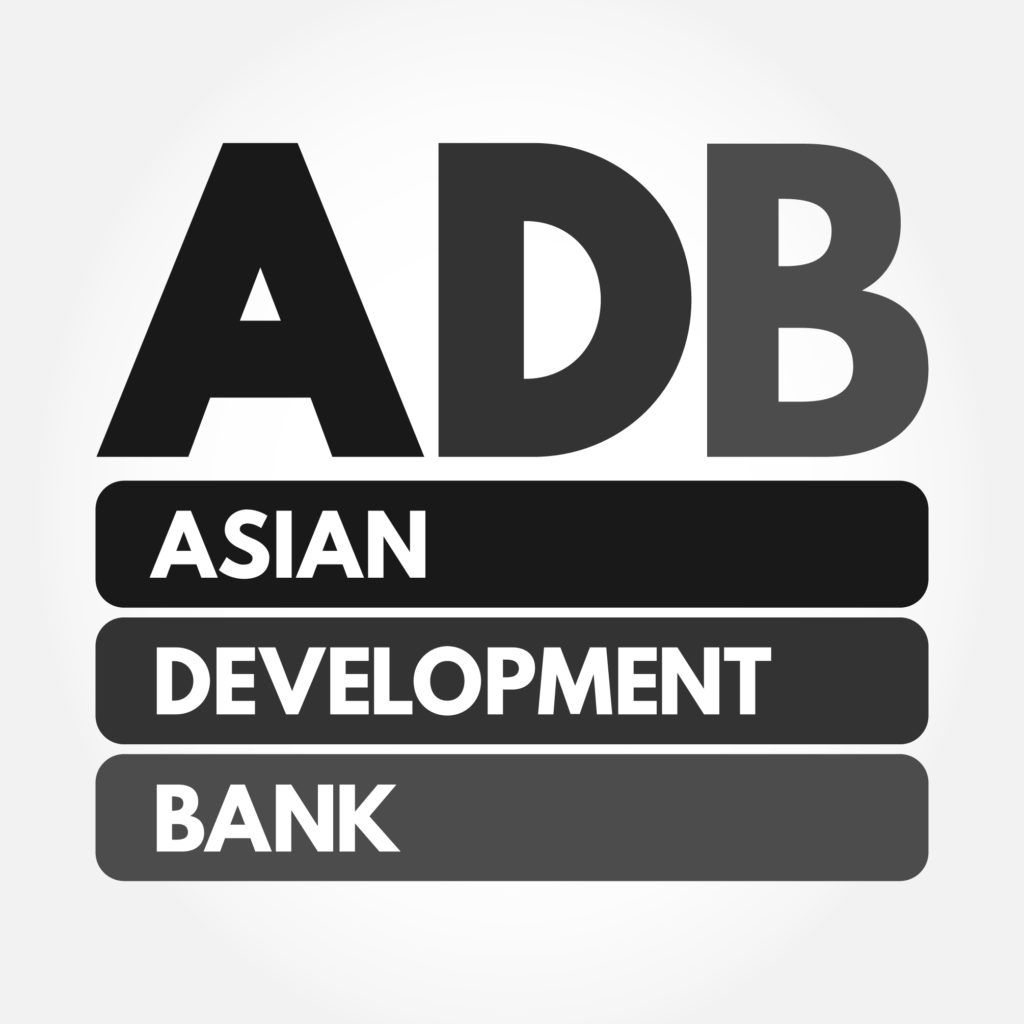 Asian Development Bank (ADB) announced a huge package of $20 billion for the developing countries to fight against the coronavirus pandemic. The money will be spent to overcome the economic challenges created by the lockdowns in developing countries.
According to a report of AFP, an international news agency, the current package is three times higher than the package announced by the ADB one month ago. The coronavirus outbreak has shut down the global economy as people are compelled to stay at their homes. The stay-at-home strategy has impacted the economy badly all across the world.
The COVID-19 pandemic has infected almost 1.8 million people in the whole world, and the cases are still growing due to the continuous spread of the virus. According to the recent stats, more than 117000 people have lost their lives so far. Masatsugu Asakawa, the president of the ADB, said, "Due to the rise in the crisis, it has become important for the bank to increase the relief package."
According to the ADB, the bank will provide $13 billion to the developing countries to help them overcome the budget deficit. Moreover, the bank will provide $2 billion to private organizations. The countries like Afghanistan, Myanmar, and even China and India, are present on the ADB's list of developing countries. The ADW warned at the start of the current that the COVID-19 pandemic would affect the economy of the US, Europe, and other developed countries.
The bank said that the world would lose at least $41000 billion due to the coronavirus pandemic. On March 18, the ADB announced a package of $6.5 billion for its members to cope with the current crisis. The bank said, "We are helping our countries to take extraordinary steps related to the economic losses." The bank added, "We want the safety and protection of the poor and all other residents in the region." Developing countries need to overcome economic losses immediately.