Afghan government announces to release Taliban detainees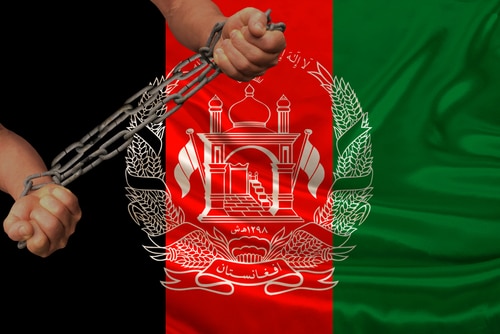 Taliban leaders alleged the government of Afghanistan yesterday that they were delaying the release of Taliban prisoners. They warned the US officials in this regard that they would break the agreement. The Afghan government announced today that they were going to release 100 Taliban prisoners excluding an important commander.
Taliban leaders recorded their protest and walked out of the peace talks on the base of these allegations. According to the report of Al Jazeera, Javid Faisal, the spokesperson of the Afghan Security Council, said, "100 Taliban detainees will be released." He added, "We are playing our role to bring peace in the region on the base of the agreement."
Javid said, "The prisoners that will be released do not include 15 commanders. We will release additional prisoners as well. Their release is totally dependent on what the Taliban do in return." Remember, a peace agreement was signed by the US and Taliban in Doha, Qatar, on February 29. According to that peace agreement, the government of Afghanistan will release 5000 Taliban detainees and the Taliban will release 1000 government detainees in return.
According to the agreement, the US officials promised the Taliban that the US and other foreign soldiers will leave Afghanistan by July 2021. The agreement stated that the Taliban would ensure the security of those soldiers during the withdrawal process. The peace talks between the Afghan government and the Taliban started last month. A pause came into the talks when the government claimed that the Taliban demanded the release of 15 top commanders.
On the other hand, Taliban leaders said that the government was delaying the process for unimportant reasons. Sohail Shaheen, the representative of the political office of the Taliban in Qatar, said, "The delay in the release of our prisoners is against the peace agreement." He added that they had summoned their team back from Kabul, the capital of Afghanistan. Now, the government announced to release 100 Taliban prisoners.