Aurora's Keystone Building will be redeveloped to luxury apartments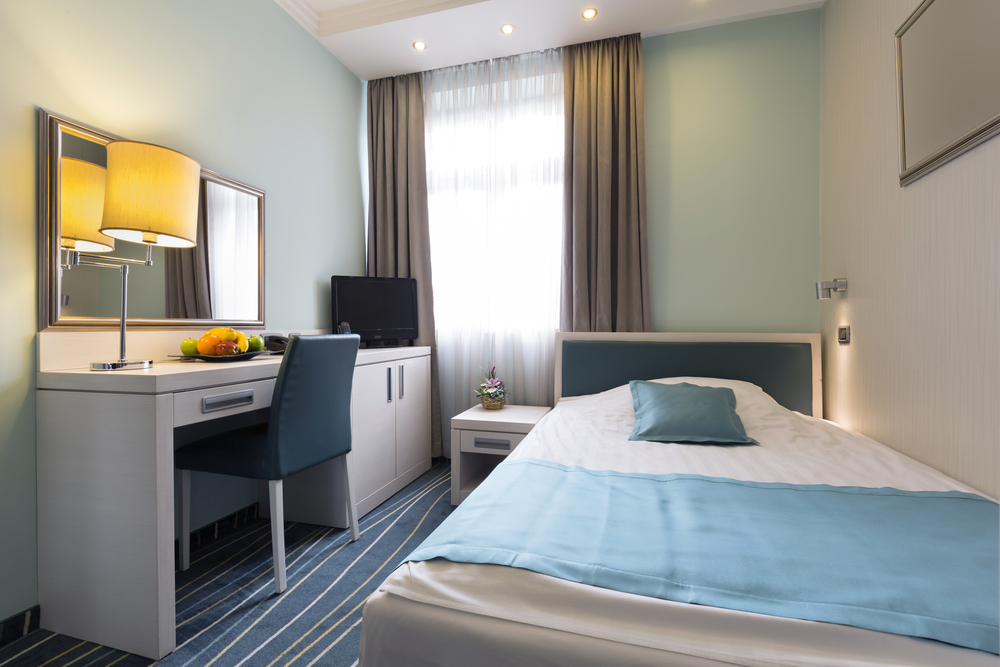 The Keystone Building located in 30 S. Stolp Ave is an iconic building of Aurora. The building will be reconstructed and shaped into luxury apartments. Urban Equity Properties, a Rockford-based company, held a groundbreaking ceremony of the redevelopment project. It is the second project of the company in downtown Aurora. The company is already working on a renovation project at the northwest corner of Broadway and Galena Boulevard.
Justin Fern, the founding principal of the Urban Equity Properties, said, "We are honored to break ground on our second project in Aurora." The people of Aurora and the company are excited about the redevelopment of one of the most iconic buildings of downtown Aurora. Urban Equity Properties is playing a key role in the urban resurgence of the area.
The Keystone Building is a historic building of Aurora as it was built back in 1922. The building was named the Joseph George and Newhall Building at that time. The Aurora Silver Plate Company demolished some parts of the building in the past. The new wing was constructed again due to the facelift of the building. The National Register of Historic Places of the National Park Service added the building into its list on March 18, 1980.
The name of the current project of the Urban Equity Properties is the Keystone Building Lofts. The Keystone Building is a four-story building. The upper floor of the current Keystone Building will be redeveloped into the 30 single bedrooms under the project. The luxury apartments will include high ceilings, granite countertops, in-unit facilities, and many other such things. The tenants will have the facility of their own private lounge.
The construction of the project is expected to be completed by Jan. 1, 2021. The Keystone Building has some retail tenants and they will be retained. Do or Bye Design, Pure Skin Solutions, If These Walls Could Talk, Christian Science Reading Room and Wardell Art Glass Studio are current retail tenants operating at the ground floor of the building.