Kenneth Josephson will receive Silver Camera Award at MOCP's Darkroom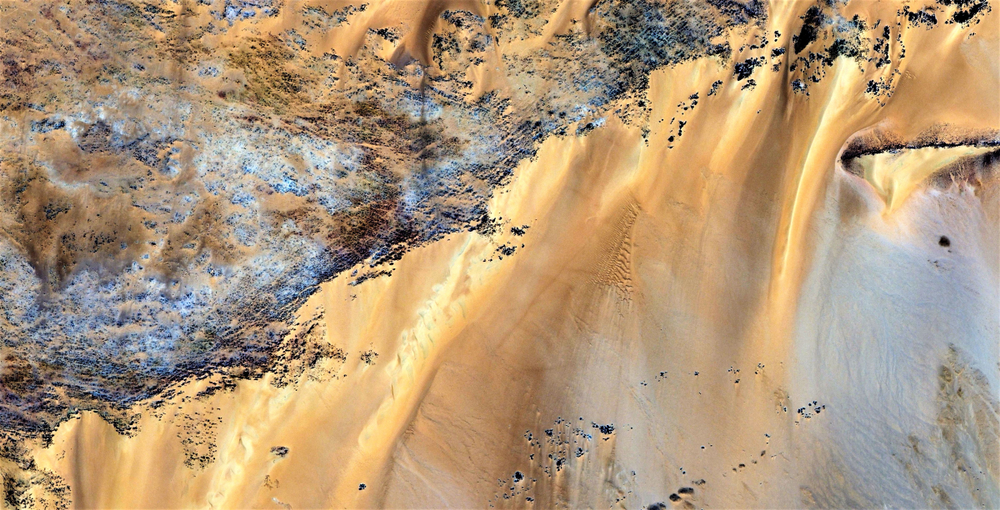 An announcement has been released related to the Museum of Contemporary Photography IMoCP) at the annual benefit of Columbia College Chicago. Darkroom is the annual auction of the MoCP. The event will take place on the 27th of February, 2020, at the Columbia College Student Center. Cheryl Sander and Ann Thompson will co-chair the event. Jeremy Efroymson, Adnaan Hamid, and Elisa Hamid Efroymson will honorary co-chair the event.
Teju Cole, Beate Geissler, Oliver Sann, Christian Patterson, Dave Jordano, and many more artists will present their works in the annual auction. The money, which will be generated from the event, will be spent on the educational and exhibition programs of the MoCP. The museum generated $230000 in the annual auction of 2019. Kenneth Josephson will receive the annual Silver Camera Award in the event.
The Silver Camera Award is a prestigious award for the artists who contributed significantly to the field of photography. Josephson is a Chicago-based artist and he is considered as a pioneer in the field of conceptual photography. The Institute of Design of the Illinois Institute of Technology launched the career of Josephson. Harry Callahan and Aaron Siskind taught him in the institute.
Josephson is one of the founding members of the Society for Photographic Education. He worked as a photography teacher from 1960 to 1997 at The School of the Art Institute of Chicago. He made major contributions in the field of photography and his work is in the collections of the art museums of the US and other countries. His work is in the permanent collection of the MoCP.
The Museum of Modern Art, New York has the collection of Josephson's work. His work is also collected in the collections of the Museum of Contemporary Art, Chicago. The VIP tickets of the Darkroom will cost $300 while the individual ticket would cost $150. The money generated from the event will be spent on the exhibitions and educational programs, according to the announcement.