"Billet Family of The Year" awarded to Tinson Family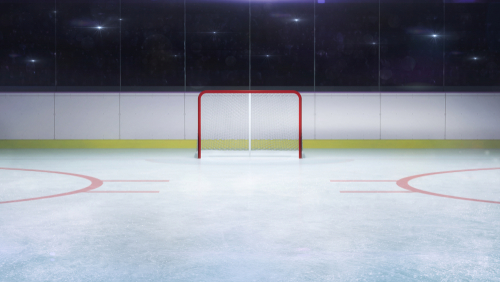 The Chicago Steel have announced that the team has decided to highlight the Tinson family of Sugar Grove for the USHL'S Billet Family of the Year award. The United States Hockey League introduced the award, a first year, that recognizes one host family from each of its 16 member teams. The Tinsons were one of the 14 families that housed the Steel players during the 2019-2020 season.
The success of the team also goes to the Billet families that provide the room and boarding for players ranging in age from 16 to 20 and come from all over the United States and internationally. The Tinsons were the host family for the first time. The family constitutes of Candice and Bob (parents), Rob and Mackenzie (children).
The Tinsons had hosted three players; forward Dawson Pasternak, defenseman Colton Huard and goaltender Ian Shane. The Tinsons have never hosted hockey player prior to this years. Candice coordinates a foreign exchange student program over the summer months. Candice said, "We have become hockey fans because of the Steel but we knew nothing about hockey going in."
The family was introduced to the hosting idea when Bob and Rob attended a Chicago Steel game with Rob's Cub Scout pack during the 2018-19 season. The Associate Coach at the time, current Steel Head Coach Brock Sheahan, had led a character talk for the Cub Scout troop before the game. He had mentioned the role of the Billet families play for the Steel. Bob was intrigued by the concept and talked with Candice that they could do something like it the following season.
Steel Housing Coordinator Erin Keohane coordinated with Sheahan and Steel General Manager Ryan Hardy, Keohane had ensured that each housing family and home environment meets with league and team standards and determines strong matches between players and families. "It's worked out as well for the Tinsons as it has for the Steel, which I think is what makes it such a perfect match," said Keohane. "Candice was always reaching out, asking what they could do and how else they could help."