Former Firefighter dies battling COVID-19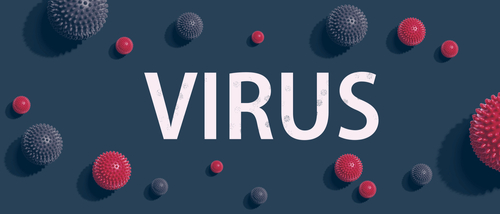 A former Sugar Grove Fire Protection District Firefighter dies after battling with Coronavirus infection for three weeks. The former fighter was disconnected from a ventilator, but died shortly, even though his condition seemed to be improving. The 58-year old Fred Fellella Jr. had been battling from Coronavirus infection for three weeks.
Fellella Jr. was hospitalized before passing away. He passed away on Sunday, April 19, 2020, at 12:15 p.m.  He had been battling with the virus and had shown improvement at one point, according to Roy R. Kopstain III. He was put off the ventilator on Sunday, but after only 30 minutes, he crashed fast as his kidneys and liver completely shut down.
The doctors had put him back on the ventilator at 70% FiO2. Oxygen delivery above 60% can be toxic and damage the lungs. The medical staff could start at 100% and using the pulse oximetry device, titrate down the volume. The pulse oximetry device is placed on a finger that measures oxygen saturation in the blood. For airway management, a tracheotomy was considered as well, but the staff decided against it.
Fellella's daughter was called in by the medical staff at Mercy Hospital on Sunday to say last goodbyes to his father. Fellella's ventilator tube was removed, and Amanda wore full protective gear as she held his hand. Fellella was awake and squeezed his daughter's hand. He couldn't respond to her daughter vocally because the endotracheal tube that had previously been in his throat for a prolonged period caused his vocal chords to become swollen.
Fellella had passed away only 30 minutes later after the medical staff disconnected the ventilator. Her daughter was at her death-bed. He wanted a celebration of his life instead of a funeral, according to the gofundme page closing paragraph. The Sugar Grove Fire Department will hold a memorial honor at a later date. The gofundme fundraiser was organized by Roy R. Kopstain III.