Bird Rides Inc. going to Launch Two-person Moped in e-Bike Market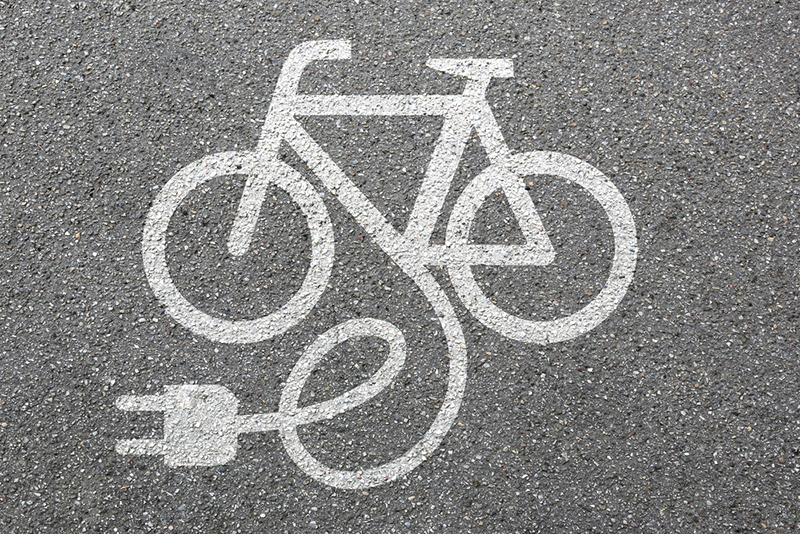 Bird Rides Inc. has expanded their business in the form of a new project launched. It is going to launch a seated moped-like design of e-bike with a capability of two persons. The riders would sit on the bike instead of standing which is a new and useful feature of this design of e-bike. Moped will come in the test markets this summer.
This project is a part of Bird's global fleet of shared vehicles. It is also a shared partnership with Birds Platform. Birds Platform is a suite of technologies which enables the global entrepreneurs to manage their fleet of shared vehicles and e-vehicles.
The founder and CEO of Bird Rides Inc., Travis VanderZanden, said in a statement, "We are focusing on providing micro-mobility alternatives in order to accomplish our mission of making cities more livable". He added, "Birds Cruiser is a great try in this regard which is designed and engineered in California". Birds Cruiser, with an electric power option, will be comfortable on rough roads and it will be an eay-to-ride product.
This new vehicle is designed especially for a company named as Silicon Beach, according to Bird. The company has not given more details about the cost of ride and rolling out. The cruiser has some special features including padded seat, 52 V Battery, LCD display, and hydraulic brakes. It also has custom motor for handling inclines.
The Cruiser is the first seated option in the e-market. E-scooters are present in the market. Bird One is a great e-scooter for commercial use and people can buy and rent it. The Cruiser has added features of seat which will help the users to sit while riding the e-bike. The project is going to launch this summer in some test markets. The Cruiser follows the Wheels e-Bike in California and Atlanta.