Illinois Governor lauds legislative session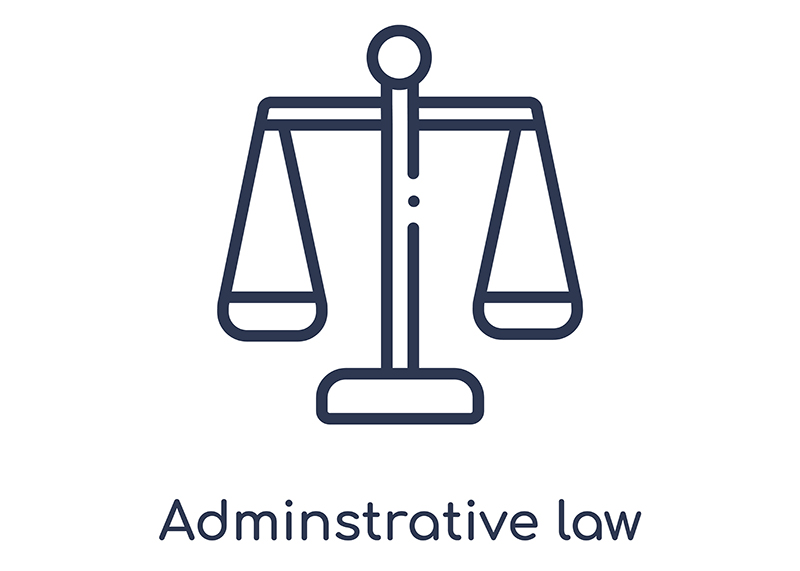 Illinois governor J.B. Pritzker has praised the recently concluded legislative session. He celebrated it on Sunday as the first-year governor called "one of the most ambitious and consequential legislative sessions" in state history. The senate had concluded action on a state budget and a far-reaching infrastructure improvement plan.
The spring session went two days ahead of the scheduled May 31 adjournment date. The budget will give more funding towards education and fully funds the state's onerous pension obligation. The state has imposed new taxes worth in billions to fund a state construction plan. These taxes will provide funding permanency to what has been a feast-or-famine procedure.
The voters will have a chance to give their opinions next year to change the income-tax structure. There have been historic steps taken by the lawmakers and Pritzker has promised to sign into the laws. Some of it includes legalizing recreational marijuana, expanding casino gambling and allowing wagering on sporting events, and codifying expansive protections for abortion rights.
These legislative approvals are in contrast with the previous four years when Bruce Rauner was the Governor. His conservative agenda was hindered by the Democrats who controlled the General Assembly. There was a two-year budget deadlock as both sides didn't budge on the policies. This deadlock resulted in billions of dollars of debt to the state. Pritzker is happy with the ended legislative session.
He said that Illinois is back. It is back for business. He says that the future is bright for Illinois and its people. Some of the laws passed include a $39.9 billion spending budget, state construction program, legalizing gambling expansion and sports betting, graduated income tax, legalizing marijuana possession and giving abortion protections.