Bribery charges for Illinois State Representative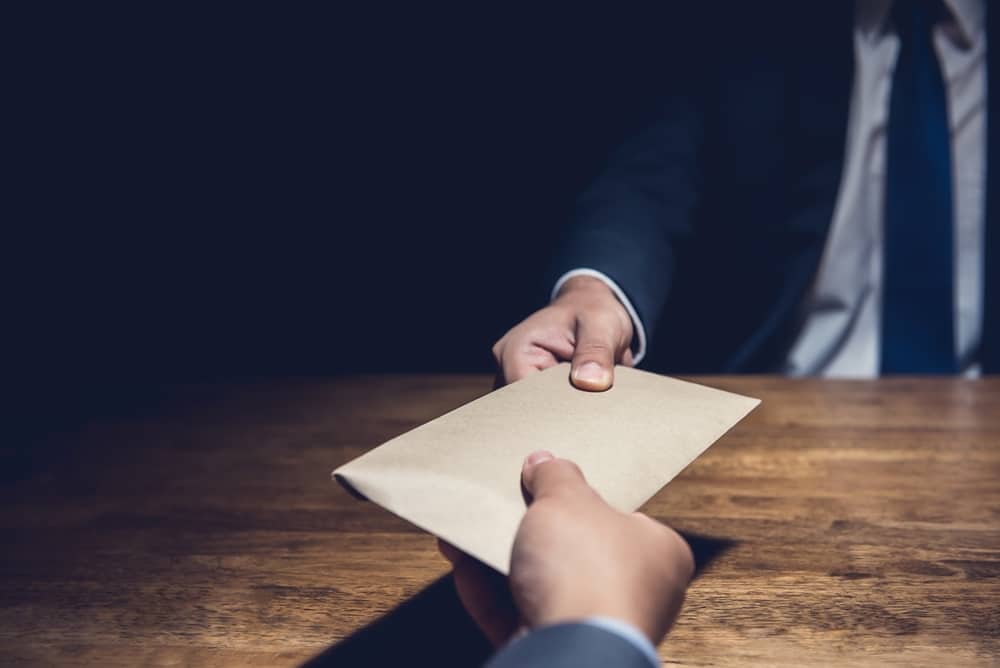 Illinois State Rep. Luis Arroyo has been charged with offering a bribe to a fellow state lawmaker. He has been charged in federal court with a bribe charge for trying to influence and reward the lawmaker for supporting legislation that would benefit Arroyo's private lobbying client.
According to a criminal complaint and affidavit filed in U.S. District Court in Chicago, the 65-year old was charged with one count of federal program bribery. Arroyo was presented before U.S. Magistrate Judge Maria Valdez in an initial court appearance this morning.
John R. Lausch, Jr., United States Attorney for the Northern District of Illinois; Emmerson Buie, Jr., Special Agent-in-Charge of the Chicago office of the FBI; and Kathy A. Enstrom, Special Agent-in-Charge of the Chicago office of the IRS Criminal Investigation Division announced the complaint. Assistant U.S. Attorneys Christopher Stetler and James Durkin represented the government.
Since 2006, Arroyo has been representing the 3rd District in the Illinois House of Representatives. He has also managed Spartacus 3 LLC, a private lobbying firm in Chicago. The complaint was filed on Aug.2, 2019. In return for the senator's support of sweepstakes-related legislation that would benefit one of Arroyo's lobbying clients, Arroyo offered to pay $2,500 per month to the Illinois state senator.
Arroyo met with the senator in a restaurant and gave him an initial check of $2500, promising to give more in favor of his support. A person can serve up to 10 years in prison for Federal program bribery. If Arroyo is convicted, then under federal statutes and the advisory U.S. Sentencing Guidelines, the Court must impose reasonable sentencing.